UCF students, faculty, staff and alumni had plenty to be proud of in 2015, from producing robotic arms for children to raising record amounts for children's hospitals. We narrowed the list of the year's highlights to 15. Here they are, in no particular order: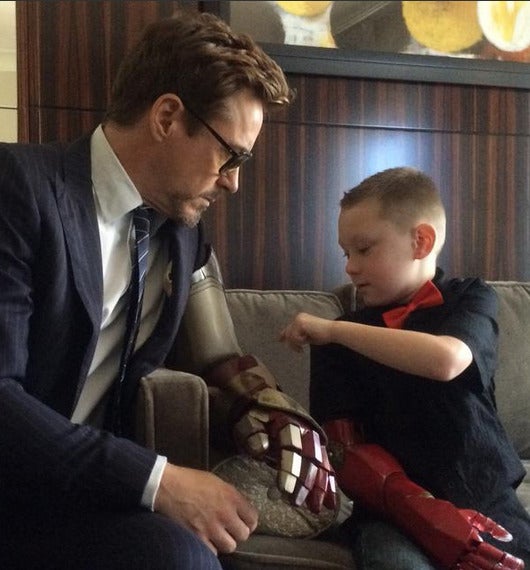 Limbitless Solutions, the team of students who build 3-D-printed robotic arms for children, got some help from Hollywood A-lister Robert Downey Jr. – Ironman himself – in presenting an Ironman-themed arm to Alex Pring. That video went viral, but it was one of many high-profile moments for these selfless students. The team has been featured on ABC's Good Morning America, NBC's Today Show and elsewhere when presenting arms to children. Most recently, the team branched out developing an inexpensive device that allows the user to control a wheelchair using only small movements of facial muscles – a boon to those paralyzed below the neck.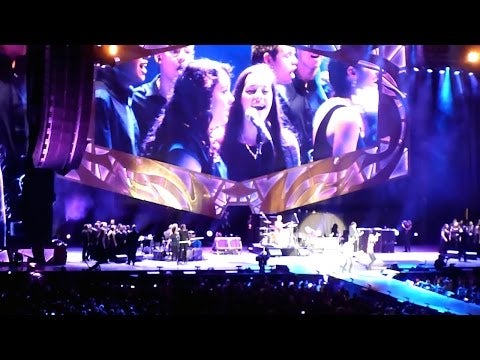 The UCF Chamber Singers sang backup for Mick Jagger and the Rolling Stones at the 65,000-seat Citrus Bowl stadium on June 12. The group of 22 voice majors had to rehearse in secret after agreeing not to reveal details of the performance with the legendary rock band. "I'd like to thank the University of Central Florida Chamber Singers for joining us on that one. Thank you, ladies. Thank you, gentlemen. Very nice," Jagger told the crowd after the classic "You Can't Always Get What You Want."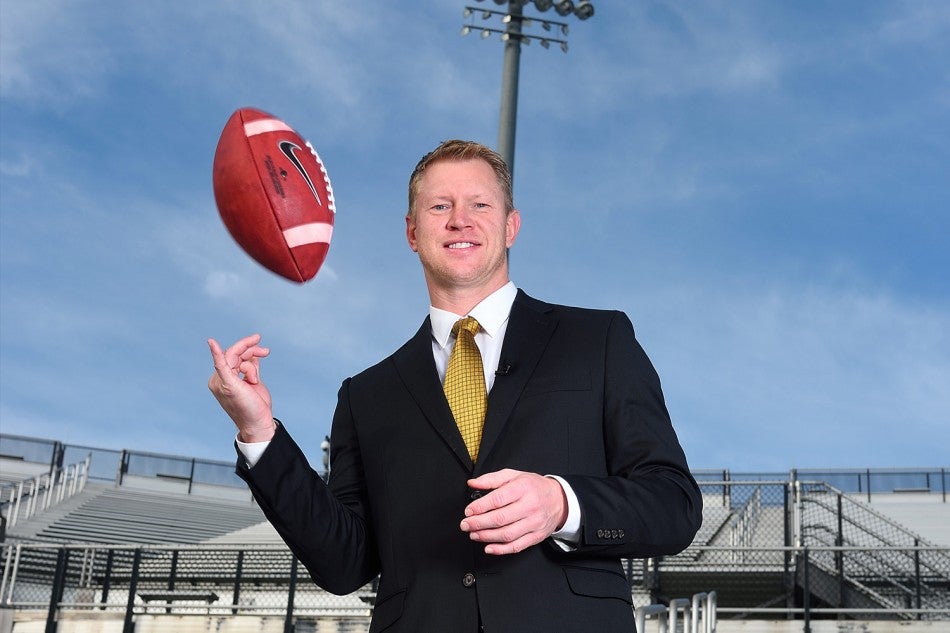 Knights fandom roared its approval when UCF hired new athletics director Danny White and new head football coach Scott Frost. Frost advised fans to buckle their seatbelts as he brings his lightning-quick, Oregon-style offense to UCF – and Knights took to social media to let him know they're ready for the ride.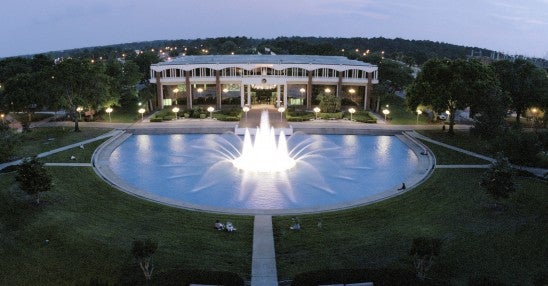 U.S. News & World Report's Best Colleges 2016 guide ranked UCF with the likes of Harvard, MIT, Stanford and Duke among the most innovative universities in the country. University presidents, provosts and admissions deans around the nation selected the institutions they credit with making the most innovative improvements in curriculum, faculty, campus life, technology or facilities.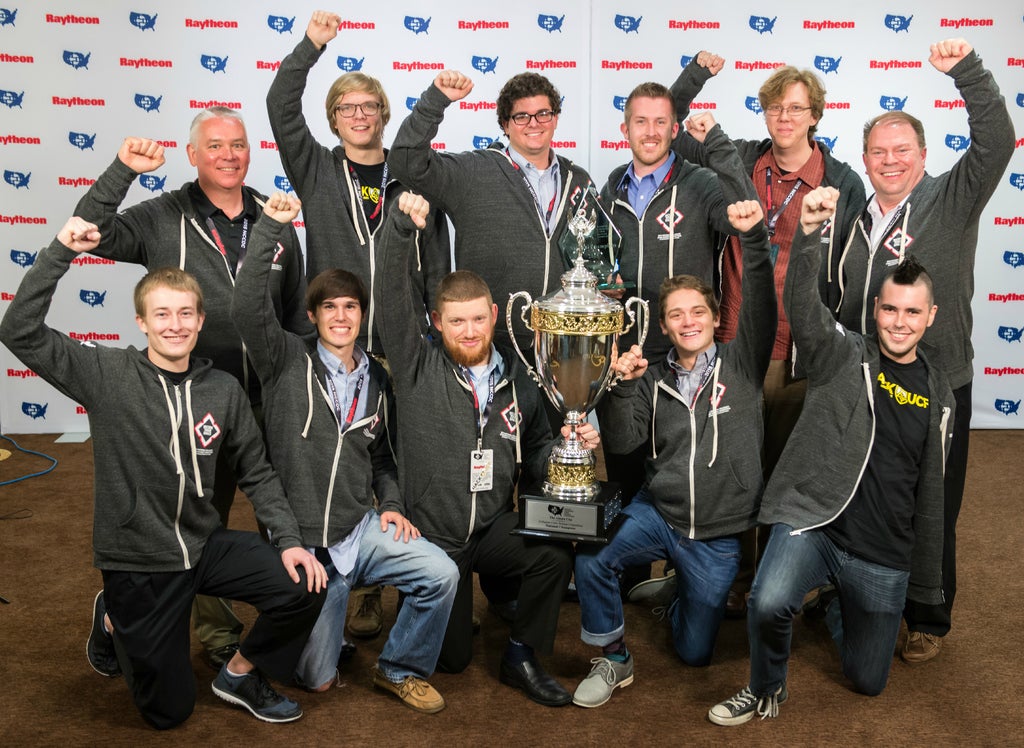 Another year, another national championship for the Collegiate Cyber Defense Club @ UCF, better known as Hack@UCF. For the second year in a row, the team of UCF students rose to the top of more than 200 college teams from across the nation, fending off hackers attempting to take over a simulated network. They first won a Southeast regional competition before besting the nine other top teams in the country to win the country's premier cyberdefense competition. The victory brought offers of internships and jobs, a visit to the White House and meetings with top cybersecurity experts in industry and government.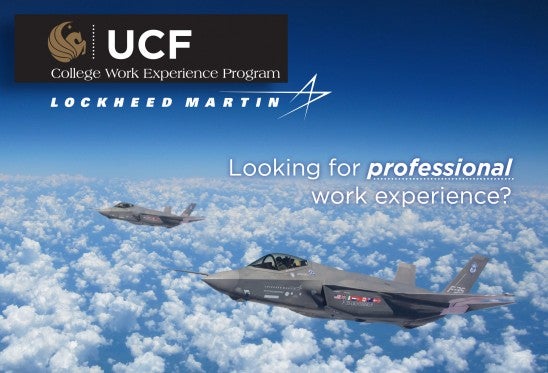 A survey by the top aviation industry publication in the country revealed something that comes as no surprise to Knights in the know: UCF produces more engineering graduates who get jobs in aerospace and defense companies than any other university in the nation. The distinction shows the quality of graduates coming out of the UCF College of Engineering & Computer Science, an Aviation Week executive said, and is an indicator of its emergence as a leader in meeting the needs of the American manufacturing industry.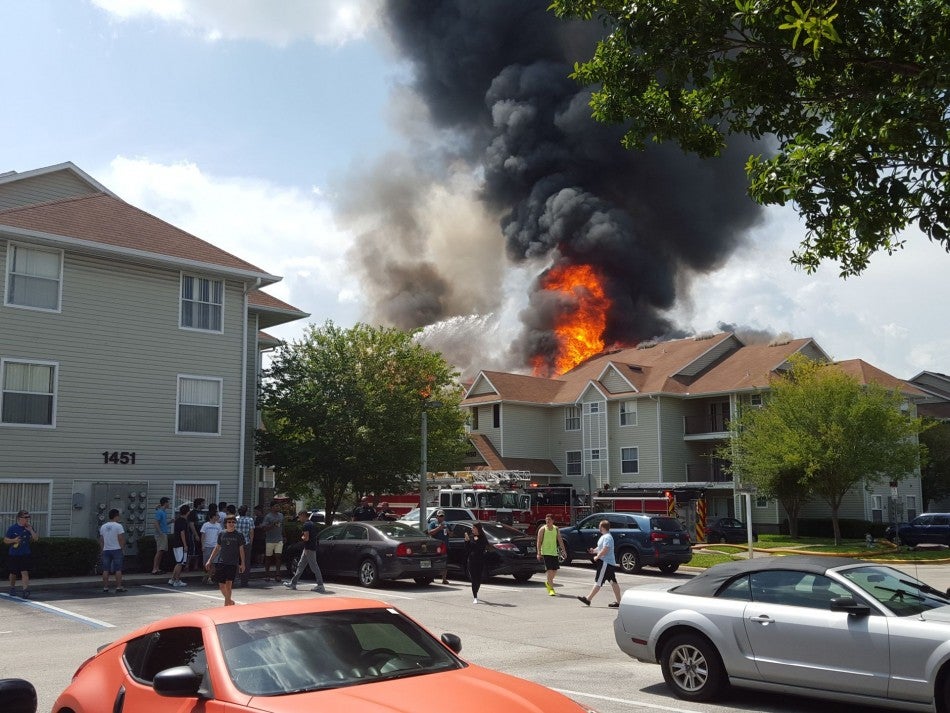 UCF students, faculty, staff and alumni showed the true meaning of community when more than 40 UCF students lost their belongings and were left without a place to stay after a fire at the off-campus Tivoli apartment complex. The UCF Foundation collected contributions from several hundred donors totaling more than $32,000 for the students. And Knights Pantry collected more than $700 in gift cards, 150 pounds of food, 30 bags of clothing, multiple small appliances and furniture items, bedding and towels, toiletries and school supplies.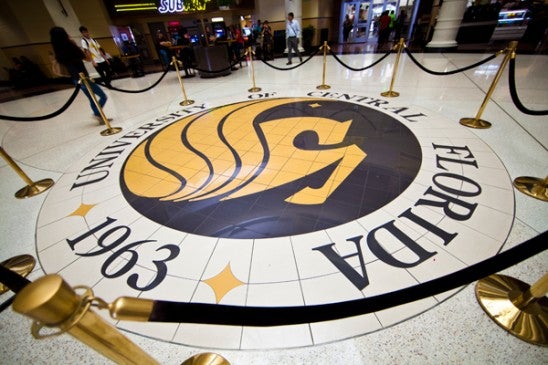 The world took notice of how UCF is changing higher education by boosting college access while also increasing quality and keeping costs affordable for students. In September, under a front-page headline declaring UCF "storms higher ed," the Washington Post said the university is "in the vanguard of an insurgency that aims to demolish the popular belief that exclusivity is a virtue in higher education." One analyst noted: "It's a rare sight to see institutions self-consciously trying to build capacity to serve more students….These guys are breaking the mold." That was only the most recent national media outlet to chronicle UCF's pioneering role in higher education. That same month, PBS News Hour featured the DirectConnect to UCF program with state colleges, showing how UCF's commitment to access and partnerships transforms lives and communities. And Politico magazine's "Where Dreams Come True" story in June profiled the DirectConnect program and concluded that "Central Florida's institutions of higher learning are creating a seamless pipeline of social mobility."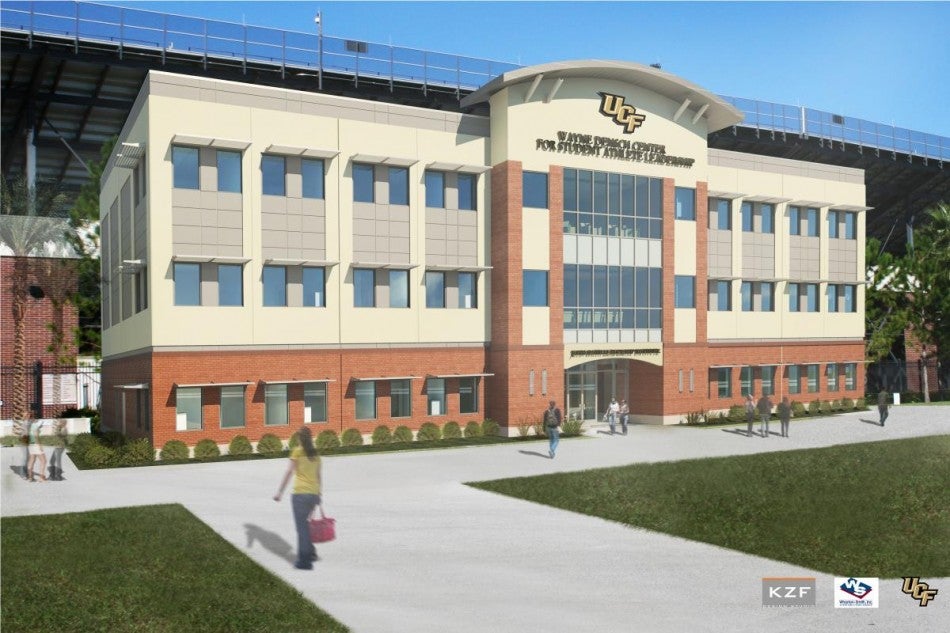 When it comes to graduating, UCF student-athletes outperformed every NCAA Division I Football Bowl Subdivision public institution in the nation. Data released by the NCAA in November showed that UCF earned an overall Graduation Success Rate of 93 percent. That mark puts the Knights in a tie with Vanderbilt for the sixth-best mark in NCAA Division I FBS, trailing only private institutions Duke, Notre Dame, Stanford, Northwestern and Boston College. The Knights also topped all NCAA Division I institutions in Florida. A tangible example of UCF's commitment to the educational success of its athletes is now under construction. The $6.5 million Wayne Densch Center for Student-Athlete Leadership will serve as the headquarters for student-athletes' personal, professional and academic development. It will house UCF's Student-Athlete Leadership Institute, Academic Services for Student-Athletes, Student Services and Compliance departments, along with a multipurpose classroom, computer lab, tutoring and mentoring rooms, study space and conference and resource rooms to serve more than 500 student-athletes. The building on the east side of Bright House Networks Stadium is expected to be finished in early 2016.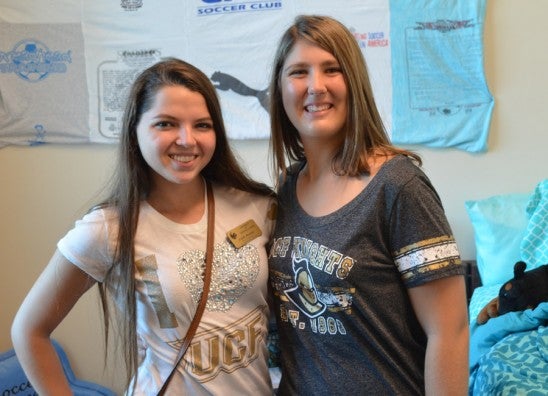 With the fall semester, UCF launched Inclusive Education Services. The new initiative for the first time allows those with intellectual disabilities to obtain the full college experience at UCF. That includes enrolling in classes, living in university housing, taking advantage of clubs and campus activities, and learning to handle meals and laundry like other freshman. The IES program started with a founding class of six students, but there are plans to expand.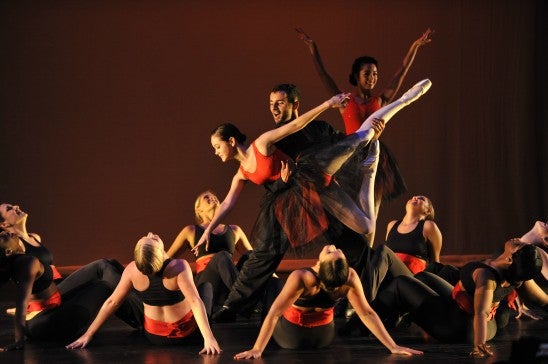 Greater Orlando fell in love with UCF Celebrates the Arts, an inaugural sampling of the university's arts offerings presented at the Dr. Phillips Center for the Performing Arts in April. The festival featured more than 1,000 UCF students and faculty members showcasing studio art, music, theatre, dance, gaming, animation, photography and film. Ten of the events sold out, with the biggest audiences at Icarus at the Edge of Time, a multimedia performance by the UCF Symphony Orchestra narrated by actress Kate Mulgrew of Orange is the New Black, and Shakespeare Swings! featuring UCF's Flying Horse Big Band and the Orlando Shakespeare Theater Cabaret Singers. UCF Celebrates the Arts returns to the Dr. Phillips Center in April 2016.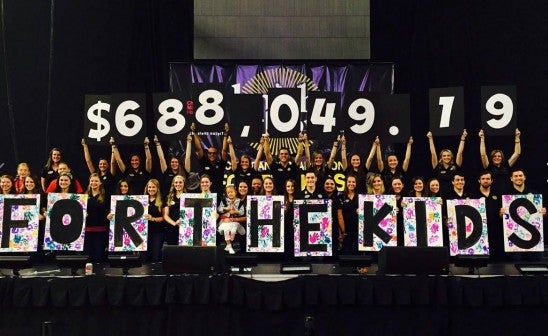 The students who organized Knight-Thon, the 20-hour dance marathon and fundraiser, set a goal of raising $500,000 for children's hospitals in 2015. They didn't just reach that goal – they left it way behind. Knight-Thon 2015 raised $688,049 for Children's Miracle Network Hospitals, increasing its annual donation by 57 percent from 2014's $392,831. The largest student-run fundraiser at UCF has now raised more than $1.8 million for UF Health Shands Children's Hospital, Arnold Palmer Hospital for Children and the Neonatal Care Unit of Winnie Palmer Hospital for Women & Babies.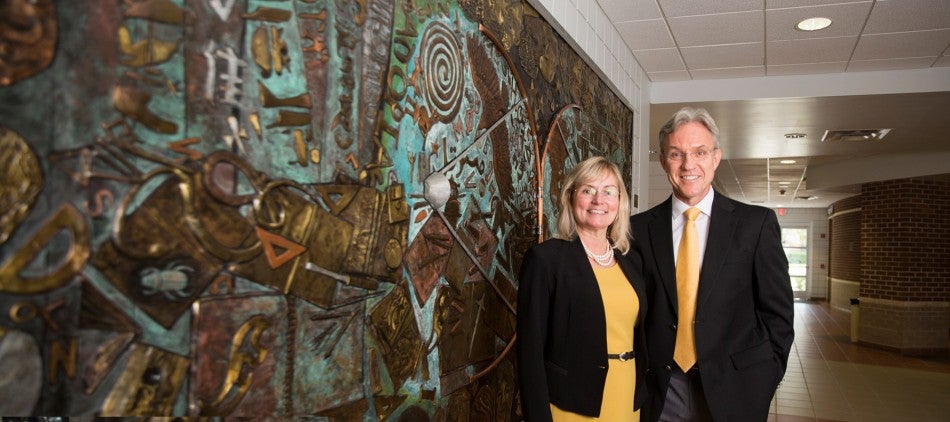 UCF welcomed 200 new faculty members to campus this fall across all colleges. The new faculty members were hired into departments with high enrollment demand, particularly STEM fields. And together with their colleagues — and the 100 additional new faculty positions UCF plans to hire in 2016 — they will increase the number of UCF's tenured and tenure-track faculty by 25 percent. UCF also launched an interdisciplinary faculty cluster initiative this year in six areas to help solve today's toughest scientific and societal challenges – from cybersecurity and intelligent prosthetics to renewable energy and sustainable coastal systems.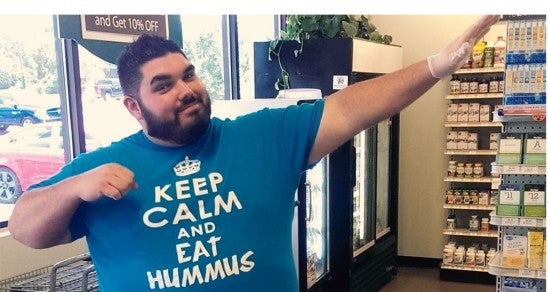 UCF alumnus Jesse Wolfe landed high-profile investors for his company, O'Dang Hummus, at an appearance on the ABC show "Shark Tank." Already a sensation in Central Florida, O'Dang Hummus seems destined for bigger things after sharks Robert Herjavec and Lori Greiner invested $50,000 in exchange for a 20 percent stake in the company.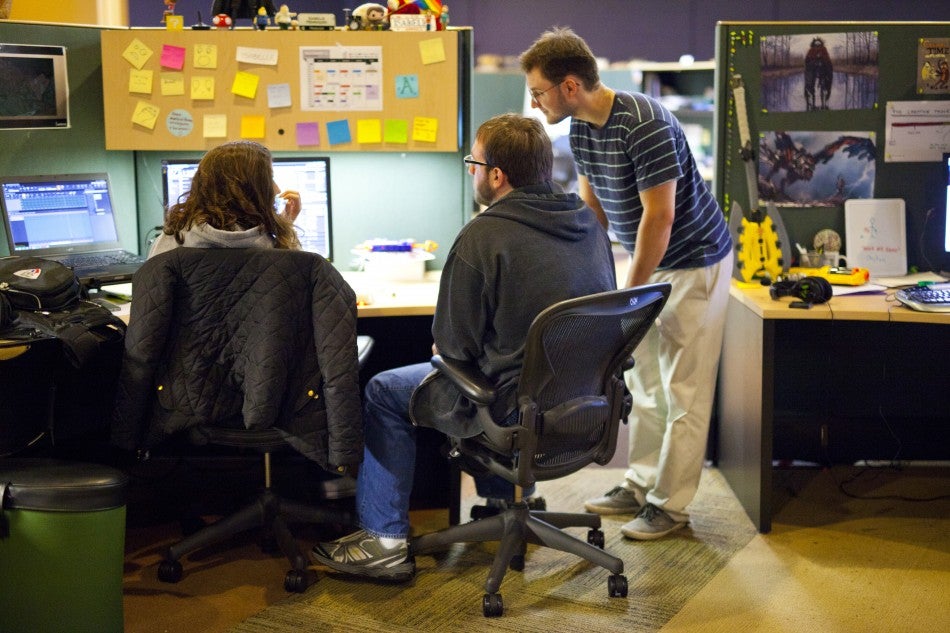 In August, UCF's Florida Interactive Entertainment Academy celebrated its 10-year anniversary. The graduate game-design program's inaugural class had just 12 students when it started in 2005. It has since enrolled more than 500 students and has shown remarkable success. Earlier this year, The Princeton Review ranked it the #2 graduate game-design program in the world.