Five UCF faculty members have been chosen for this year's Pegasus Professor award, the university's highest faculty honor. Professors who receive this distinction have well-established careers at UCF and beyond, with national and international recognition for their impact on their area of expertise.
The group of Pegasus Professors crosses all disciplines from playwrights who captivate audiences, to scientists who explore the planets, to storytellers who keep history alive. They are selected by the president and provost, and are given a $5,000 award.
The men and women who are Pegasus Professors leave a lasting impact on students, their colleagues and our world. In a year where a global pandemic has changed how we live, UCF faculty have been at the forefront of research to improve lives.
The 2021 Pegasus Professors are first-generation students, immigrants, groundbreaking researchers and embody what makes UCF a great university that changes lives and livelihoods.
This year's recipients are:
Issa Batarseh
Professor of Electrical Engineering
Director, Florida Power Electronics Center
College of Engineering and Computer Science
Don't judge a book by its cover. Issa Batarseh might be an accomplished engineer but he has fought a bull in Spain, where he was kicked airborne. He says that may not have been his wisest decision, but coming to UCF nearly 30 years ago was.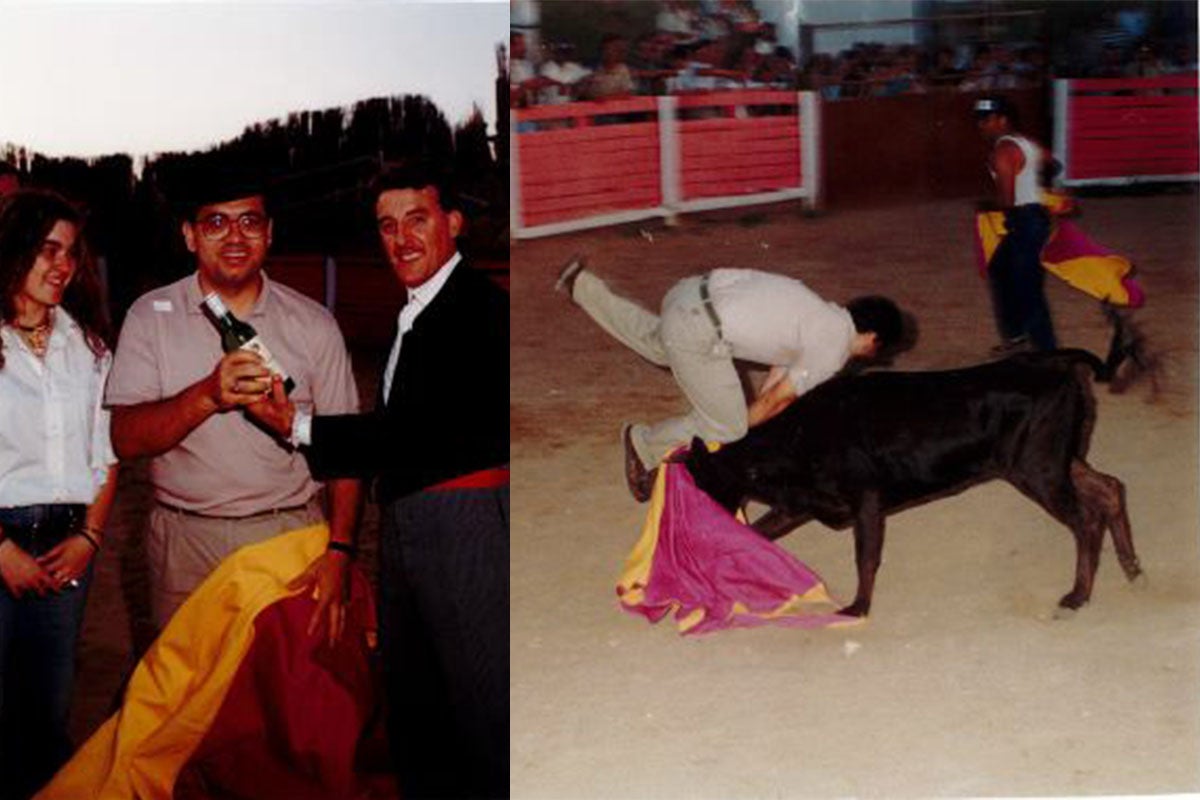 After earning a small grant to open a lab, Batarseh began his research to discover how to take forms of energy and make them usable. That small lab is now the Florida Power Electronics Center. Batarseh has created devices that allow us to use solar energy in our homes. His has created products that are cost-effective, safe and reliable, and he and his team have been called on by NASA to help fix power issues on the International Space Station.
Michael Georgiopolous, dean of the College of Engineering and Computer Science, says Batarseh goes for his goals with determination until he reaches them.
"He has done things I never thought were possible, and yet he accomplishes them," Georgiopolous says. "Because of this, he inspires people around him and makes them better."
If there is one thing Batarseh loves more than his research, it's his students. Many of them have gone on to lead companies and create products that Batarseh has helped influence. He says the young students inspire him with their bright attitudes and willingness to learn.
"Being a faculty member is the greatest thing in the world for me," he says. "It is an opportunity to impact the lives of thousands of students."
Cristina Fernández-Valle
Professor of Medicine
Cristina Fernández-Valle left Cuba as an infant and moved to Miami with her sisters and parents to escape communism. Even though her father had been an attorney in Cuba, they had to rebuild their lives from the ground up in the United States. She remembers rolling newspapers with her mother for a paper route in the predawn hours. Her father put himself through law school again while working full time to support his family. The perseverance of her parents shaped her life.
"I had the example of hard work and that you can achieve anything," Fernández-Valle says. "You can have everything taken from you, but you can never lose your education."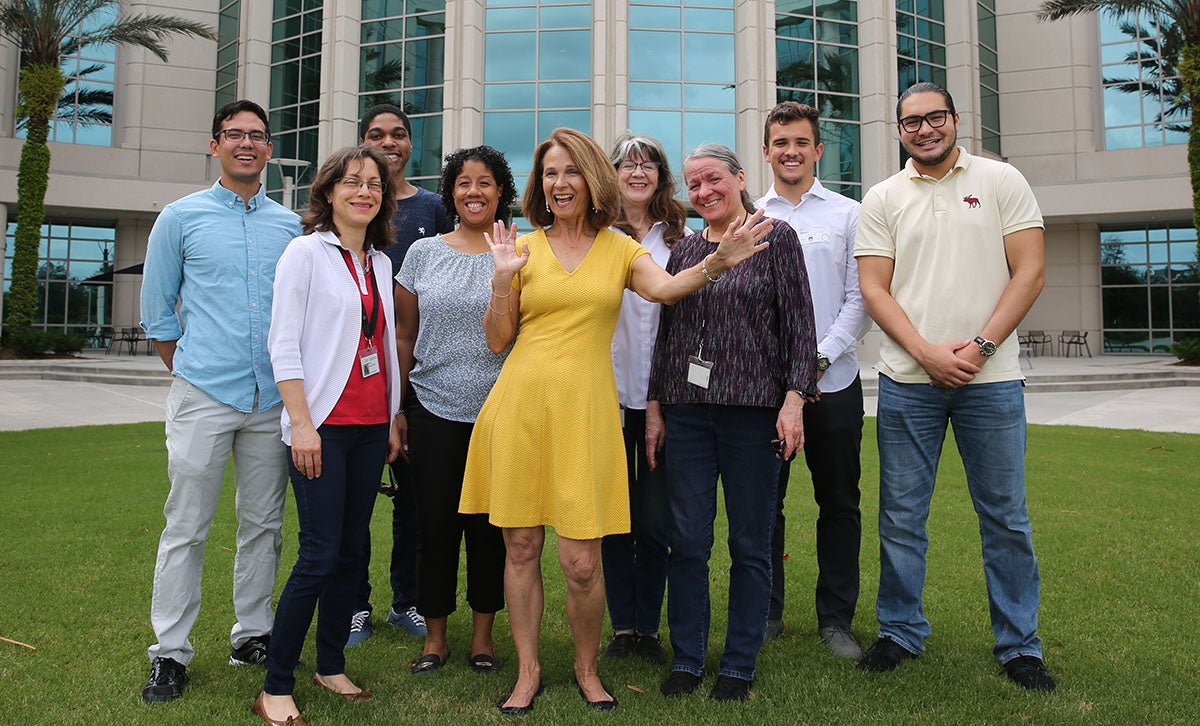 She researches neurofibromatosis, a genetic disorder that causes tumors to grow on nerves and in the brain. It's extremely painful and debilitating, and there is no cure. She is trying to find a therapy that can stop tumors from growing. Recently, a drug that she has been working on began a clinical trial —which is "like going to the Super Bowl," she says.
"What she has done is given hope to people who have a chronic disease that is deforming and painful," says Deborah German, dean of the College of Medicine and vice president for Health Affairs.
Fernández-Valle doesn't take her work lightly and says lives depend on her and what she discovers in her lab. She mentors students and scientists and tries to create opportunities for everyone.
"I never stop learning," she says. "I want to help our students become the best 'them' they can be. I open the doors to everyone I can. Having the opportunity to walk through an open door is the first step to building a successful career as a scientist."
Luis Martínez-Fernández
Professor of History
College of Arts and Humanities
Luis Martínez-Fernández fell in love with history from listening to stories told to him by his grandmother, an immigrant who left Spain at the age of 15.
"My life has had historical complications," he says. "I was born in Cuba, we fled to Peru in exile but then had to leave again after a military coup, to Puerto Rico. So from an early age, I have seen the power of history."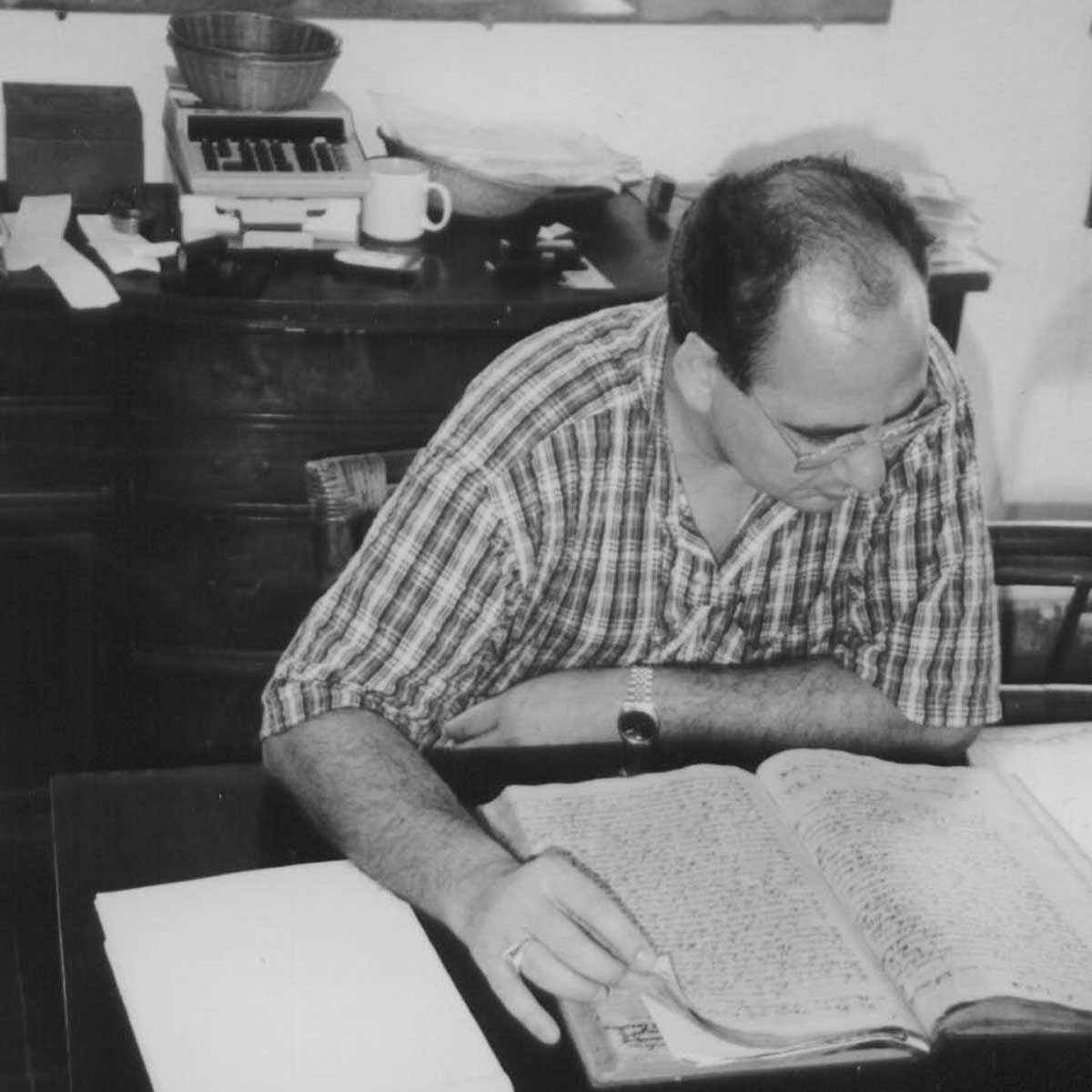 It was his professors at the University of Puerto Rico that kept him in academia. He says they were true role models, and he knew he would be a historian and pass on what he had learned to future generations. He says he loves the curiosity that students bring to the classroom.
Since coming to UCF in 2004, he relaunched an academic program and has written two books. His work goes beyond the walls at UCF, working with teachers in K-12 schools to give underserved students more opportunities, and he serves on the College Board and the National Council for History Education.
"My perspective in academia has been marked by my background as an immigrant," he says. "There is something we call immigrant's work ethic and not taking anything for granted. We know we have to work hard to excel."
Marshall Schminke
BB&T Professor of Business Ethics
Marshall Schminke grew up in Iowa as one of six children. He is a proud first-generation college student, who also owned a bar at age 24. Paul Jarley, dean of the College of Business, says Schminke has had a life and a career of purpose and impact — and he is one of the sincerest people you'll ever meet.
Schminke left school twice before picking his path of business ethics. He and his wife, Maureen Ambrose (also a Pegasus Professor), came to UCF in 1999 to build the doctoral program in the College of Business.
"When you can influence doctoral students, you're shaping their professional life for the rest of their career," he says. "You make sure when they leave, they are good researchers, good professionals, good mentors and that they care about students."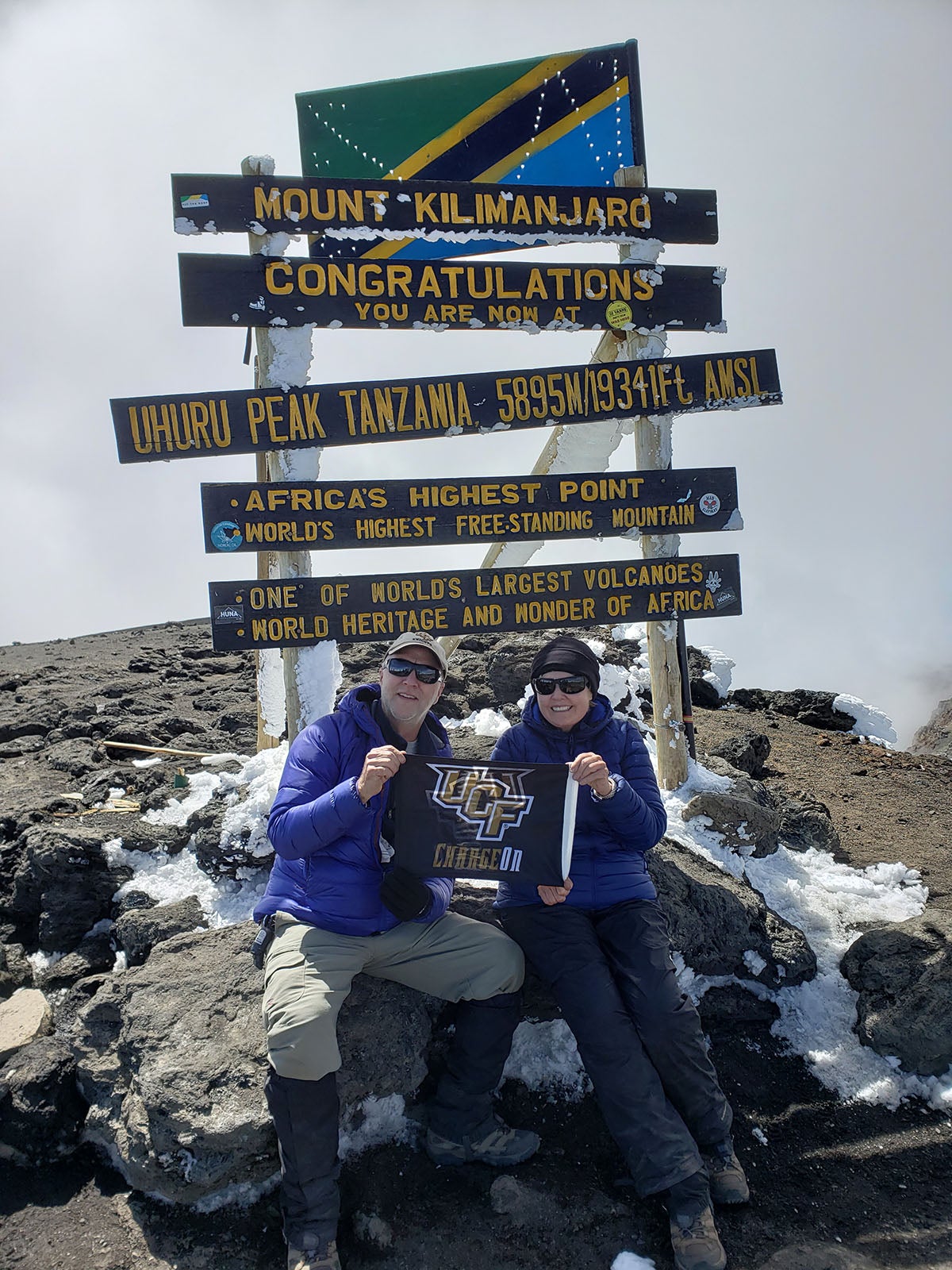 He says his role models are his parents, who both grew up on farms. In one generation they raised six children who now all hold at least a master's degree. His parents stressed that education was an important track in life.
His field of business ethics is making sense of what is right and wrong, and continuing to enforce what is right in the workplace. Schminke says people sometimes lose sight of what is right when faced with difficult decisions. He's worked in the private sector with Fortune 500 companies, but his real interest is working with students.
"A lot of success comes in life from tenacity," he says. "Many people are smart but not eager to work towards something. If you want to accomplish something meaningful, put your head down and work."
Jeffrey Stout
Professor of Kinesiology
Director of the School of Kinesiology and Physical Therapy
College of Health Professions and Sciences
Jeffrey Stout had an expectant feeling twice in his life: when he first discovered the field of kinesiology, and when he was introduced to his wife. In those instances, he knew what his career would be, and who his life partner would be.
Stout, a first-generation student, didn't know what kinesiology was until he was an undergraduate and a professor told him about the field. It has now become his passion.
"It's all-encompassing," he says. "It includes sports medicine, physical fitness, nutrition, movement and it applies to any age. Men, women, elite athletes, children and even the elderly."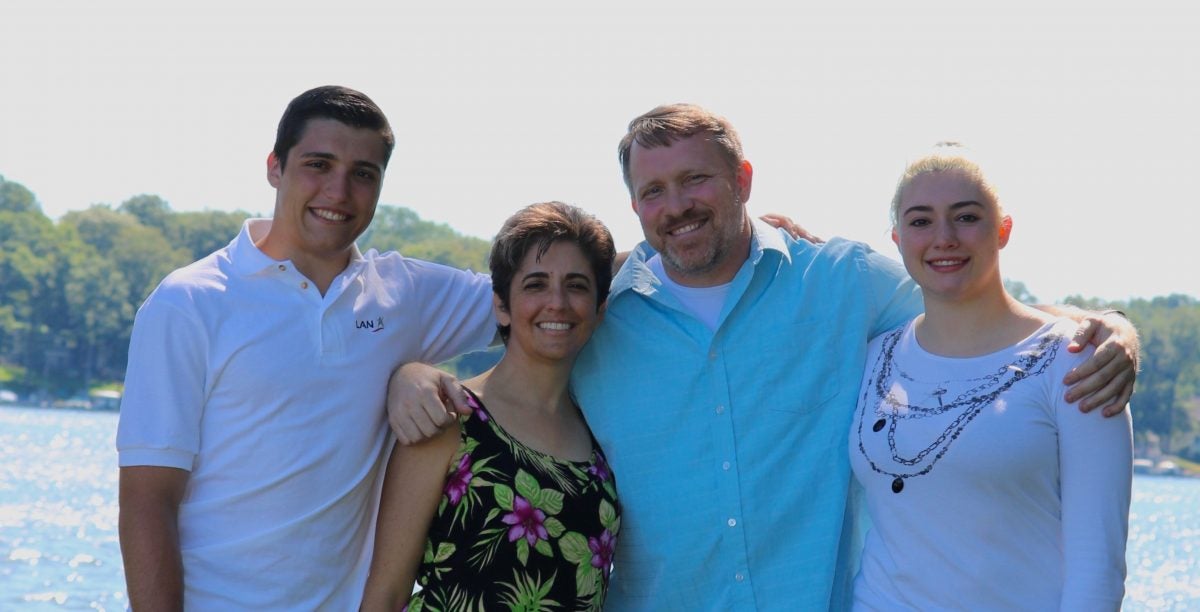 Stout's latest research has been to find ways through nutrition and exercise to improve the quality of life for older people who have lost muscle tone and movement. Stout says he also has a passion for teaching, and he has served in various leadership roles, including as interim dean.
"Being a first-generation student has made me more aware of the students who are like me," he says. "I was probably a little behind other students who had parents who went to college. So I look for them and try to mentor them."
Christopher Ingersoll, dean of the College of Health Professions and Sciences, says one word describes Stout: humble.
"Jeff is the most widely published, frequently cited scholar in our college, but very rarely talks about himself," Ingersoll says. "He is more interested in holding people up and supporting them. He is a natural-born leader who leads from behind."
For Stout, his advice for success is simple.
"Stay passionate and keep family first," he says.