For UCF, 2019 was a record-breaking year, from new academic standards to impactful research, athletic achievements and life-changing partnerships. Here are the top 10 stories based on page views (as of Dec. 20) from the university that highlight a few of the year's many major moments.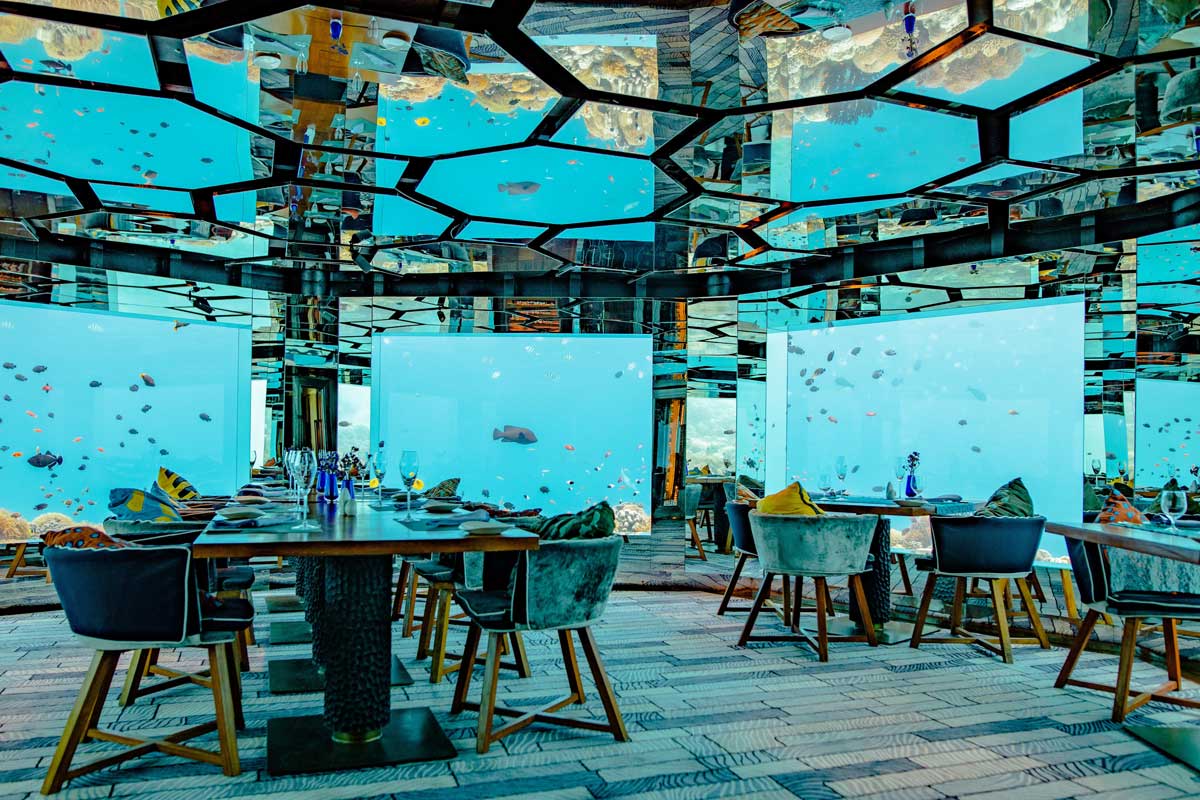 In Fall 2019, UCF became one of the first institutions in the country to offer a degree program dedicated to the design and creation of themed experience. The MFA track in Theatre, Themed Experience will prepare students to be creative leaders in developing theme parks, zoos, aquariums, retail, dining, museums, virtual worlds and exhibitions.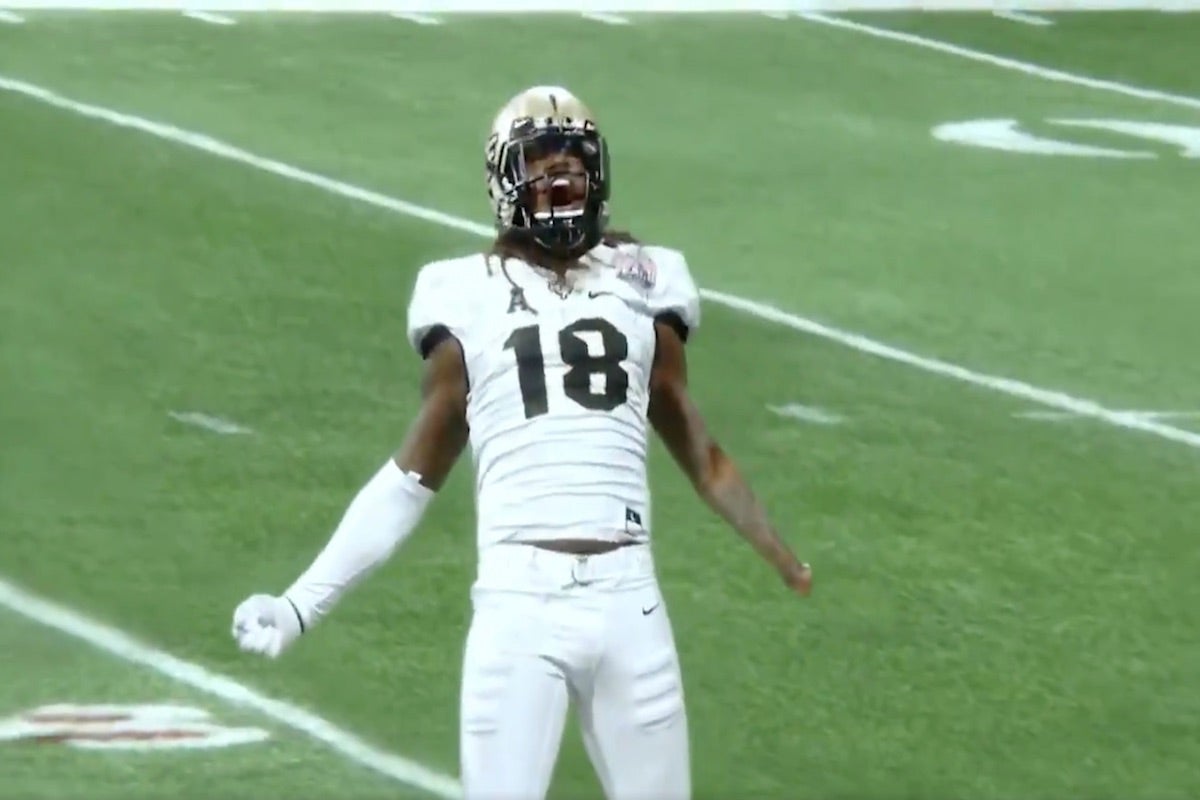 9. UCF Grad Wins Emmy for Nike Commercial
Former UCF soccer player Katie McCain '07 won an Emmy for her role as lead producer of Nike's inspirational Dream Crazy commercial, which features Serena Williams, Colin Kaepernick and fellow alum Shaquem Griffin '16. McCain, who was a advertising/public relations and radio/television double major, also worked on the sportwear company's Dream Further ad that captured hearts worldwide ahead of the 2019 FIFA Women's World Cup.
For the first time since 1996, the UCF men's and women's basketball teams both appeared in the NCAA Tournament in the same season. The men's team secured their first win in the competition, with a victory over the VCU Rams, 73 – 58. The women's basketball team ended the season with a 26-7 overall record, setting a record for victories this season.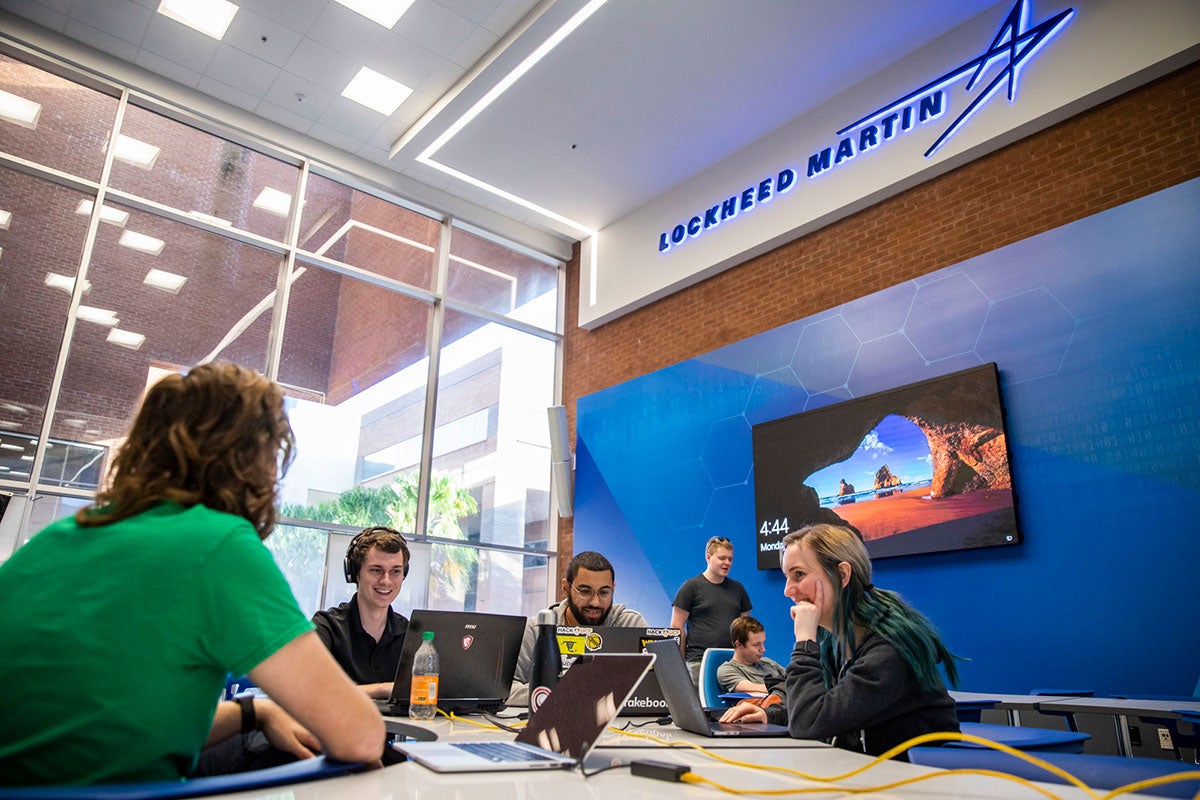 U.S. News & World Report ranked UCF as the top school for innovation in Florida and No. 16 across the nation. The university placed ahead of several Ivy League universities, including Cornell, Harvard, and Princeton, and received 12 other rankings from the organization.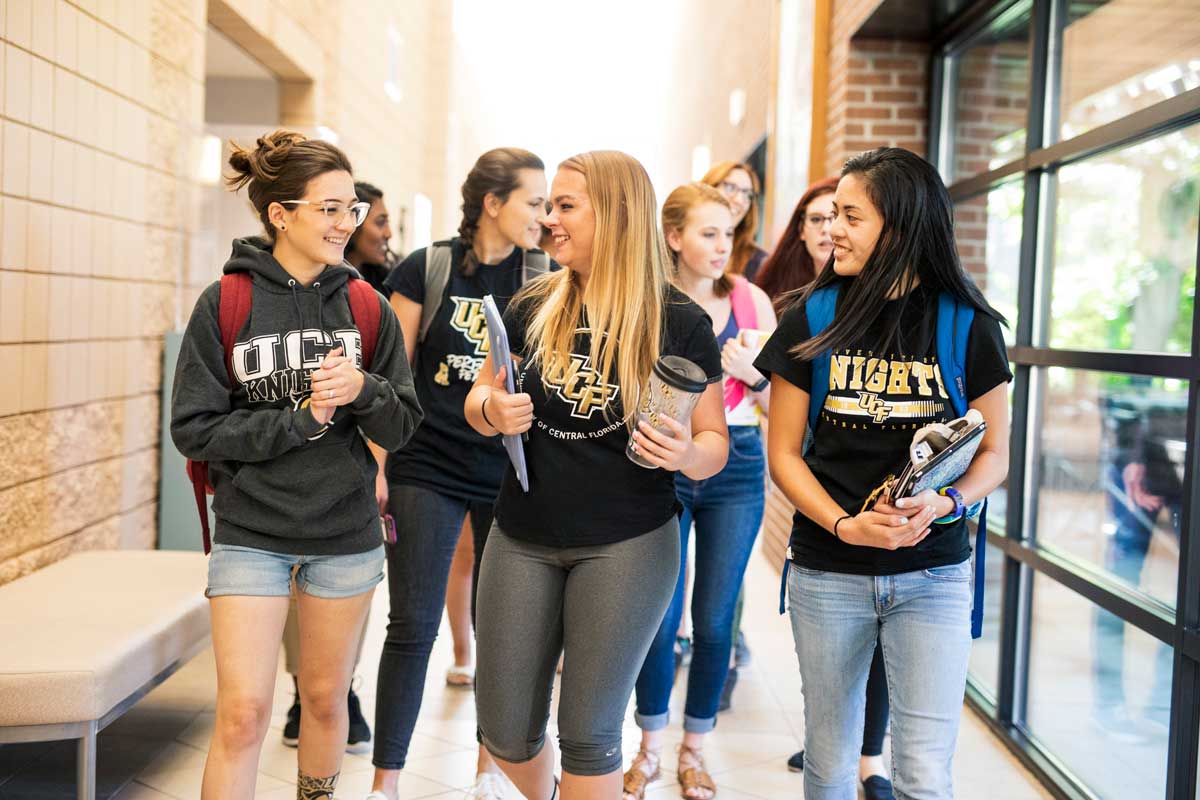 Preliminary statistics indicated the Class of 2023 broke university records for grade point averages and standardized test scores, with the incoming 2019-20 class's GPA of 4.17, average SAT score of 1333 and ACT score of 29. The total projected number of National Merit Scholars at UCF was 90 ­­–– boosting the university's National Merit enrollment to 330, the largest ever in our 51-year history.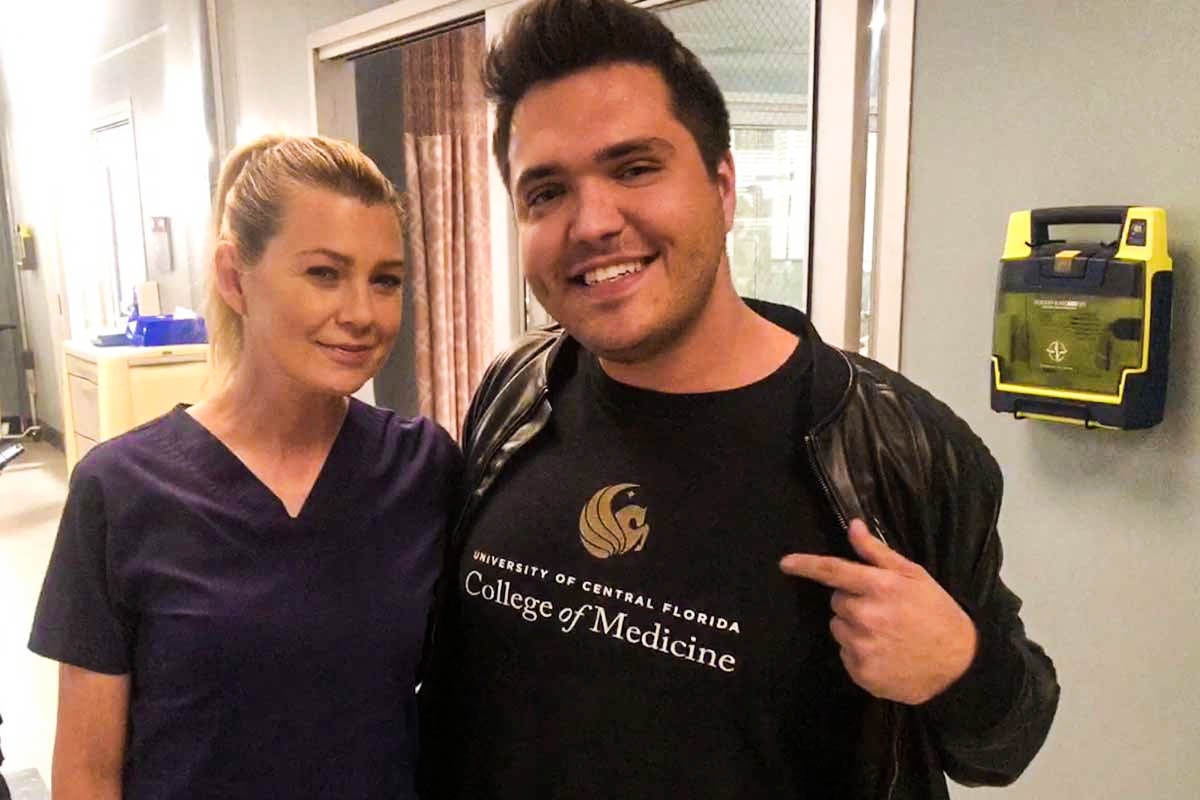 As a UCF medical student, Michael Metzner '16MD lived his belief that art plays a major role in healing. Today, as a surgeon, he's taking that passion to prime time as medical advisor for ABC's hit drama Grey's Anatomy.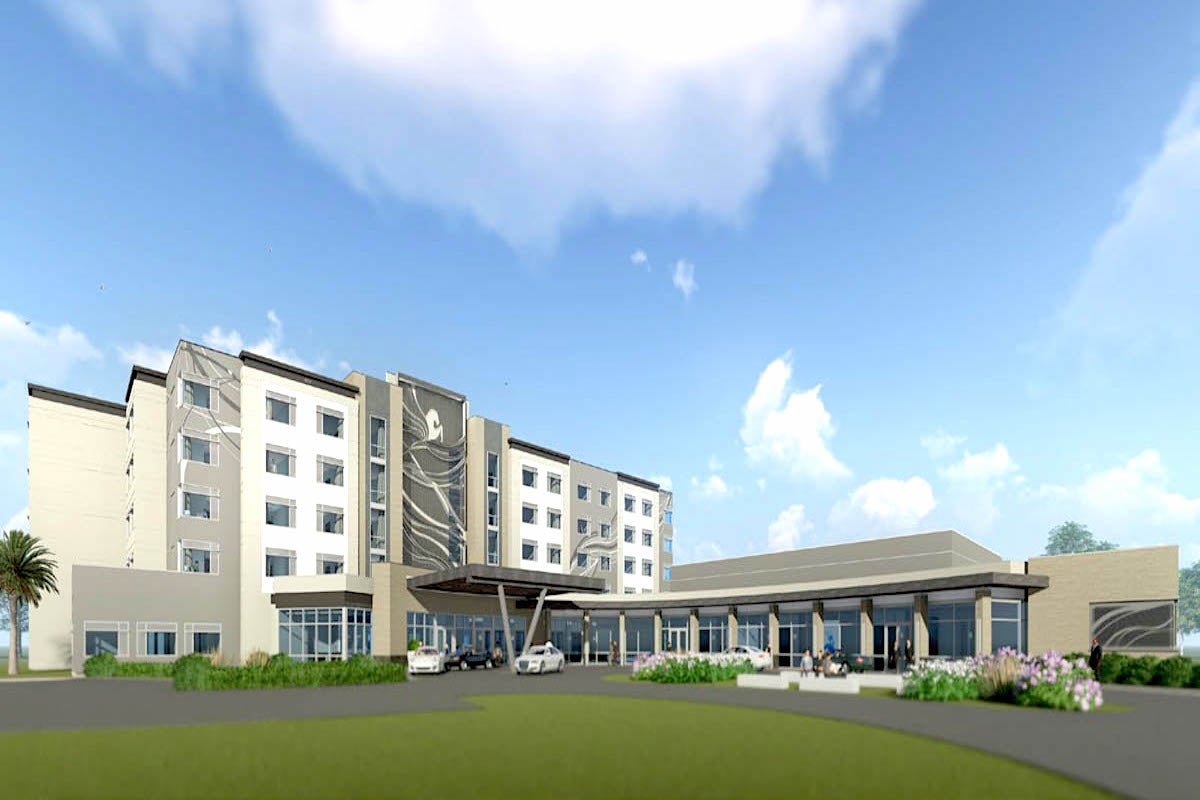 The Celeste Hotel, a new 179-room inn and conference center, is taking shape on UCF property near the campus' main entrance, gearing for an early 2020 opening.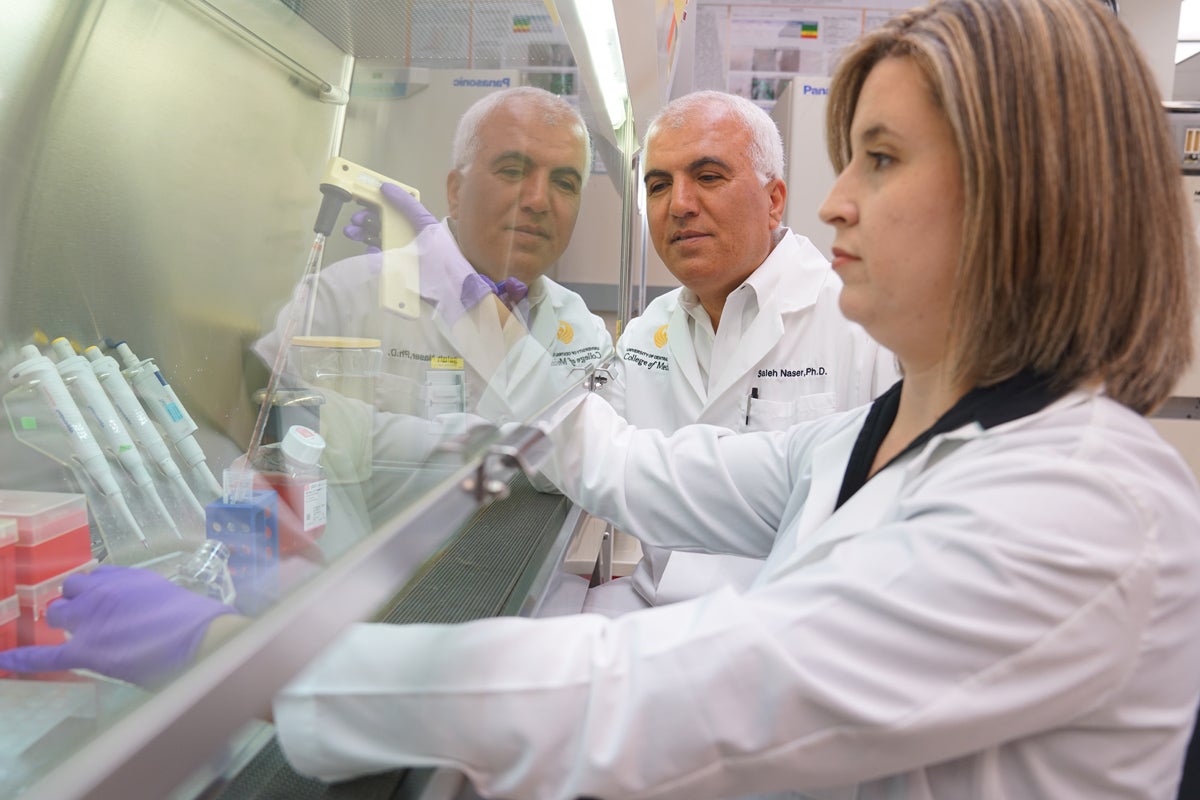 In a study published by Scientific Reports, UCF researchers found a potential link between autism and processed food. College of Medicine Professor Saleh, postdoctoral scholar Latifa Abdelli '14MS '15PhD and undergraduate research assistant Aseela Samsam discovered a food preservative known as propionic acid (PPA) can alter how a fetus's brain develops during pregnancy, leading to the spectrum disorder.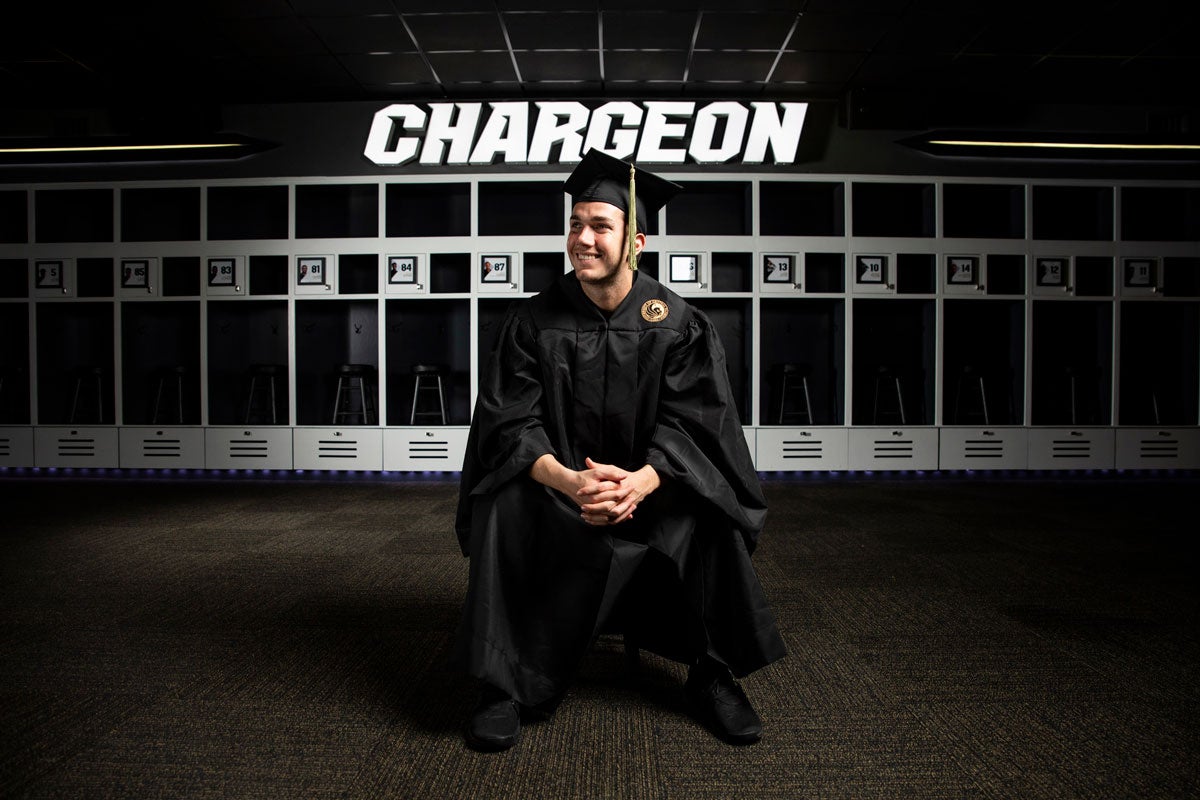 UCF quarterback McKenzie Milton '19 is grateful to put on shoes and walk at graduation after his well-publicized leg injury a year ago. Dramatic as his story has been, he's just getting started.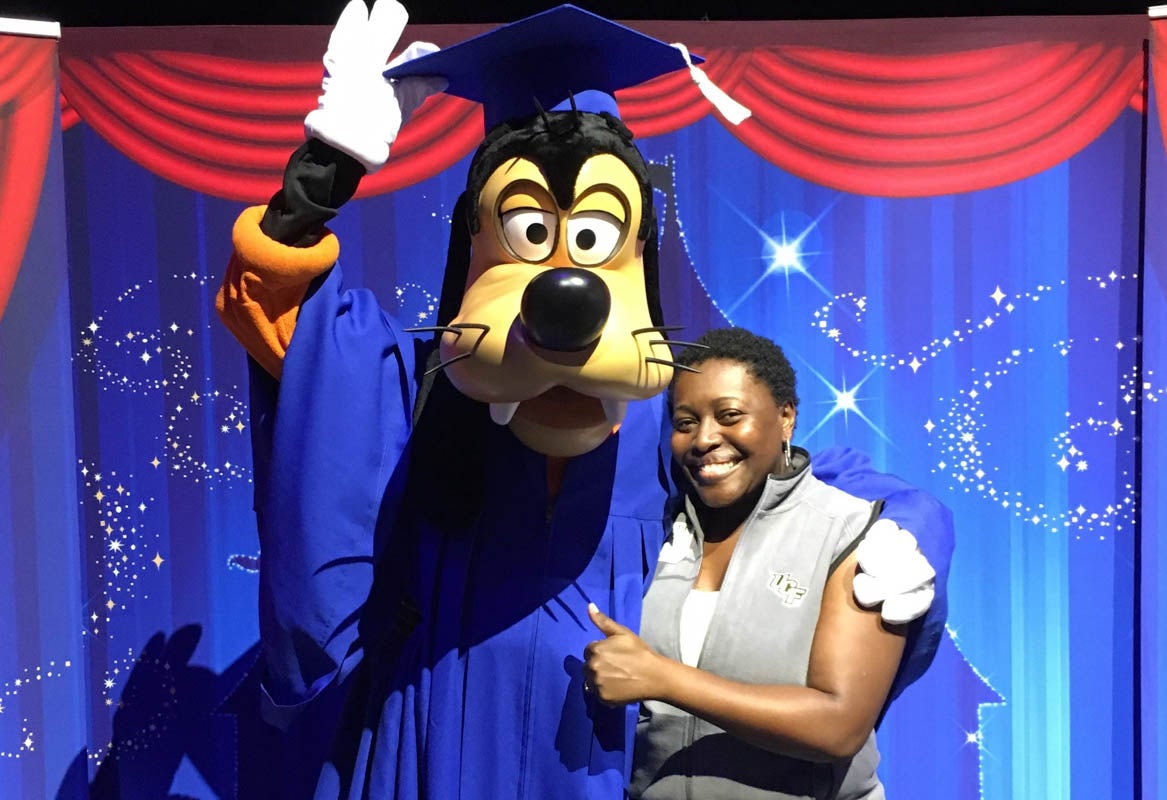 Starting in Fall 2019, UCF partnered with the Disney Aspire education investment program, which offers 100 percent free tuition to eligible employees and Cast Members. The partnership expands educational opportunities for Disney's hourly workforce, making it easier for them to pursue their dreams and fulfill their career ambitions.