Program at a Glance
Program

Bachelor

College(s)

Department(s)

Comm & Media, Nicholson Schl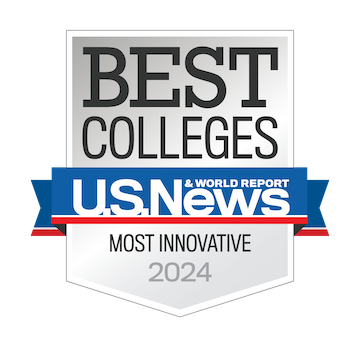 The mission of the Advertising/Public Relations program is to prepare students for careers in the widely diverse fields of advertising and public relations by providing a high-quality education to students in core values, ethics and the concepts, strategies, and techniques of strategic communication, and to promote student engagement that influences real-world experience through internships, partnerships and community involvement.
Degree Requirements
Students who change degree programs (other than from Ad-PR Pending) and select this major must adopt the most current catalog.
Co-op credit can be used in the major with advisor's prior approval.
School residency requirement consists of at least 24 semester hours of regularly scheduled 3000-4000 level courses taken from the UCF Nicholson School of Communication and Media.
Of the 120 hours required for graduation, 72 hours must be taken outside of the disciplines of Communication and Media Studies (Radio-TV and Journalism) represented within the Nicholson School of Communication and Media.
Students electing to complete a minor must select the minor from outside the Nicholson School of Communication and Media.
A maximum of three credit hours of internship may be earned in one semester.
All prerequisites of courses taught within the College of Sciences will be enforced.
Courses designated in 1 (General Education Program) and 2 (Common Program Prerequisites) are usually completed in the first 60 hours.
Undergraduate
Application Deadlines
Fall

May 1

Spring

November 1

Summer

March 1
Fall

July 1

Spring

November 1

Summer

March 1
Fall

March 1

Spring

September 1

Summer

January 1
---
University of Central Florida Colleges