Program at a Glance
Program

Master

College(s)

Department(s)

Public Administration, Schl of

2
Years
$1,194.05
per credit hour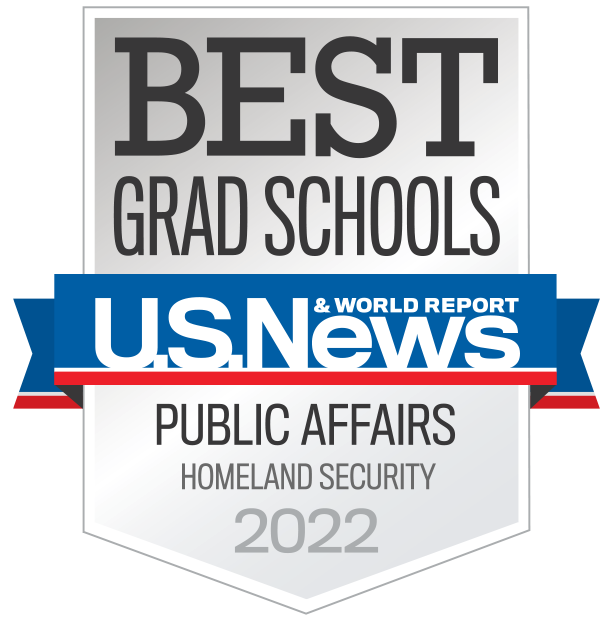 Help Mitigate the Risk of Natural and Man-Made Disasters in Your Community
The Master of Emergency Management and Crisis (MECM) program prepares you to practice as a highly trained practitioner in the emergency management field through the development of core competencies, from emergency preparedness and planning to legal and ethical decision making to disaster response and recovery.
The frequency of human-induced and natural disasters has dramatically increased since the 1990s. Florida is the fifth highest state with 69 major disaster declarations between 1953 and 2016, as reported by the Congressional Research Service in 2017. For communities to be prepared for, respond to, recover from and mitigate these disasters, an educated workforce of emergency management specialists is required. In this program, you'll learn and demonstrate the competencies required to lead and manage in this dynamic and complex profession.
Throughout your coursework, you'll complete 10 core classes and two electives. The curriculum emphasizes a strong ethical, practical and theory-based foundation of emergency and crisis management. You will also have an opportunity to gain hands-on experience through an internship, as well as a capstone course that combines all of the knowledge and skills you've gained throughout the program.
Whether you're currently working in the industry or looking to break into it, this program prepares you to secure management roles in emergency and crisis management for companies such as the City of Orlando, Lockheed Martin, National Military Command Center, Reedy Creek Improvement District, Seminole County Office of Emergency Management and the U.S. Department of Homeland Security.
Complete the fully online emergency and crisis management program in two to three years, depending on the number of courses you enroll in each semester. Plus, the flexibility and convenience of online courses allow you to learn when and where you want so you're able to balance work, school and life.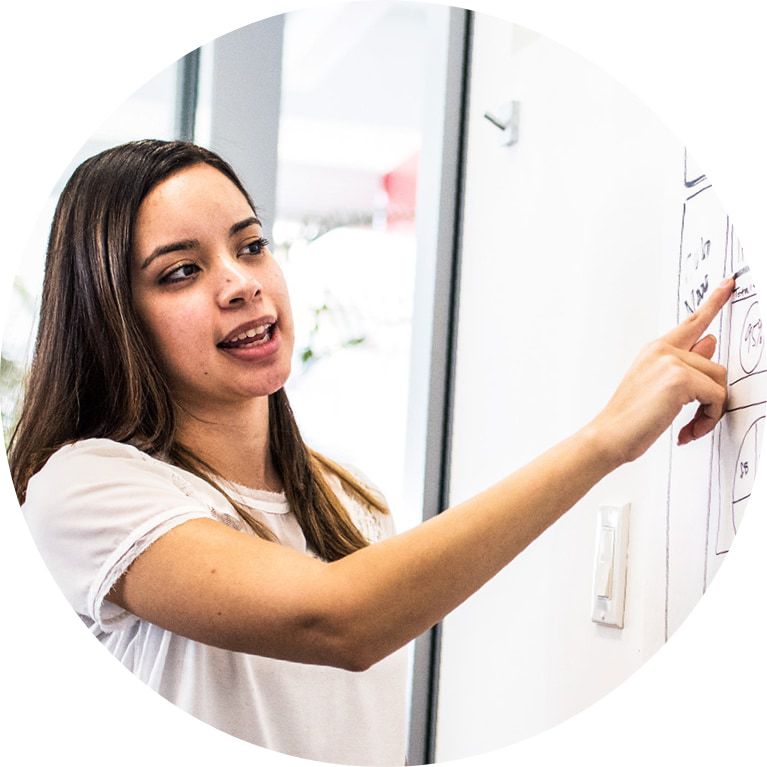 Highlights

Ranked the No. 2 graduate program in Emergency Management and Homeland Security by U.S. News and World Report in 2021.

Only 11 percent of all universities in the U.S., including UCF, have a hot emergency operations center, meaning the EOC is activated and ready to go at all times.

The demand for emergency management directors is expected to grow 4 percent through 2029.

Emergency management directors earn an average salary around $74,000.
Fall

June 1

Spring

November 1
Emergency and crisis management is dynamic and requires an all-hazards, whole community approach. The COVID-19 pandemic and growing number of cybersecurity attacks on all levels of governments are two of the many hazards our community needs to prepare for, respond to, recover from, and mitigate. As technology evolves, the risks we face continue to evolve and change drastically. This degree provides a solid foundation for current and future leaders to face common crises and disasters as well as those we have yet to experience."
Emergency & Crisis Management Skills You'll Learn
Develop plans and strategies to help organizations and communities prepare, respond and recover from disasters.
Mitigate potential hazards caused by natural and human-induced disasters.
Facilitate the education of organizations and communities on emergency preparation and response best practices.
Communicate with the public before, during and after a crisis.
Lead in an ethical and culturally competent way.
Career Opportunities
Director of Emergency Management
Emergency Preparedness Coordinator
Crisis Manager/Lead
Emergency Management Coordinator
Health and Safety Specialist
Disaster Recovery Specialist

Admission Requirements
The admissions process for the Master of Emergency and Crisis Management degree at UCF begins with the receipt of the general UCF graduate application requirements. From there, you will need to provide the various program application requirements. Please note that this program is offered completely online, so computer skills and internet access are necessary to take the courses.
Admission to this program is competitive. We encourage you to apply early and provide all requested materials by the established deadline. Materials received after the deadline may not be considered.
In addition to the general UCF graduate application requirements, you must provide:
One official transcript (in a sealed envelope) from each college/university attended showing a GPA of at least 3.0
Resume
A statement of interest
Three letters of recommendation from former professors or professional colleagues
---
University of Central Florida Colleges