Program at a Glance
Program

Master

College(s)

Department(s)

Teacher Education, Schl of

2
Years
$1,194.05
per credit hour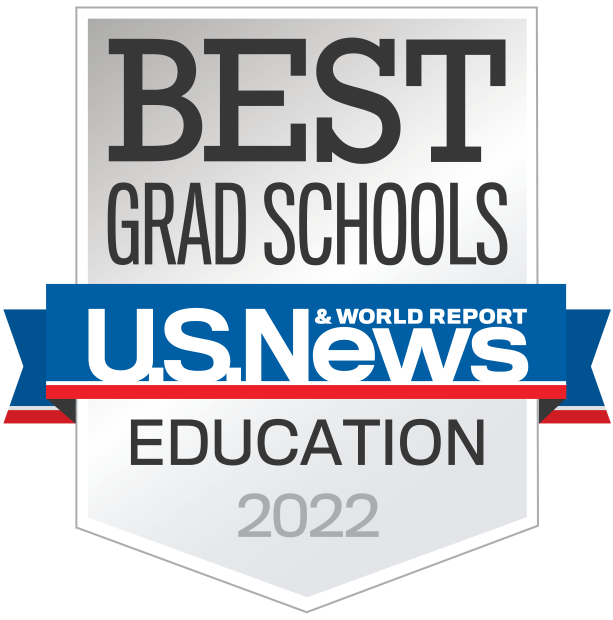 Plan, Implement and Evaluate Reading Instruction
The Master of Education degree in Reading Education prepares you for certification as a specialized literacy professional. The program aligns with the International Literacy Association (2017) standards for literacy professionals and focuses on "teacher as a researcher" through the lens of action research.
Throughout your coursework, you'll cover a wide range of topics such as how we learn how to read; reading assessment (screening, diagnosis and monitoring); evidence-based practices for reading instruction and intervention; reading in the content fields and disciplinary literacy; digital literacies; literacy coaching and leadership; and trends in reading research. The reading education program also offers live, synchronous office hours and opportunities to engage with reading education faculty members on collaborative projects and research initiatives. You'll also have opportunities to present with reading education faculty at various conferences, including UCF's Literacy Symposium.
You can complete your reading education degree fully online, providing you with the flexibility and convenience needed to balance school, work and life. Upon completing the program, you'll be eligible to earn both a Florida Reading Endorsement and Reading Certification after successfully passing the Florida Teacher Certification Examination for Reading K-12. This degree also positions you to pursue an Ed.D. or Ph.D. in reading education.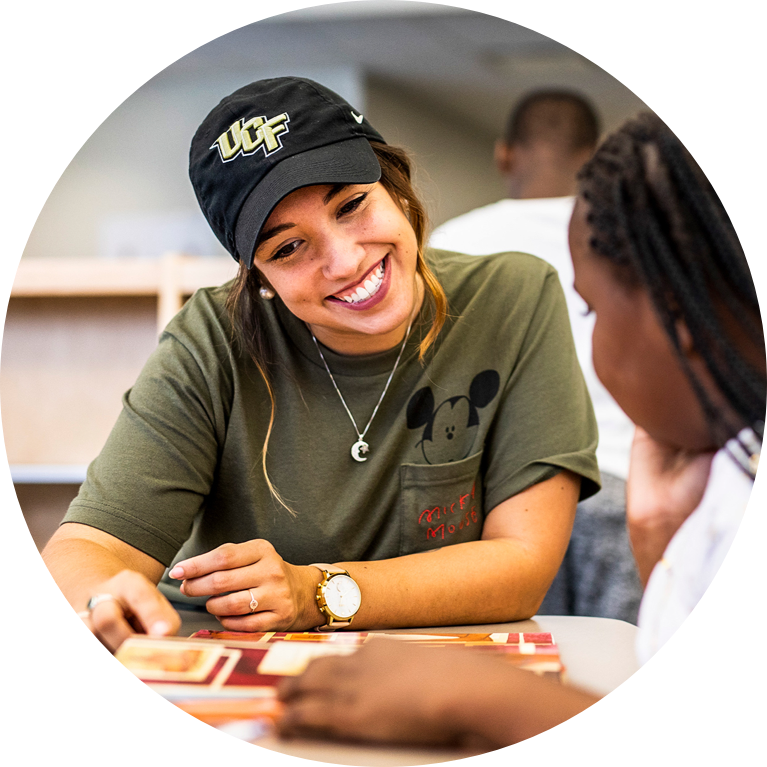 Highlights

The Master in Education for Reading Education program at UCF is approved by the Florida Department of Education.

The program is housed in the School of Teacher Education, which is ranked a Top 100 Best Education School by U.S. News & World Report.
Fall

July 1

Spring

December 1

Summer

April 1
Course Overview
Literacy, Leadership and Coaching
Learn about how to collaborate with stakeholders to plan, implement and supervise reading programs in K-12 settings, including data mining and professional development. Also explore coaching models and facilitation of a school-wide literate environment.
Advanced Evaluation and Instruction in Reading
Gain an understanding of historical development and current research-based practice related to language and cognitive foundations of reading components: phonemic awareness, phonics, vocabulary, fluency, comprehension, investigation of research.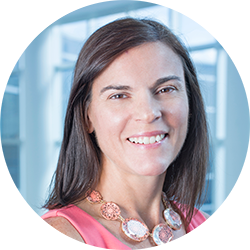 The recent redesign of our Master of Education in Reading Education program reflects current trends in the literacy field and poises graduates to work with children and adults to improve literacy achievement in the public or private sector."
Reading Education Skills You'll Learn
Administer and analyze assessments to differentiate reading instruction and develop curriculum in K-12 public and private schools and nonprofit sectors.
Provide job-embedded professional development as a reading and literacy coach.
Develop an understanding of adult learning and leadership skills.
Learn how to be a critical consumer of research.
Act as an advocate for children and adolescents and literacy.
Plan, implement and evaluate reading instruction that meets the needs of developing readers.
Learn how to develop students' digital literacy.
Career Opportunities
Reading/Literacy/Instructional Coaches
Intervention Specialists
School or District-Based Literacy Resource Teachers and Supervisors in Grades K-12 and Other Settings
Reading Consultant for Nonprofit Organizations
Curriculum Specialist for Commercial Publishers

Admission Requirements
The reading education master's degree at UCF accepts applications three times throughout the year: fall, spring and summer. You must apply online and submit all requested materials by the established deadline.
Please note that if you choose to complete this program exclusively via UCF Online, classes may enroll with a reduction in campus-based fees.
In addition to the general UCF graduate application requirements, you must provide:
Resume
Professional goal statement
One official transcript (in a sealed envelope) from each college/university attended
Possess or be fully eligible for a professional teaching certificate in one or more other teacher certification specializations in Florida
---
University of Central Florida Colleges