At times, the past year has been a tough one. But at the University of Central Florida, we've got a lot to be proud of. From academic excellence to giving back to the community, here are a dozen moments from 2016 that will make any Knight's heart swell with pride (in no particular order).
Educating Tomorrow's Doctors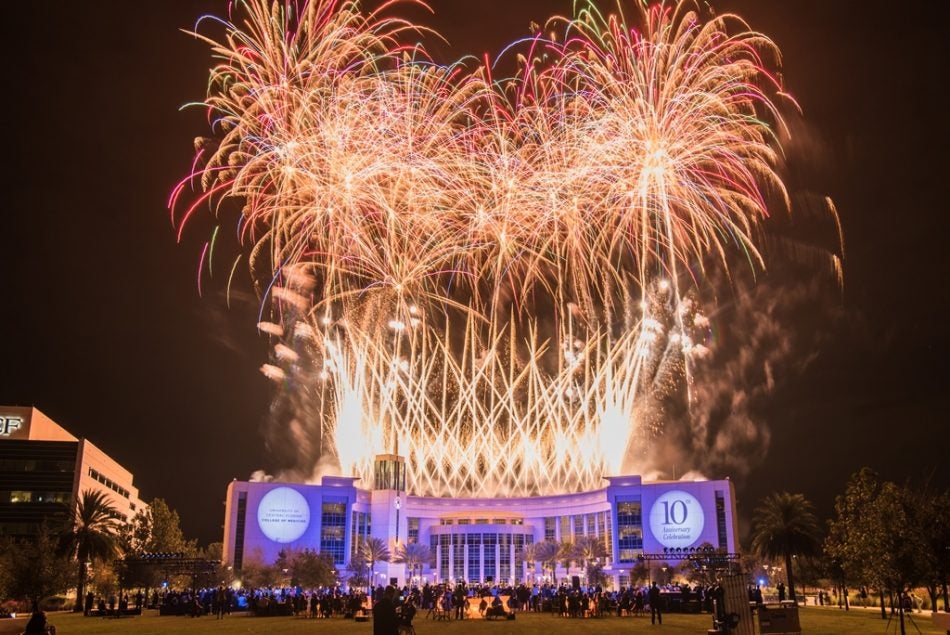 The UCF College of Medicine celebrated its 10th anniversary in November. Its students have shown remarkable success in that time, boasting a 99 percent match rate for residencies and scoring higher than the national average in every subject on National Board of Medical Examiners Subject Exams. The medical school marked another milestone in 2016: It began the process of starting a teaching hospital. UCF has partnered with Hospital Corporation of America to build the new hospital alongside the medical school in Lake Nona.
Leading in Coastal Research


UCF and the U.S. Fish & Wildlife Service reached a historic agreement that's good news for sea turtles. The deal will establish a permanent research facility in the Archie Carr National Wildlife Refuge on the beaches of Brevard County, one of the most important sea turtle nesting beaches in the Western Hemisphere. The U.S. Fish & Wildlife Service has never before made an agreement like this, and it's a testament to UCF's expertise in coastal conservation.
Discoveries and Inventions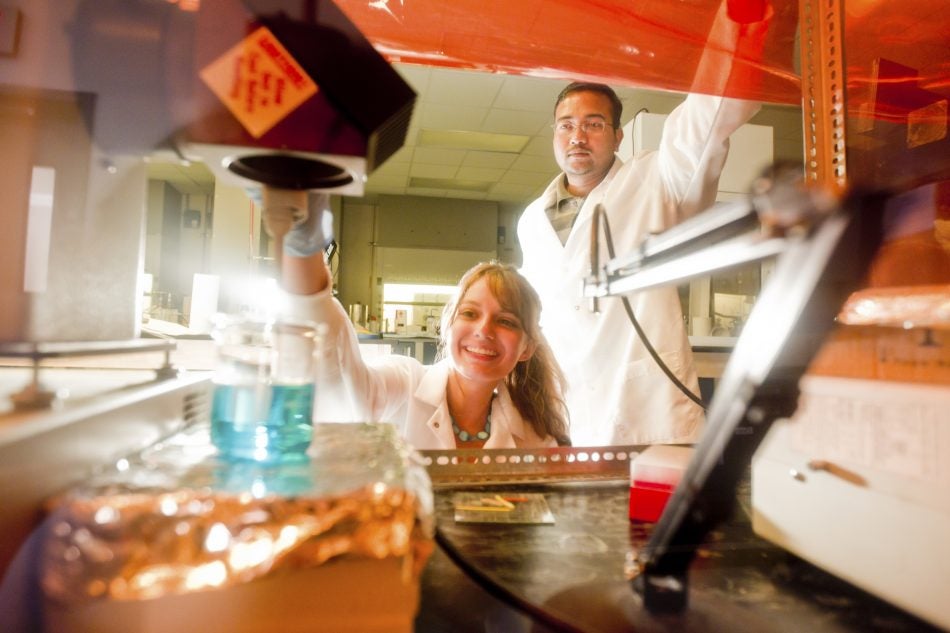 UCF faculty ranked 19th in the nation among public universities for the number of U.S. patents they secured and 40th in the world, according to the National Academy of Inventors. Discoveries and inventions by UCF faculty researchers led to 50 utility patents from the U.S. Patent and Trademark Office in 2015, ranking ahead of Ivy League universities including Princeton, Yale and Dartmouth.
Moving Downtown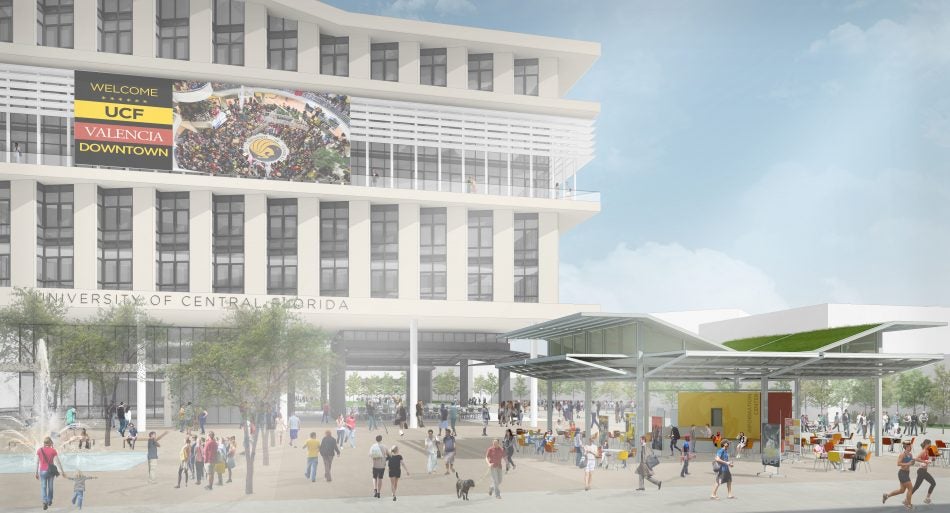 The Florida Board of Governors approved UCF's plans to build a new campus in downtown Orlando. The campus, which will be shared with Valencia College, will bring greater academic and professional opportunities to students, who will be within walking distance of internship and job opportunities in a variety of fields. The new campus will open with 7,700 students in 2019.
Tops in Gaming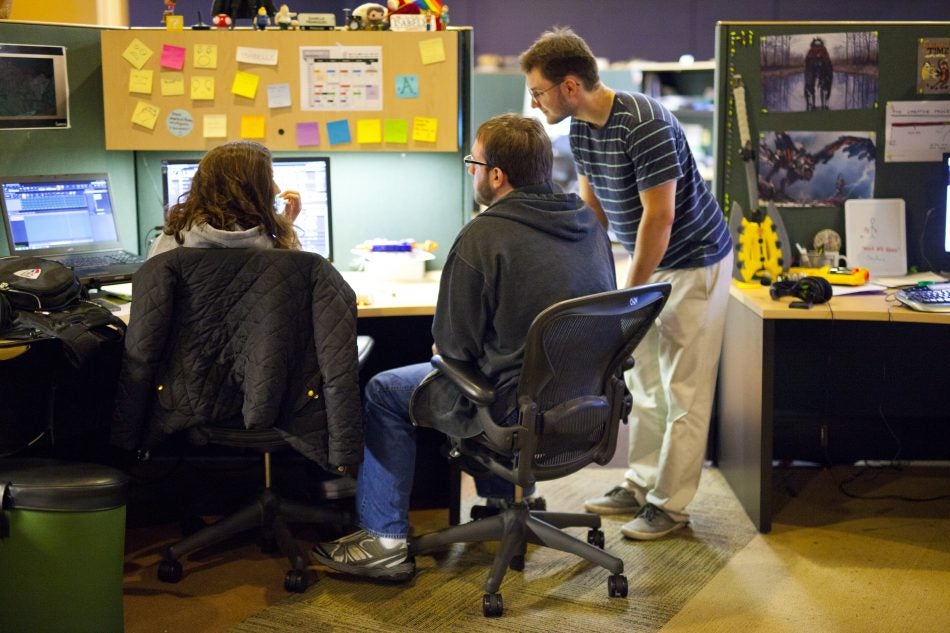 UCF's Florida Interactive Entertainment Academy was named the No. 1 graduate-level video game design school in North America by The Princeton Review. Since opening its doors in 2005, FIEA has enrolled more than 500 students. Graduates are working at more than 130 companies around the world, including Google, Electronic Arts, Blizzard, Bungie, Zynga, Ubisoft, Disney, Microsoft, Bethesda, Nintendo and Industrial Light & Magic. The program celebrated its 10-year anniversary this past fall.
Student-Athlete Scholars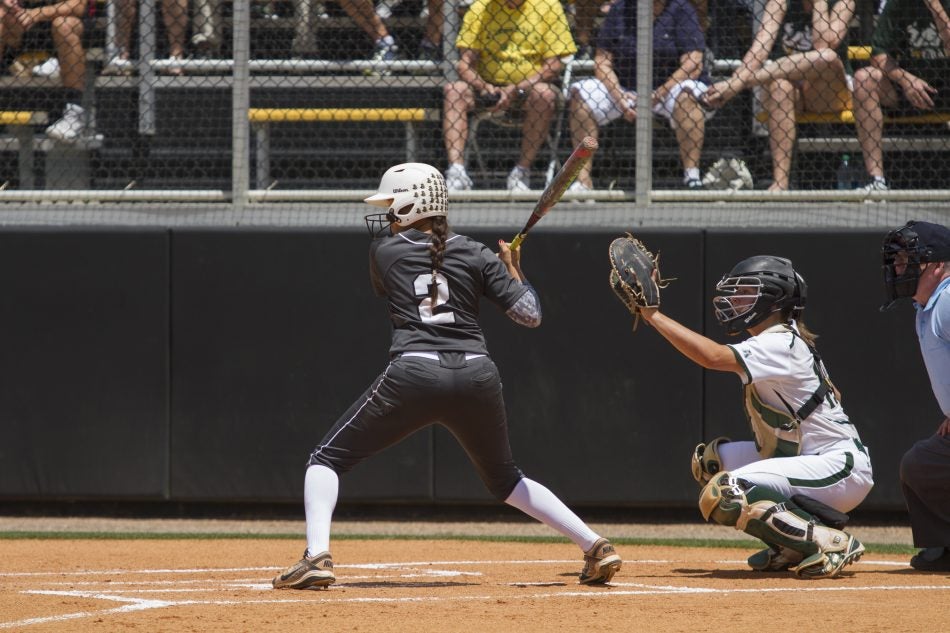 For a third consecutive year, UCF student-athletes are graduating at a higher rate than any other NCAA Division I Football Bowl Subdivision public institution in the nation. UCF has an overall Graduation Success Rate of 93 percent – nine points above the national average of 84, according to the NCAA. No public institution had a higher score. Among private institutions, the Knights tied with Vanderbilt and Tulane for sixth-best, and trailed only private institutions Notre Dame, Stanford, Northwestern, Duke and Boston College.
Igniting Our Future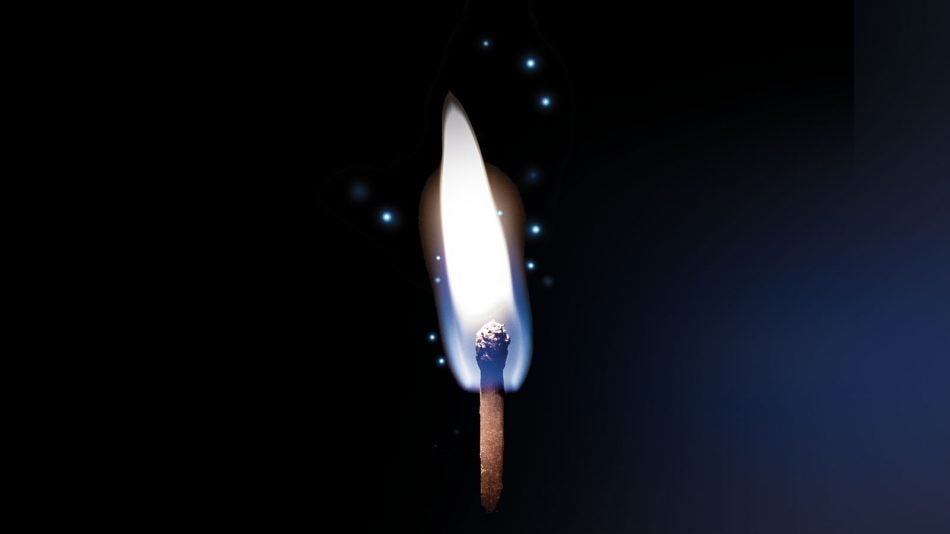 UCF publicly kicked off IGNITE, the most ambitious fundraising campaign in our history. With a goal of raising $500 million by mid-2019, IGNITE aims to boost academic excellence by attracting the best and brightest faculty, help students by making more money available for scholarships, and funding special projects such as UCF Downtown. The campaign has raised $280 million so far.
Breaking Records in Philanthropy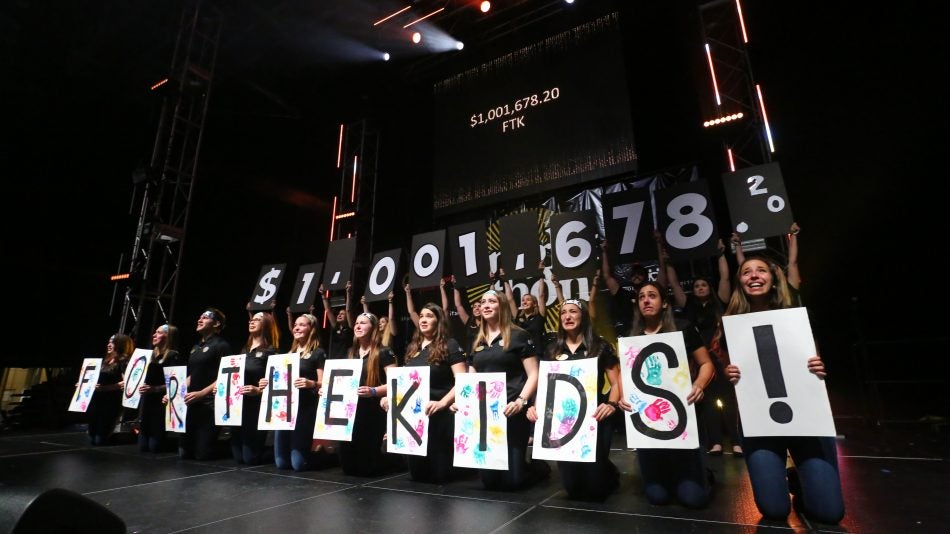 Knight-Thon, the student-led dance marathon held at CFE Arena, set a UCF record in 2016 by raising $1,001,678.20 for Children's Miracle Network Hospitals. UCF is just the eighth institution with Children's Miracle Network to break the $1 million mark. UCF also donated its 2 millionth dollar earlier this year to CMN hospitals: Arnold Palmer Hospital for Children and UF Health Shands Children's Hospital. Together, those hospitals treat more than 250,000 children a year for cancer, AIDS, birth defects, diabetes, cystic fibrosis, kidney and heart disease, in addition to accident victims and those in need of organ transplants.
Fueling Industry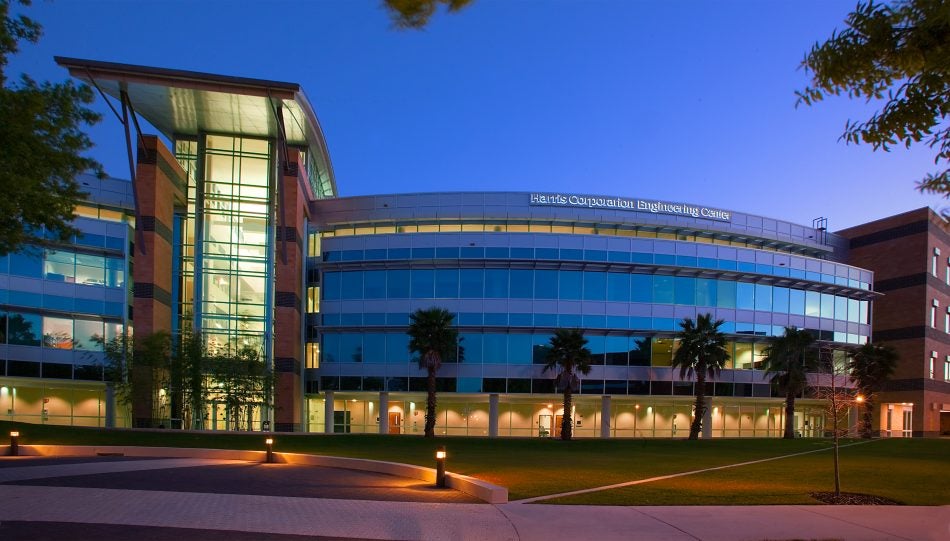 The sky is not a limit for UCF engineering students. For the second year in a row, a survey by the top aviation-industry publication in the country found that UCF produces more engineering graduates who get jobs in aerospace and defense companies than any other university in the nation. The distinction by Aviation Week magazine shows the quality of graduates coming out of the UCF College of Engineering & Computer Science, and is an indicator of its emergence as a leader in meeting the needs of the American manufacturing industry.
Fighting Hate with Love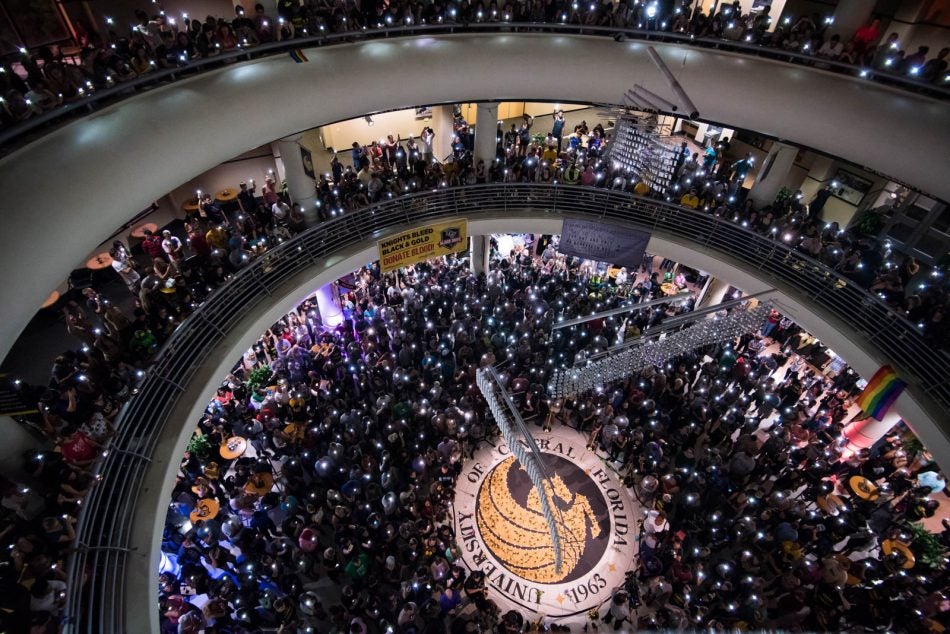 The tragic deaths of 49 people at Orlando's Pulse nightclub was a terrible blow. In its wake, the UCF community pulled together to support the victims, Orlando and each other. Thousands packed the Student Union for an emotional vigil, Millican Hall was lit with the colors of the rainbow flag, and UCF President John C. Hitt shared a message of solidarity with the LGBT community.
Spreading Care and Caring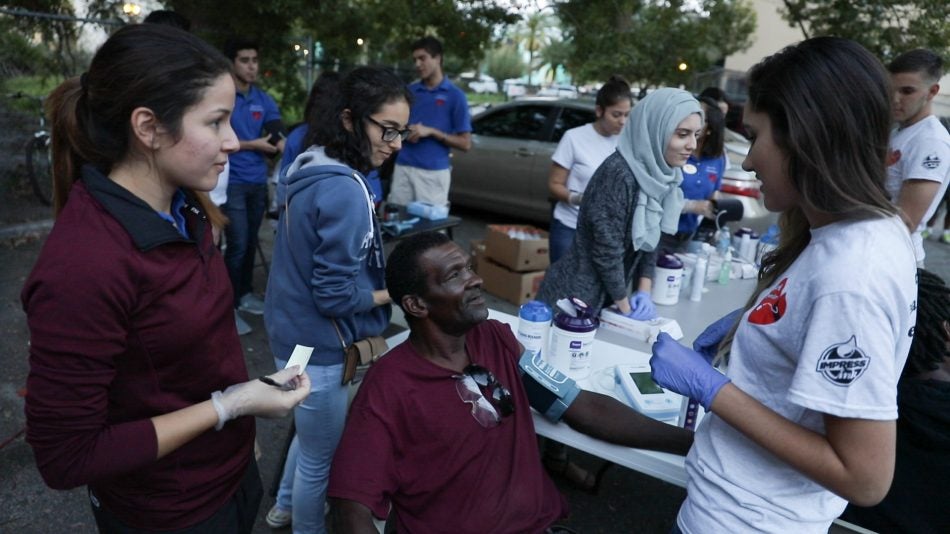 Knights know how to give back. When three UCF honors students learned that hypertension is a major contributor to the early deaths of homeless people, they started an organization called Hearts for the Homeless to give health screenings to the homeless in downtown Orlando. Now more than 70 students volunteer their time to help with the twice-weekly screenings, bringing care and dignity to Orlando's needy.
Reaching for the Stars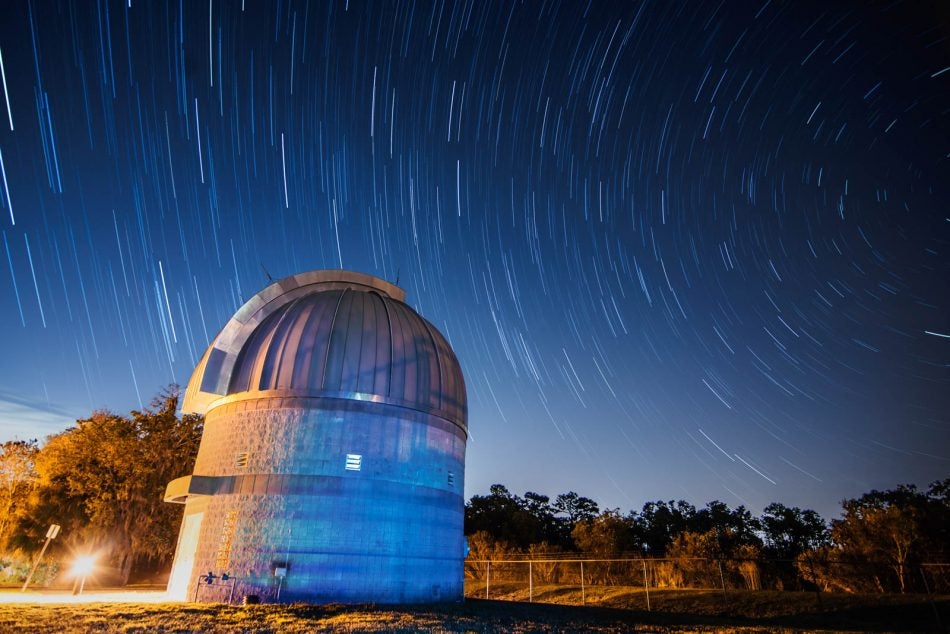 With everything going on at UCF, it's no wonder that in September, the Florida Board of Governors officially recognized it as an "Emerging Preeminent Research University," putting it on the path to attain equal footing with the state's two Preeminent Research Universities, the University of Florida and Florida State University. The designation came with an additional $5 million in funding to further enhance quality. That's the same strategy UCF has used with the performance funding – additional revenue awarded to state universities that meet quality standards in areas including graduation and retention rates, post-graduation employment, continuing education and others. This year, UCF was first among the state's 12 public universities in the ranking for performance funding – its second first-place finish. UCF is the only institution to be in the top three each of the four years the rankings have been in place.