Program at a Glance
Type

Online Doctorate

College

Community Innovation and Education
Costs
$327.32
Per Credit Hour
---
Costs
$1,151.72
Per Credit Hour
---
Drive programmatic improvement through data-driven solutions
Earn your doctorate in as little as three years with UCF Online's Doctor of Education in Curriculum and Instruction. This fully online program prepares students to generate real-world solutions within the field of education by studying practice-based problems and using data-driven decision-making to drive resolution. Comprised of 54 to 57 credit hours, this doctoral degree program is designed for experienced educators interested in teaching at the college or university level or who want to lead program improvement in a school district, higher education, social service agencies, and more.
Our fully online Curriculum and Instruction, Ed.D. features core coursework in organizational contexts and the use of research to drive decision-making. Created for practicing educators, this program will help students gain advanced skills in their field, including the ability to:
Evaluate the effectiveness of educational and clinical programs and identify impediments to effective practice and program improvement.
Analyze and synthesize educational and clinical research and scholarship to identify research-based practices and solutions to complex problems of the practice.
Lead the change process by implementing data and evidence-based decisions and solutions.
As part of the online Curriculum and Instruction Ed.D., students must complete at least 12 credit hours of specialization courses.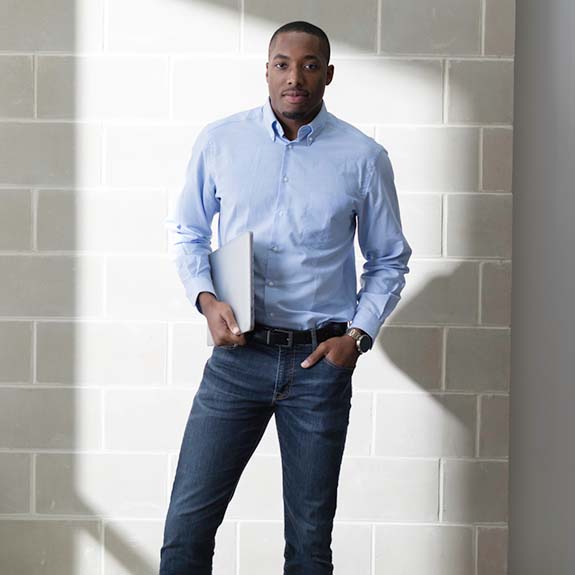 Highlights

Florida's only online Curriculum and Instruction Ed.D. program.

Dissertation Success Resources: writing courses, workshops, and 1-to-1 advising.