Interested in Pursuing a Graduate Degree in Optical Engineering & Photonics?
The UCF College of Optics & Photonics is one of the world's foremost institutions for research and education in optical and photonics engineering. Our master's and doctoral students work alongside world-renowned faculty researchers to pioneer new technology in ultrafast lasers, fiber optics, displays, biomedicine and beyond. And our strong industry partnerships in applied science make our candidates highly sought after by such innovative companies as Apple, Microsoft, Google and Facebook.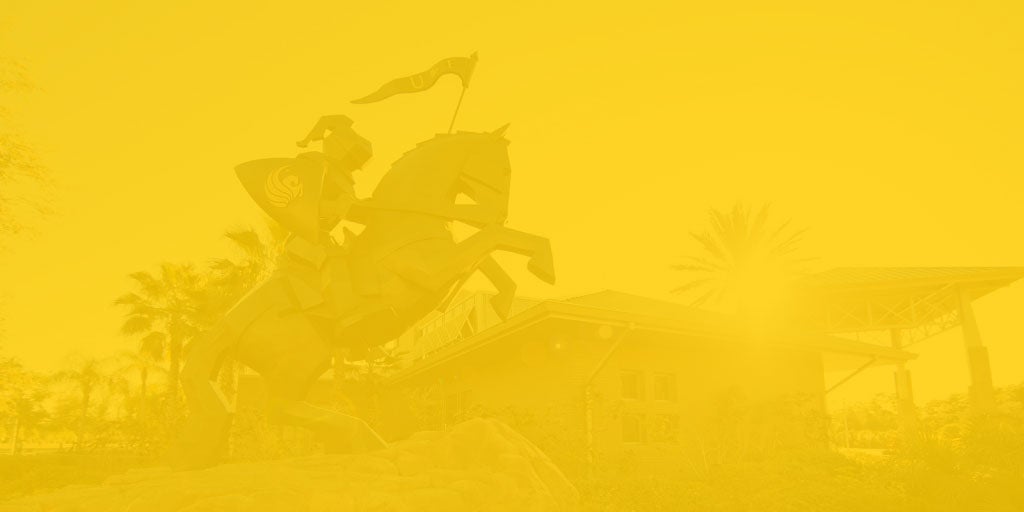 Get the Best Master's Degree in Optics or Photonics Engineering
No other optical and photonics engineering graduate program in the United States offers the same exceptional combination of accomplished faculty, advanced facilities and local innovative industry leaders. Our graduates are offered lucrative optical engineering and photonics jobs with industry-leading firms and take advantage of the university's strong entrepreneurial culture to start their own companies. For physicists and engineers with ambitions to drive the future of technology, a graduate degree from the UCF College of Optics and Photonics delivers an unmatched fusion of excellence, value and results.
Learn What Makes Our Graduate Programs Different.
Patents produced at the Center for Research and Education in Optics and Lasers (CREOL) facilities
Companies started and incubated at CREOL's optics and photonics research labs
Ranked graduate program in optical physics by U.S. News & World Reports
Average salary for U.S. optical engineering and photonics jobs
(SPIE 2017 Optics & Photonics Global Salary Report)
Explore Graduate Programs in Orlando, FL.
Study what you love, discover what inspires you. The University of Central Florida has the curriculum, faculty and programs to help you pursue your passion and land your next opportunity.
Optics & Photonics Research In the News
---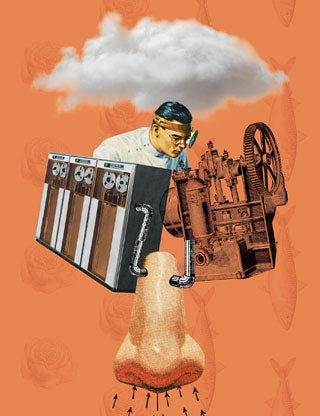 Using Lasers to 'Smell' Disease
Professor Konstantin Vodopyanov's revolutionary technology could make diagnosing disease as easy as exhaling.
Read More
Additional Resources for Prospective Optics & Photonics Graduate Students
Optics Graduate Admissions Information
Grad School Scholarships and Loans
Research Centers for Optics and Photonics