GET CONNECTED WITH UCF ALUMNI
With more than 350,000 alumni spanning across Central Florida, the nation and the world, you're never far from fellow Knights who can help you on our quest toward excellence, impact and innovation.
Stay connected on UCF Knights Network — your very own alumni professional networking platform! Build your virtual community for career and personal support by exploring ways to get involved, career and professional development resources, alumni-owned businesses, job opportunities, and mentorship. Join today!
Alumni Spotlight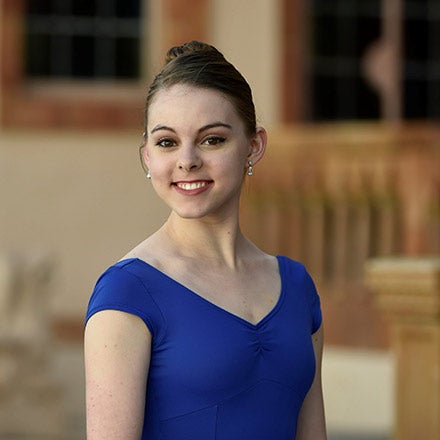 Courtney Moody graduated from UCF Online in May 2020 with a B.A. in Creative Writing. In 2018, she was awarded the Promising Scholar Award by UCF's English Department. She is also a member of both the Phi Theta Kappa Honors Society and the National Society of Leadership and Success. Her poetry can be found in YellowJacket Press' Burgert Brothers Anthology, Chasing Light, and in Cypress Dome issue no. 31. While continuing to expand her written work, she works as a professional ballet dancer and a tutor manager, and is also a UCF Online Ambassador.

"UCF Online was even more than I hoped it would be. I loved getting such a wide variety of courses available to me in the online format so I could pursue my career goals at the same time as my degree, without compromising educational quality."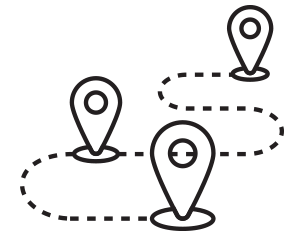 CONTINUE YOUR JOURNEY WITH UCF ONLINE
Continue your journey as a UCF Knight by earning your next degree through UCF Online. Set yourself apart with an in-demand degree that gives you a competitive edge in the job market. Our fully online master's, doctorate and certificate programs are designed to help advance your career. With over 70 graduate degree options to choose from, UCF Online makes it possible for you to achieve your higher ed goals, when and where it works best for you. Or, expand your horizons with a second bachelor's degree. Explore the more than 20 fully online undergraduate degrees available through UCF Online.
UCF Alumni Frequently Asked Questions