Program at a Glance
Program

Online Master's

College(s)

College of Engineering and Computer Science

30
Credit Hours
$1,151.72
PER CREDIT HOUR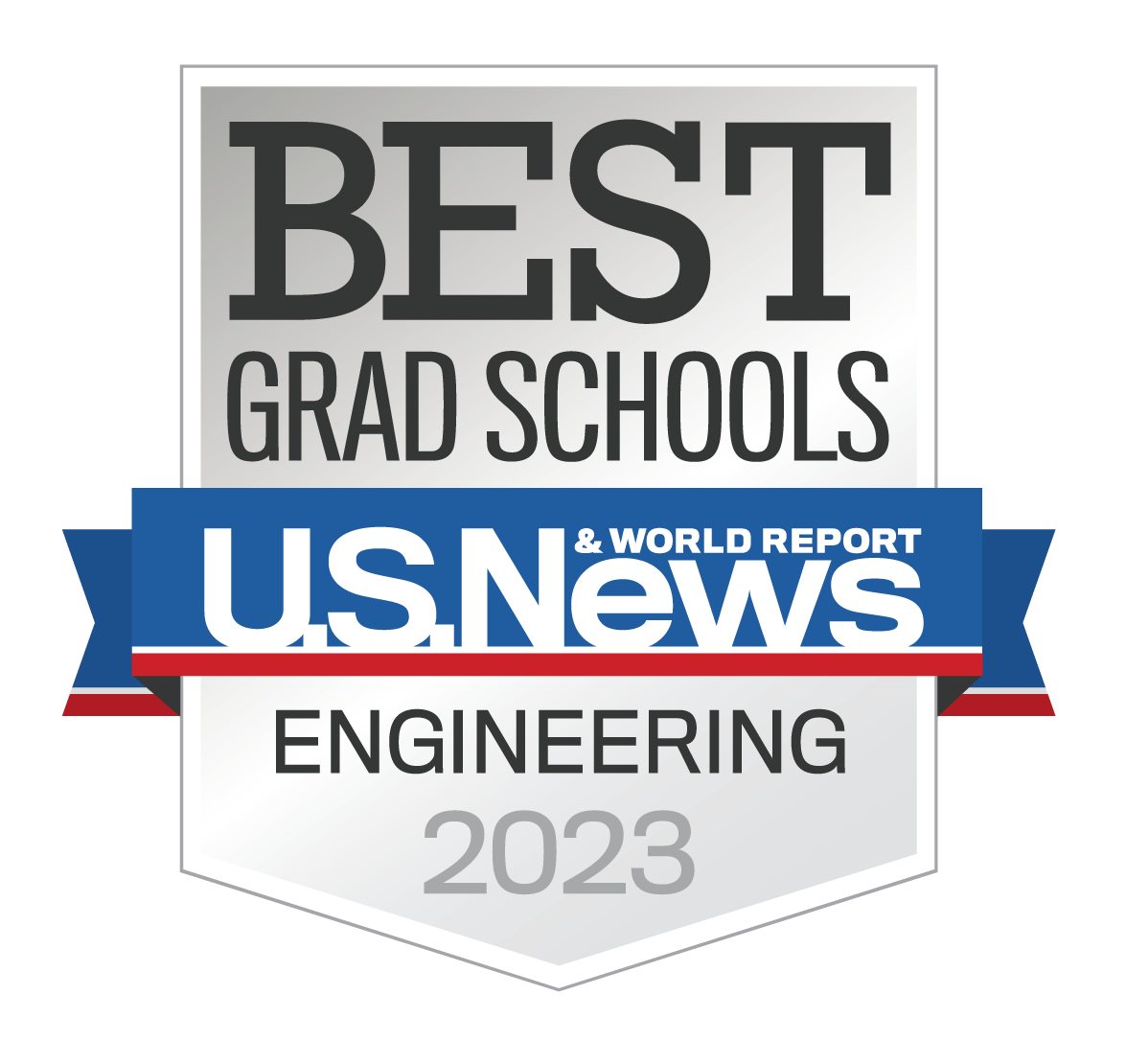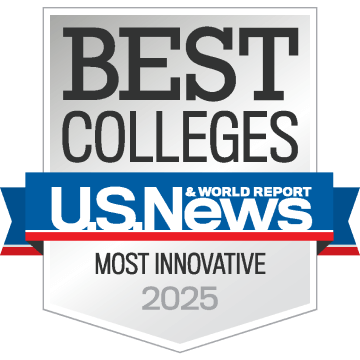 Study materials at the atomic level to meet the demands of our rapidly-changing world.
Materials scientists and engineers truly impact every person on the planet. Their work is leveraged to create machinery, develop processes and produce a huge variety of products in nearly every industry. Their work makes a difference in our homes, businesses, schools, industries and beyond.
When you earn your master's in material science and engineering from UCF Online, you'll become a true innovator. You'll discover fresh uses for existing materials, develop new materials, and create more efficient machines and processes to speed up development. Your studies and research may include subjects like nanomaterials, biomaterials, material stability and degradation and much more.
Through UCF Online, you'll have the option to pursue a thesis or a non-thesis option. Both allow you to pursue electives that are a great fit for your career. You'll graduate ready to bring your inventive ideas to fruition as you advance your career as a materials scientist or engineer. To open exciting new doors, get started today to earn your master's in materials science and engineering.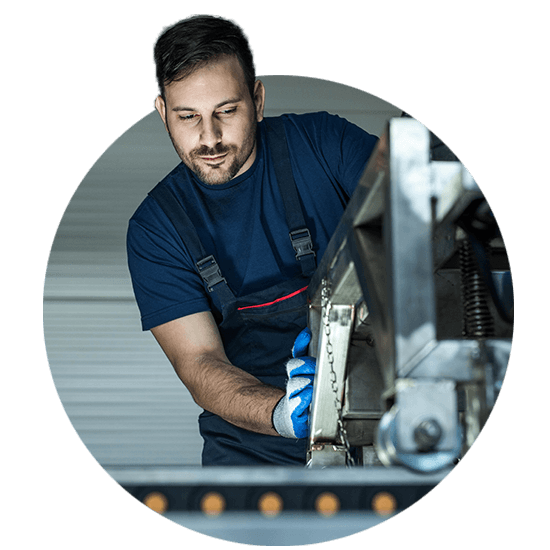 Highlights

Nationally recognized by U.S. News & World Report among the Best Online Graduate Engineering Programs.

No GRE Required
Fall

July 1

Spring

December 1
Course Overview
Metallurgical Thermodynamics
Explore and analyze the laws of thermodynamics, phase equilibria, reactions between condensed and gaseous phases as well as reaction equilibria in condensed solution and phase diagrams.
Materials Kinetics
Commence in a critical examination of mass and thermal transport, phase transformations and Arrhenius rate processes.
Polymer Science and Engineering
Explore the structure and properties of polymers, preparation and processing of polymers, mechanical properties and their use in manufacturing and high tech applications.
Skills You'll Learn
Conduct research on the properties and structures of materials to discover new or strengthen existing materials.
Employ computer modeling of material properties and responses to applied forces.
Direct others in the handling and examination of materials.
---
Career Projections
35,300
Annual Job
Openings
2.80%
Job Growth
Between
2019 - 2029
Source: Lightcast™ . 2023
Career Opportunities
Manufacturing Engineer
Materials Consultant
Materials Production Researcher
Metallurgical Engineer
Product/Process Development Scientist