Design the Future of Healthcare
Recommended in 2014 by the President's Council of Advisors on Science and Technology as a way to accelerate improvements in healthcare and lower costs, health systems engineering is a strategy the industry needs to help advance and optimize healthcare. With millions gaining access to coverage through the Affordable Care Act, health system engineers will play a critical role in ensuring patients can access high quality, safe and affordable care as the industry continues to grow. UCF Online's Healthcare Systems Engineering programs can provide you with the engineering and critical thinking tools needed to improve the overall operations of a healthcare system. All professional backgrounds are encouraged to apply for admission for both the certificate and master's programs. Unlock your leadership potential today.
Choose from two different degree options designed to fit your schedule and timeline.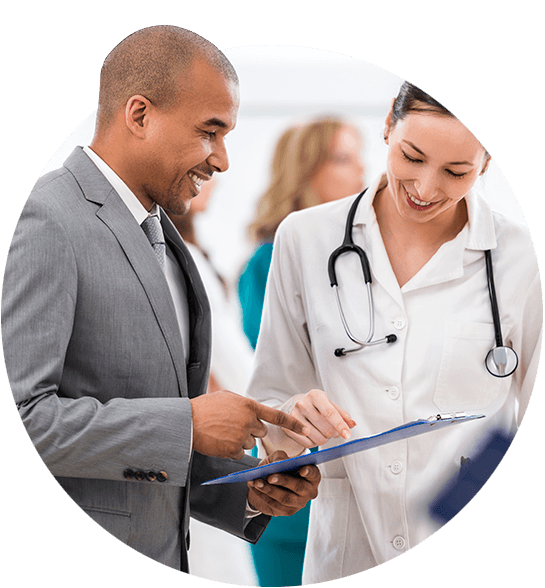 Why Healthcare Systems Sciences?
Healthcare systems are becoming increasingly complex. To cope with this complexity, organizations will need healthcare systems engineering experts to ensure the effective delivery of care needed by patients. Through the online graduate Healthcare Systems Engineering program tracks, students will learn how to redesign current healthcare systems and, in turn, become a part of a necessary systemic change in this industry.
---
What can You do with a HSE degree or certificate?
Conduct analysis of large-scale systems in healthcare
Analyze the risks to public health impacted by issues in the healthcare system
Simulate the operations of healthcare organizations
Develop and manage a quality management system
Plan and conduct initiatives that directly impact organizational quality and costs
Adapt information systems to improve management planning and control
Evaluate the effectiveness of processes, therapies and organizational controls
Healthcare Systems Engineering, MS
Program at a Glance

Type

Online Master's

College

Engineering and Computer Science
Costs
$1,239.16
---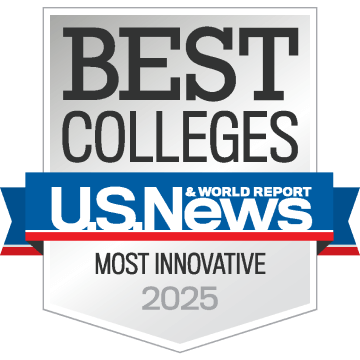 Deepen your impact on the healthcare industry.
As healthcare systems management continues to evolve and grow, so does the demand for innovation at the systemic level. This is a call for the next generation of motivated leaders, progressive thinkers and empowered helpers. With an advanced degree in healthcare systems engineering, you'll improve patient care while optimizing organizational resources.
Through UCF Online, you have the opportunity to implement, manage and introduce dynamic changes that will unleash the full potential of a modern, progressive healthcare system. This unique program's coursework will prepare you to improve the design and implementation of social and ecological-systems solutions across the healthcare sector. Within UCF Online's exciting, experiential learning environment, you'll learn to use quantitative analysis, systems modeling and computer simulation to mitigate systemwide health risks and develop the infrastructure for a quality healthcare management system.
The work you do within your healthcare systems engineering degree will equip you to spearhead cutting-edge change initiatives needed to lead healthcare organizations into the future. Designed for healthcare practitioners, engineers, students and professionals from a variety of other educational backgrounds, you'll have the opportunity to earn your degree in as little as two years.
Master's Application Deadline
---
Ready to begin
your journey?