With more than 68,000 students, UCF is the biggest university in Florida, and one of the biggest in the nation. But being big goes beyond our size. Big is diverse and inclusive. Big is promising and powerful. Big attracts the brightest minds and boldest opportunities. So go on, Knights — dream big. Because big is just the beginning.
Our Bigger is Better
UCF is breaking the mold of exclusivity in higher education by proving that bigger is better. Check out our growth in size and excellence over the past two decades.
Student Population
1995-2017
SAT*
1995-2017
┉ New SAT (rSAT) as of 2017
GPA*
1995-2017
*Fall Incoming FTIC
It's not so we can break records — it's so we can break boundaries.
While some institutions boast that smaller enrollments result in greater outcomes, we're proving the opposite is true. Bigger means connecting more people to excellent academics, to thought-provoking viewpoints, to diverse cultures, to rewarding careers, to lifelong friends and to life-changing opportunities. It means making college degrees possible for more first-generation and low-income students.
Read More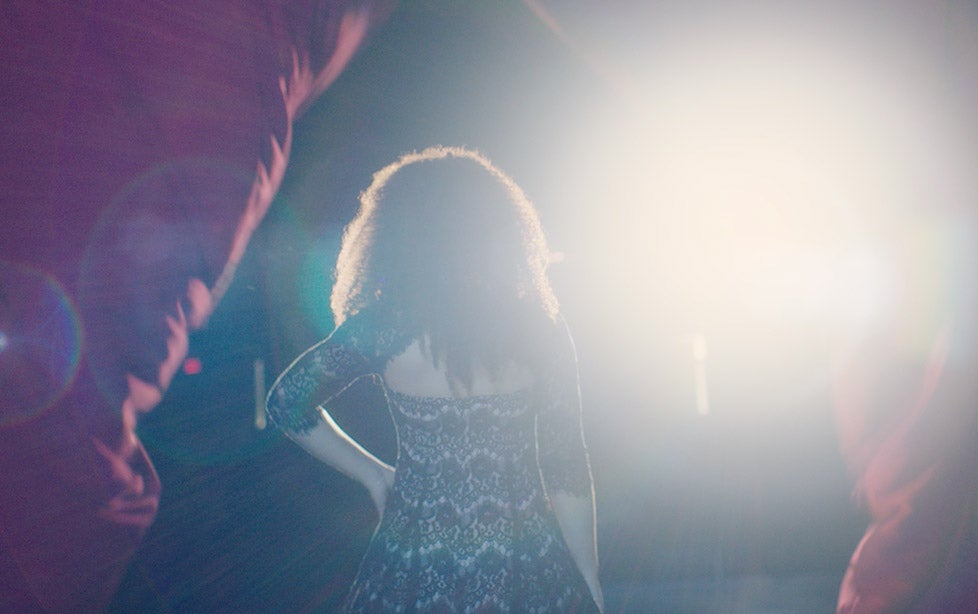 4.12

Incoming GPA
In Fall 2018, UCF welcomed a freshman class with a university-record GPA. The incoming class also included 88 National Merit Scholars.
Learn More
Best Value
Forty-four percent of UCF students graduate with no educational debt, compared to 35 percent nationally. It's one of the reasons Kiplinger's and Forbes consistently rank a UCF education among the nation's best values.
Learn More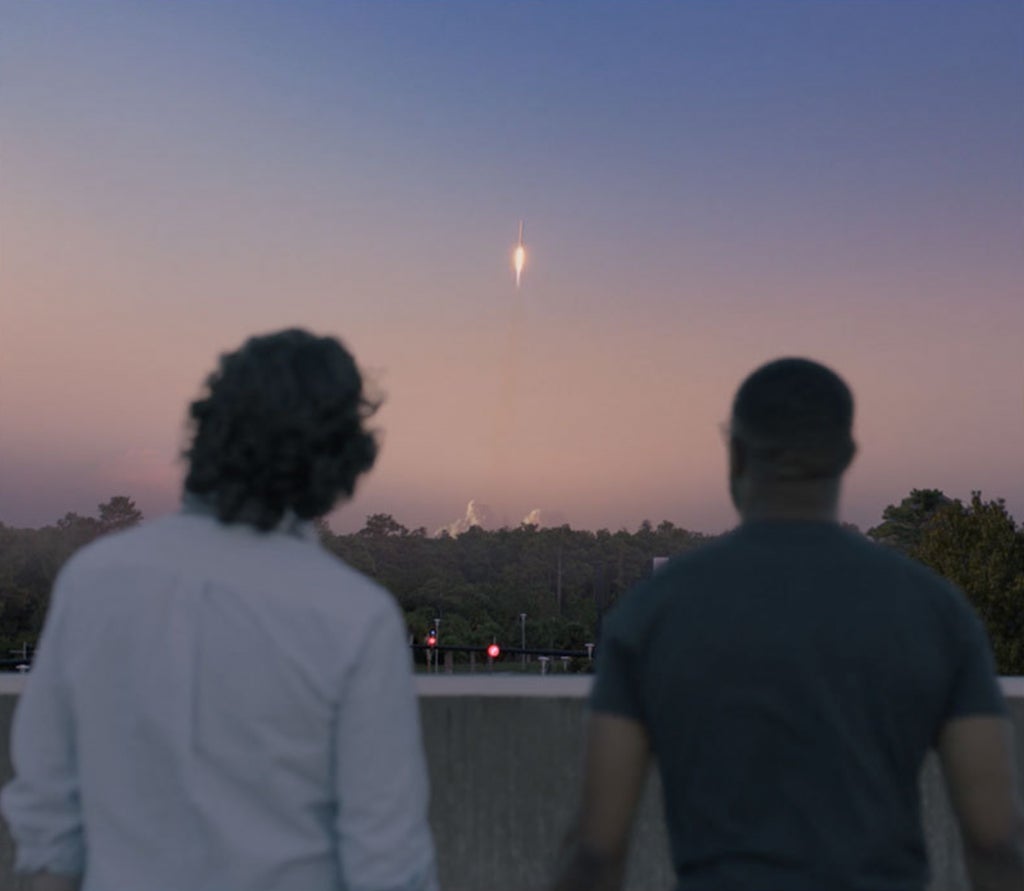 47
%
Minorities
In Fall 2018, UCF set new records for diversity: 47.3 percent of students are minorities, including 26 percent Hispanic. This means we are well on our way to being designated a Hispanic-Serving Institution.
Get the degree you want.
UCF has more than 240 degree programs in 13 colleges, plus a talented team of faculty and staff to help find what's right for you. Whatever your passion, we'll put you on the path to success.
Top 20 Most Innovative U.S. News & World Report
UCF ranks above Harvard, Princeton, Duke and Johns Hopkins as most innovative in U.S. News & World Report's annual list of best colleges.
Top 100 U.S. News & World Report
UCF has 27 graduate programs ranked among the top 100 in their fields by U.S. News & World Report in its Best Graduate Schools 2020 guidebook.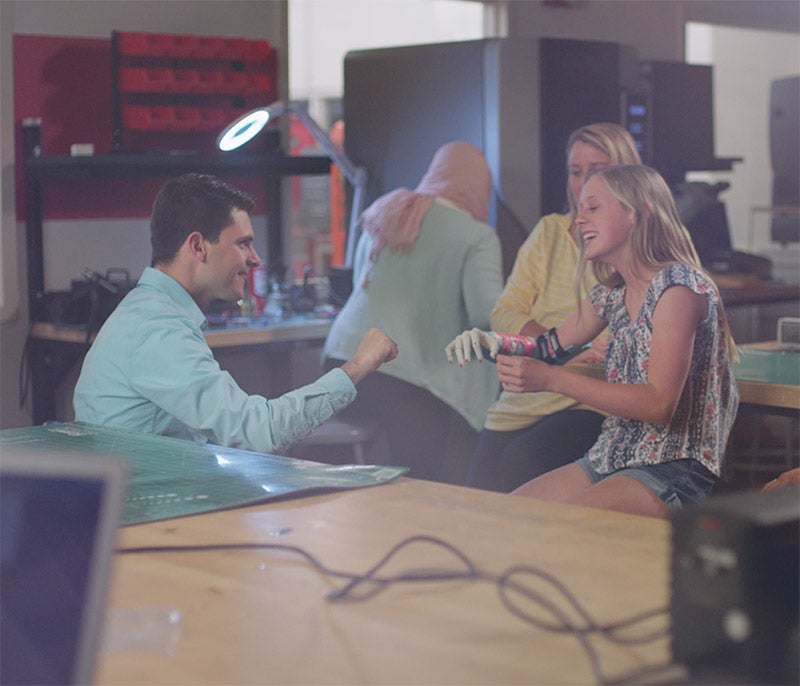 Big Impact
Access to higher education creates opportunities to learn, to grow, to build and to give back.
Explore Our Stories
"We seek challenges and push boundaries. We encourage innovation and invite the impossible. So while UCF is big in size, our impact is even bigger."
Why is UCF big? Take a listen.
"[UCF is] in the vanguard of an insurgency that aims to demolish the popular belief that exclusivity is a virtue in higher education."