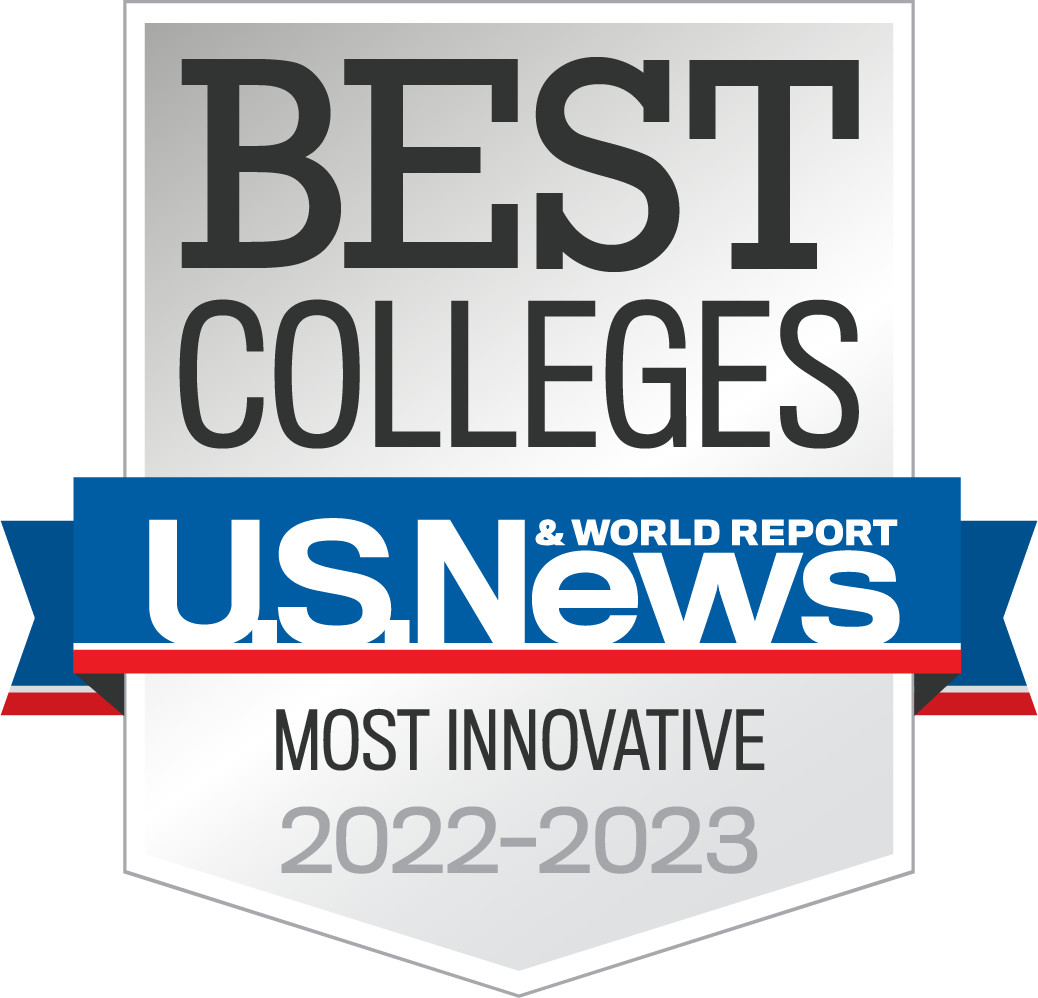 A new energy future is essential for sustaining life as we know it.
We seek to extend the nearly 250 ongoing energy-related research projects currently funded by government and private industry; continue operating our campuses and facilities with resilience and sustainability; and advance energy research by integrating knowledge from disciplines including environmental science, public policy, business, optics and photonics, engineering, computer science, modeling and simulation, communications and education.
As the University for the Future, we aspire to be the university with a high return on investment and engagement — realized in the highest student and faculty outcomes; prudent stewardship of invested dollars; acceleration of student progression to degree completion; and resilient and sustainable operations.
We are elevating our partnership with the University of Central Florida — a proven research powerhouse in the energy sector. Through this partnership, we will focus on innovation, research and education to advance the energy transition."
Research Powered by Innovative Minds
UCF researchers are driving innovation and creating a more sustainable world through their groundbreaking work. From developing new renewable energy technologies to optimizing energy efficiency in existing systems, our team is committed to finding solutions to today's energy challenges of today and those of the future.


Developing Solutions for Energy Sustainability
Our society is facing a revolution as new technology is being developed to advance sustainable, resilient and efficient energy systems. To reduce stress on our current infrastructure, energy and sustainability innovations are necessary in providing communities with a better quality of life. UCF faculty and students are prepared to meet this growing demand by researching and implementing advanced technology to conserve and store energy.
Degree programs related to electrical and computer engineering give students first-hand experience in creating safe and sustainable solutions. Our partnerships with major institutions allows out faculty and students to immerse themselves in sustainability leadership and research opportunities that create innovative solutions. Graduates enter into the workforce helping design, construct and enhance transportation — ensuring the project's effectiveness and reliability for years to come.
in funding awarded by the U.S. Department of Energy in 2021.
U.S. National Science Foundation
Top 15%
in the nation for engineering federal research funding.
U.S. National Science Foundation
Active energy projects funded by government and private industry.
Articles in top journals have been published by the College of Engineering and Computer Science.
alumni employed by GE Digital and Florida Power & Light.
Electrical and computer engineering students at UCF.
Fastest-Growing University for Research Expenditures
UCF is ranked No. 7 among fastest-growing research spending institutions in the nation by The Chronicle of Higher Education.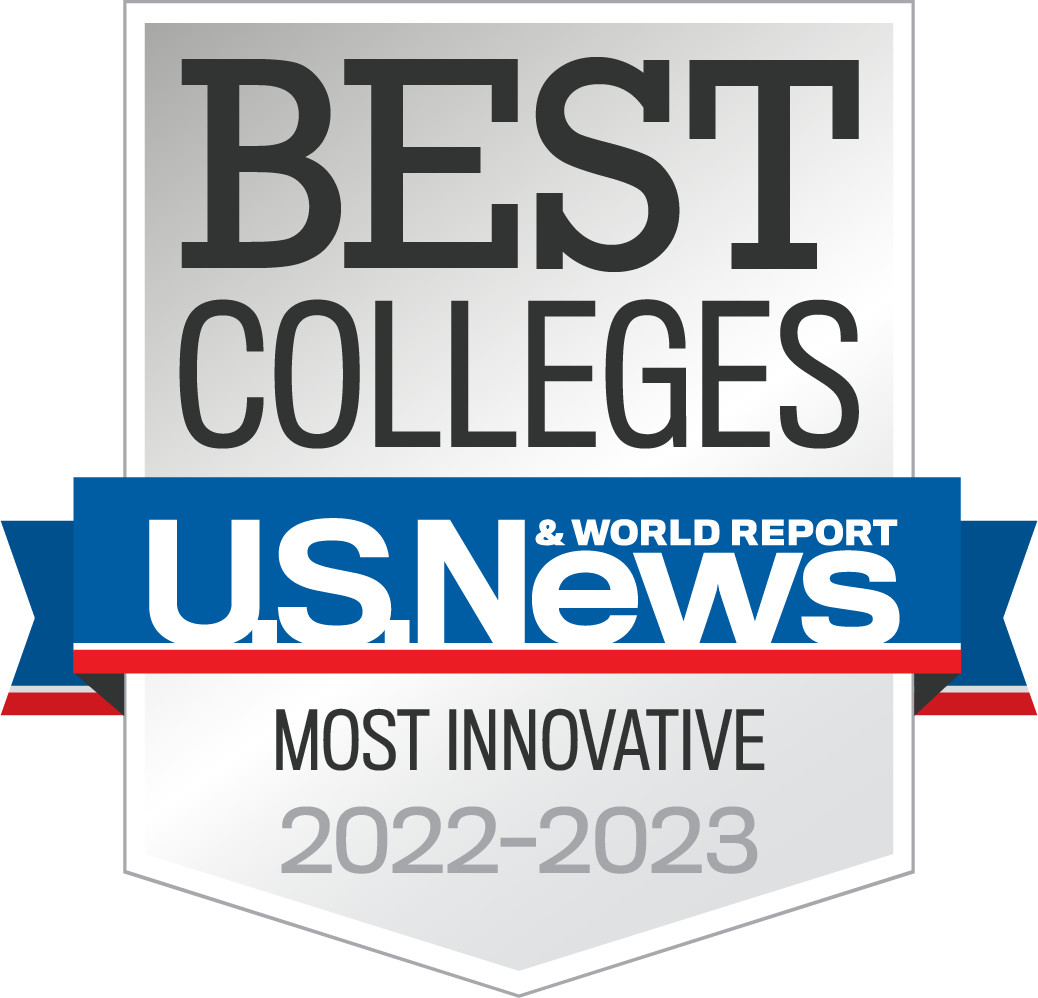 Top 20 Most Innovative University in the Nation
U.S. News & World Report ranks UCF as one of the most innovative in its annual list of best colleges.
Energy Science and Engineering School
ShanghaiRanking's Global Ranking of Academic Subjects 2022 ranked UCF No. 25 in the U.S. for energy science and engineering.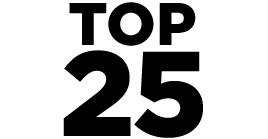 University for Producing Patents
University of Central Florida is ranked in the top 25 among public universities in the U.S. for producing patents by the National Academy of Inventors.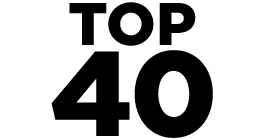 Computer Engineering Program
University of Central Florida computer engineering programs ranked No. 34 among public universities nationally by U.S. News & World Report.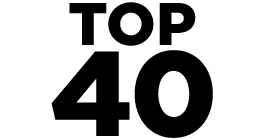 Electrical/ Electronic/ Communications Engineering Program
University of Central Florida electrical/ electronic/ communications engineering programs ranked No. 35 among public universities nationally by U.S. News & World Report.
Institutes, Associations and Affiliations
Central Florida Expressway Authority
Duke Energy
Federal Highway Administration
Florida Department of Transportation
Florida's Turnpike Enterprise
Kennedy Space Center
MetroPlan Orlando
Mitsubishi Power
Pratt & Whitney
Siemens
Companies Employing UCF Graduates
AECOM
Atkins
Boeing
CH2M Hill
Disney
Florida Department of Transportation
Florida Power & Light
General Electric
HNTB
Hubbard
Kimley-Horn
Leidos
Orlando Utilities Commission
Parsons Brinckerhoff
Skanska
Turner
Wharton-Smith
Energy and Sustainability Research Through UCF's RISES Program
At UCF, our faculty and researchers are dedicated to advancing the frontiers of energy and sustainability by conducting groundbreaking research and creating innovative solutions. UCF's commitment to supporting projects that have a global impact in these fields is demonstrated through the Resilient, Intelligent and Sustainable Energy Systems (RISES) program.
The RISES program is a multidisciplinary research initiative focused on developing technologies, methodologies, and policies to address the challenges and opportunities in energy and sustainability. By bringing together experts from various fields, RISES enables collaboration and fosters a culture of innovation, positioning UCF as a leader in energy and sustainability research.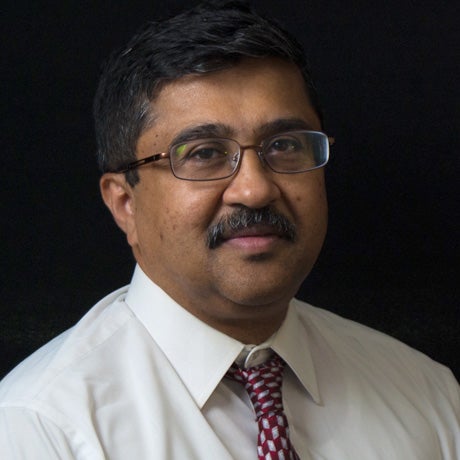 Can Ammonia Unlock Clean Air Travel?
According to Jayanta Kapat and several of his UCF colleagues in engineering and the Florida Space Institute, the answer is yes. By using liquid ammonia as the fuel for aircraft which, upon combustion, will produce harmless emissions that are green while still providing enough power to keep the aircraft aloft. At high altitudes ammonia is naturally liquid thereby limiting the need for special handling. Airports and airplanes are expected to store the ammonia in fuel tanks.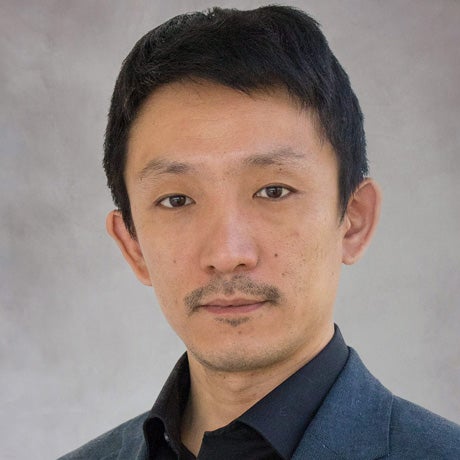 Revolutionary 3-Minute Charging Battery for EVs
UCF researcher, Yang Yang, has created a revolutionary new aqueous battery for electric vehicles (EV) that can charge in just three minutes. This technology has the potential to significantly improve the charging experience for EV owners, making it faster and more convenient to charge their vehicles. The fast-charging capabilities of the aqueous battery could be a game-changer for the EV industry, helping to increase the adoption of electric vehicles and support the transition to a more sustainable transportation system.
Orlando Energy and Sustainability Facilities
Robust facilities at UCF allow the best minds to come together and collaborate — making powerful discoveries that transform the future of sustainable energy. With state-of-the-art research tools and the latest technologies, our facilities provide a place where we uncover new insights and shift paradigms.
Renewable Energy and Chemical Transformation (REACT) Research Cluster
UCF's Renewable Energy and Chemical Transformation Cluster, or REACT, is developing new, alternative power sources for our tech and transportation that are safe for people and the environment.

Smart Infrastructure Data Analytics Laboratory
The Smart Infrastructure Data Analytics Lab (SIDAL) at the University of Central Florida, led by Qun Zhou, Ph.D., is a research laboratory focused on solving energy challenges in the grid and buildings. They utilize advanced data analytics and optimization schemes to improve energy efficiency and engage consumers, with a focus on grid edge components like HVAC, solar panels, and batteries, working towards a greener, stronger, and smarter energy future.

Microgrid Control Lab
A state-of-the-art facility that provides hands-on learning and research opportunities for students interested in modern grid control operations. Equipped with the latest software and control center equipment, students can simulate and test real-life scenarios, such as how to optimize and secure the grid of the future.

Florida Solar Energy Center
FSEC® is the state's premier energy research center. Since it was established by the Florida Legislature in 1975 to advance solar energy research, development and education, its focus has grown in scope. In addition to solar, its work now includes research, education and training in high-performance buildings, sustainable transportation,
energy storage and energy systems integration. As a result of FSEC's extensive research capabilities, its programs are nationally and internationally recognized.

Energy and Sustainability Degrees
As the energy and sustainability industry continues to evolve and change over time, UCF energy and sustainability programs keep students current with the latest techniques and curriculum — ensuring they are prepared from day one.
Energy and Sustainability News
---