A degree in electrical engineering prepares you to solve complex challenges through innovative science and technology. You'll create, design, produce, operate and maintain equipment that revolutionizes the way society evolves. Get hands-on with a range of products such as electric motors, radar and navigation systems, broadcast and communications systems, automobiles and aircraft, and power generation equipment. Electrical engineers typically work closely with hardware and software engineers in evaluating problems and developing solutions to ensure that projects achieve their goals.
As an electrical engineer major, your curricula will provide you with a solid background in mathematics, physical sciences, electrical and computer engineering. Your coursework will position you to become highly skilled in the principles and practices of electrical engineering that meet today's in-demand market needs. You'll also have the opportunity to specialize in an area that best fits your personal and professional goals: optics and photonics, engineering management or industrial engineering. Upon graduation, seek employment opportunities as an electrical engineer, field engineer, electrical designer, systems engineer, among others. Many electrical engineering positions require at least a bachelor's degree in electrical engineering with supervisory positions often recommending additional education such as a master's degree.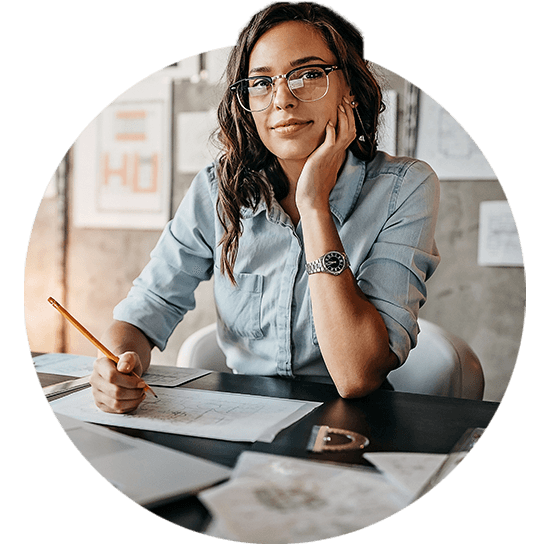 Job outlook at a glance
Source: Emsi- economicmodeling.com

193,013
Jobs Nationwide in 2019

$100,799
Average National Salary
Top 5 Employers
In The Nation
Raytheon Technologies
Aerotek, Inc.
Boeing
Northrop Grumman Corp.
Lockheed Martin Corp.
Specialize in Optics and Photonics
---
Specializing in Optical Image Systems can enhance the physicist's toolbox to focus on developing and improving technology ranging from smart phones to medical imaging.
Photonics combines knowledge of the fundamentals of physics with the applied skills of engineering playing an increasingly important role in discovering the use of light for communications and defense.
A master's in optics and photonics offers in-depth exposure to topics including electromagnetics, physical optics, lasers, optoelectronics, fiber optics, imaging, and more.