Program at a Glance
Program

Online Bachelor's

College(s)

Rosen College of Hospitality Management

120
Credit Hours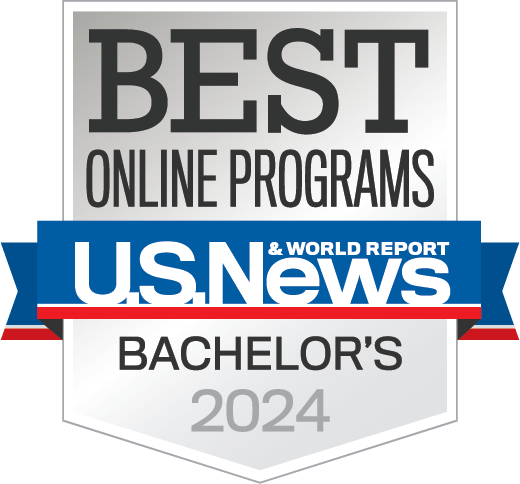 Lead the business of the food and beverage industry
Experiences in dining establishments go beyond the kitchen-to-table that most people associate with restaurant operations. You can take the experience you've gained from the front or the back-of-house, and turn it into a food and beverage leadership role. Develop the skills to be a decision maker on food sales, marketing, distribution, vending enterprises, restaurants and more with UCF's online Bachelor of Science in Lodging and Restaurant Management.
According to the National Restaurant Association, restaurants are the nation's second-largest, private-sector employer, providing jobs for one in 10 Americans. With your online restaurant management degree through UCF Online, you'll learn about all of the aspects of managing, operating and owning a restaurant or food distribution company, including strategies on restaurant design, catering, franchise development, food preparation and cost controls.
Upon graduating from UCF Online, you will have both the knowledge and hands-on experience to build a career in this exciting industry, headed towards a high-level management position, such as a Food and Beverage Manager or Director of F&B. If you are interested in business and have a love for food, this is the degree for you. If you're ready to begin your exciting, fulfilling leadership career in the food industry, get started with your restaurant and food and beverage industry degree online by requesting more information today.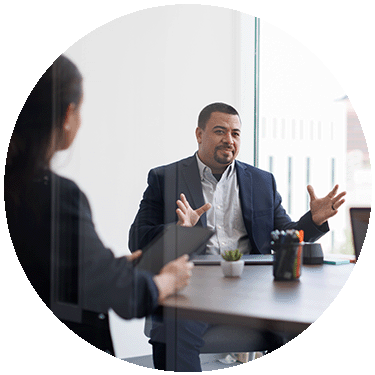 Highlights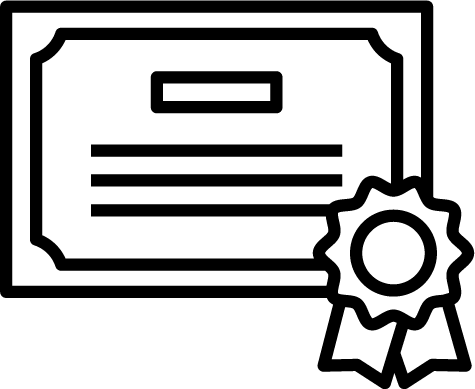 Ranked among the top 5 best colleges for hospitality and tourism in the world by CEOWorld magazine and in the ShanghaiRankings for research.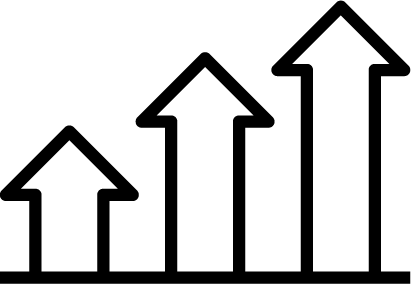 Projected job growth for hospitality workers nationwide is 9%.

Median pay for hospitality workers with a bachelor's degree is $49,500.
Course Overview
Restaurant Management
Commence a discussion of the topics integral for the successful management of restaurant and food service organizations.
Advanced Lodging Operations
Explore advanced case studies based on interaction with hotels, timeshares, shared ownership properties, and other sleeping accommodations. Exposes course participants to real life operational situations.
Skills You'll Learn
Gain an understanding of the financial responsibilities within the Food and Lodging industry.
Conduct a food industry marketing analysis.
Anticipate changes within food supply chain management.
---
Career Projections
48,800
Annual Job
Openings
9%
Job Growth
Between
2019 - 2029
Source: Lightcast™ . 2023
Career Opportunities
Director Of Food & Beverage
F&B Marketing & Brand Manager
F&B Supply Chain Manager
Food & Beverage Entrepreneur
Food & Beverage Operations Manager
Restaurant Owner & Operator