TWO PROGRAM OPTIONS
Master's Degree or Graduate Certificate
Courses are 100% Online
No campus visits required
No GRE Required
Designed for working professionals
Program at a Glance
type

Master's and Certificate

College

Community Innovation and Education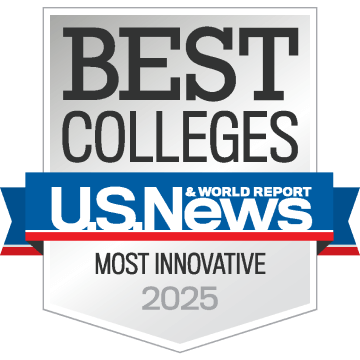 Elevate Your Career
Ready for what's next in research? With a research administration degree, you can learn how to facilitate or conduct world-changing research. These online programs expand your skills and experience so you can advance your career in an exciting specialized industry. Unlock your potential today.
Choose from two different degree options designed to fit your schedule and timeline.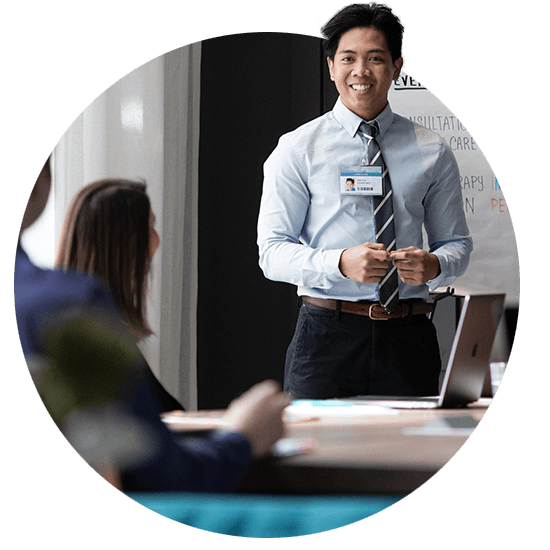 Why pursue a research administration program?
With an online degree or certificate in research administration from UCF Online, you'll learn to master essential skills needed to grow your career as a practiced and ethical research administrator. From finding funding opportunities and writing grants to negotiating contracts and ensuring compliance, our online research degrees will help you gain the tools you need to work in a variety of public and private settings.
What can you do with a research administration degree or certificate?
Prepare, review and negotiate contracts, subcontracts, research awards and agreements
Develop and implement research policies that adhere to appropriate regulatory requirements, ethical standards and best practices
Manage complex research budgets
Communicate with a vast team of personnel to prepare and submit grant proposals
Analyze and resolve post-award issues such as re-budgeting, change in personnel and more
Compile interim and annual reports based on reporting and evaluation requirements
Advise institutions relative to long-range planning strategies, financial forecasting and personnel management
Lead and supervise grants team to facilitate better benchmarks in grant awards, funding levels and project-related outcomes
---
You should pursue our MRA program if you:
Want to broaden your knowledge in multiple areas of research administration like compliance, pre-award, post-award management, contracts and more
Need additional preparation before sitting for the Certified Research Administrator (CRA) exam
Want to gain management skills that prepare you to lead a team of research administrators
Have an interest in one area of research administration that you would like to explore from an academic environment
Download Brochure
---
Master's of Research Administration
Equip leaders and organizations to conduct ethical, smart research.
Research administrators facilitate important work that spurs advancements across a wide variety of industries. When you earn your Master of Research Administration, you'll enhance the qualifications and skills you need to deepen research that fuels innovation.
Through UCF Online you'll acquire knowledge in important topics, including research, development and sponsored projects. You'll graduate with a deep understanding of organizational development, financial management, contract negotiation, proposal development, and legal, ethical and regulatory compliance. In addition, you'll be equipped to protect intellectual property and seek out new areas for collaboration.
UCF Online's Master of Research Administration is offered completely online. Its flexible coursework prepares students to work in a variety of environments, including universities, hospitals, industry, research institutes and more. Get started today and harness the full power of transformative research.
Master's Application Deadline
---
---
Ready to begin
your journey?