As a mechanical engineer, you'll have a broad knowledge of core concepts such as mechanics, kinematics, thermodynamics, materials science, structural analysis and electricity. You'll pair these principles with tools like computer-aided design software to design and analyze manufacturing plants, industrial equipment and machinery, cars, aircraft, robotics, medical devices and much more. Mechanical engineering is a broad field which provides you with an array of opportunities. In most roles, you'll oversee a number of projects—from research and design to building and testing devices. You'll also help investigate any challenges that may arise and recommend solutions to help move the project forward.
Complete your bachelor's degree in mechanical engineering to get started in this exciting and rewarding career. Many degree programs will also provide you with first-hand experience in applying your knowledge and skills to real-world situations. This gives you an opportunity to demonstrate your ability to manage the process of products from creation through implementation. After earning your mechanical engineering degree, find employment in roles such as mechanical engineer field service engineer, machine learning engineer, mechanical designer or project engineer. While there is significant room for growth within this field, many leadership roles recommend holding a master's degree or professional certificate to exhibit specific and more advanced skills.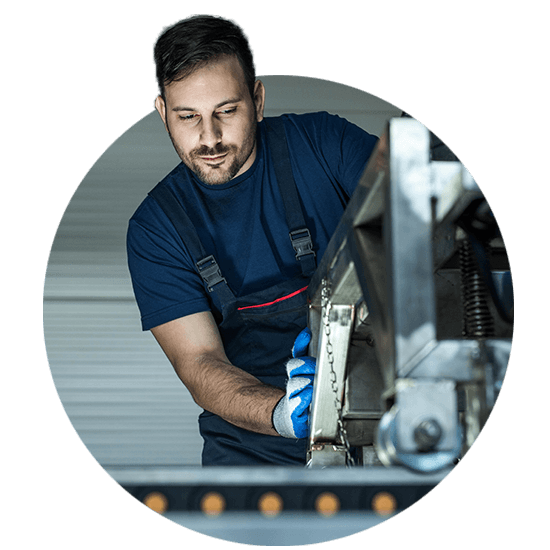 Job outlook at a glance
Source: Emsi- economicmodeling.com

335,727
Jobs Nationwide in 2019

$88,620
Average National Salary
Top 5 Employers
In The Nation
Aerotek, Inc.
Raytheon Technologies
Army National Guard
Jobot
Boeing
Specialize with these engineering fields
---
Specializing in project engineering helps engineers build upon their existing technical background and prepare themselves to step into a management role.
Specializing in quality assurance, engineers discover how companies can improve the performance of products and the processes that make them.
Engineering managers focus on effective decision-making while overseeing various engineering and technological projects.