UCF is debuting a new way for graduates to celebrate commencement while adhering to university COVID-19 protocols.
The UCF Grad Walk offers Fall 2020 graduates the opportunity to cross the commencement stage with up to four supporters in attendance. When walking the stage of the Pegasus Ballroom, graduates' names will be read aloud while family and friends can take photos and videos.
An opportunity to participate in Grad Walk will be available — by appointment only — for Fall 2020 graduates from Saturday, Nov. 14, through Thursday, Nov. 19. On Friday, Dec. 18, a second Grad Walk opportunity will be available for fall graduates unable to participate between Nov. 14-19.
The Grad Walk will be available to spring and summer graduates — also by appointment only — from Saturday, Dec. 12, through Thursday, Dec. 17.
An official graduation photographer will be on hand and graduation shirts and flowers will be available for purchase. Additional photo opportunities at the Reflecting Pond and other campus landmarks are encouraged. Graduation regalia is optional.
UCF's COVID-19 protocols will be enforced. That includes advance registration for a 15-minute time window for graduates and their loved ones. Face coverings, physical distancing and completion of the university's COVID-19 Self Checker will be required for each individual participating, and the venue will be sanitized hourly. Graduates will be able to remove their face covering briefly for photos on stage.
More information about the Grad Walk is posted on the commencement website, and registrations for time slots are now available.
Fall 2020 Virtual Commencement
UCF will confer its 300,000th bachelor's degree during the Fall 2020 Virtual Commencement on Saturday, Dec. 19.
Each of the university's 13 colleges will recognize their graduates through individual virtual ceremonies, streamed on UCF's main Facebook and YouTube pages. All ceremonies will be archived on YouTube afterward. Approximately 6,200 degrees will be conferred to the Fall 2020 graduating class.
The Florida Board of Governors, which oversees Florida's state universities, required all state universities to hold virtual ceremonies this semester.
Each ceremony will include the reading of all graduates' names from that college. New to this semester's commencement exercises is an option for graduates to personalize the recognition slide that their names will appear on. Graduates can submit the phonetic pronunciation of their names, and they will be contacted by the university with information on personalizing their recognition slide.
A graduation celebration video comprised of pre-recorded well-wishes from graduates' supporters will be shared during virtual ceremonies. Family, friends and colleagues are urged to submit videos congratulating, encouraging and inspiring this fall's graduating class by 11:59 p.m. on Sunday, Nov. 29.
Throughout its history, UCF has championed inclusive excellence and annually graduates among the highest number of Black and Hispanic students in the nation. More than half of this semester's 6,200 degrees will be conferred to students from traditionally underrepresented communities. Hispanic students comprise more than one-quarter of all degree recipients.
Of the 6,200 degrees, UCF plans to confer approximately 5,300 bachelor's degrees, more than 830 master's degrees, and 123 doctorates. In total, more than 364,000 degrees have been conferred at UCF since classes formally began in 1968.
Due to the pandemic, all 2020 graduates will have the option of celebrating their achievements at an in-person commencement ceremony once the university is able to do so.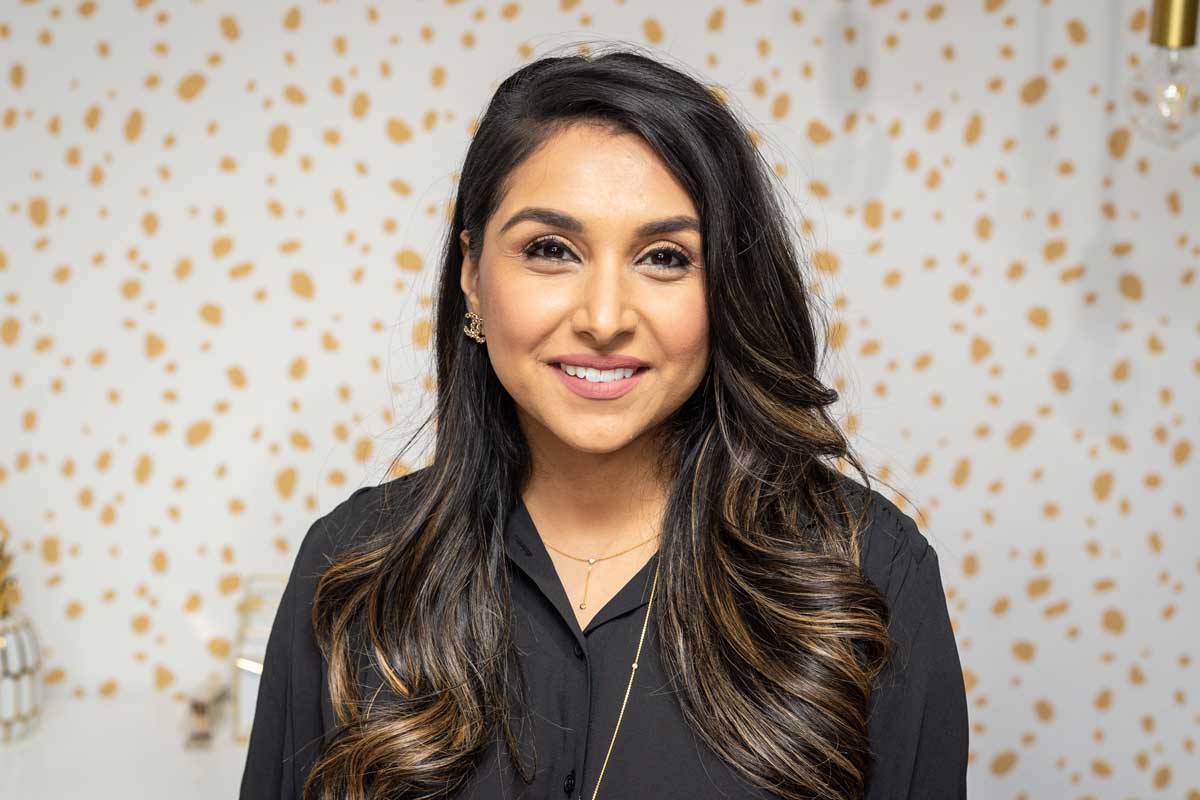 Commencement Speaker
Suneera Madhani, founder and CEO for the payment-processing technology company Fattmerchant, Inc., will be the commencement speaker.
An Orlando-based entrepreneur and technology innovator, Madhani founded Fattmerchant in 2014. This year alone, the company has been recognized for business excellence, innovation and workplace culture in such notable publications as Forbes, the Orlando Business Journal, and U.S. News and World Report, among others.
Madhani has been honored with numerous awards and distinctions from prominent entities throughout Central Florida. Earlier this year, she was recognized as one of the Orlando Business Journal's 40 Under 40. Madhani also has been named one of the Orlando Business Journal's CEOs of the Year, a Most Influential Woman in Payments by PaymentsSource Magazine, and a Business Leader of the Year by I-4 Business Magazine.
Commencement Schedule
A full schedule for UCF's Fall 2020 virtual commencement ceremonies follows, and all ceremonies will be archived on YouTube afterward:
Business Administration
8:30 a.m.
Graduate Studies
9:45 a.m.
Optics and Photonics
10:15 a.m.
11:30 a.m.
12:15 p.m.
1 p.m.
2 p.m.
2:45 p.m.
3:45 p.m.
5 p.m.
6:30 p.m.