UCF Online Financial Assistance
Financial aid is available to UCF Online students, as it is for on-campus students. The Office of Student Financial Assistance is the best place to see which options are available to help you pay for your education. Our team can answer questions and direct you to the resources that will help you apply for financial aid. Whether you live in Florida or around the nation, you can get the guidance you need to find the most affordable path for your future.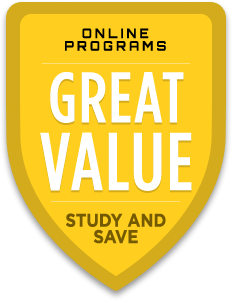 Applying for Financial Aid
Completing the Free Application for Federal Student Aid (FAFSA) automatically allows you to be considered for federal, state and university financial aid programs. Filling out the FAFSA is free.
All students must apply or reapply for financial aid every year.
The FAFSA opens applications on October 1 for the following academic year. For example, if you're starting college in Fall 2020, the earliest you can submit your FAFSA is October 1, 2019.
Be sure to file your FAFSA each calendar year and resolve any Holds or To-Dos, you can manage them in the myUCF portal.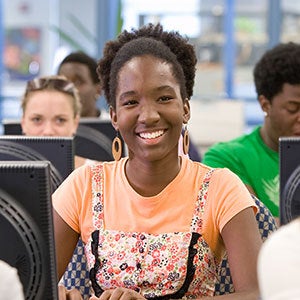 Ready to begin the FAFSA?
Before you start, it's important to gather some financial information. Make sure you have access to the following items:
W-2 forms
Tax returns
Records of untaxed income and benefits
If you're not ready to apply for federal student aid, but you'd like to estimate your aid, check out FAFSA4caster. The FAFSA4caster is an early eligibility estimator that can help you plan ahead when it comes to paying for college.
UCF's Priority Date for FAFSA:
December 1

Types of Financial Aid
There are various types of financial aid to help pay for college. The Office of Student Financial Assistance has a list of available types of financial aid.
Receiving Financial Aid
In order to receive financial aid, you must satisfy a specific set of conditions determined by the Office of Student Financial Assistance. You must also maintain UCF's Standards for Satisfactory Academic Progress. The full Satisfactory Academic Progress Policy is outlined online.
Dollars & Sense
Centsible Knights is UCF's free financial literacy program. Through information and resources, the program prepares students to make sound financial decisions during college and after graduation. As a UCF Online student, you can access this and many other helpful programs.
Learn More About Financial Aid
Scholarships
Online students have access to scholarships just like our on-campus students do. As you research online degree programs and tuition, be sure to check out scholarships and grants that can help you cover the cost of your education. At UCF Online, there are many scholarship opportunities available regardless of where students live — and we're here to help.
Scholarships A2O allows you to be considered for multiple scholarships by completing a one-time application. Our scholarship application system will match you with all scholarships for which you immediately qualify.