Search for an online Degree
A Leader in Fully Online Degree Programs 
With 25 years of experience providing top online degrees, UCF is a trusted source for innovative education technology. And with more than 100 online programs, we offer some of the best online degrees for students no matter where they live.
Recognized as a leader in innovation, UCF puts you on the path to success — whether your goal is to move up the ranks at your current job or go after the one you have always wanted. We tailor digital learning to fit your needs, from flexible programs and affordable course materials to support from your advisor every step of the way.
Ready to see what your future has in store?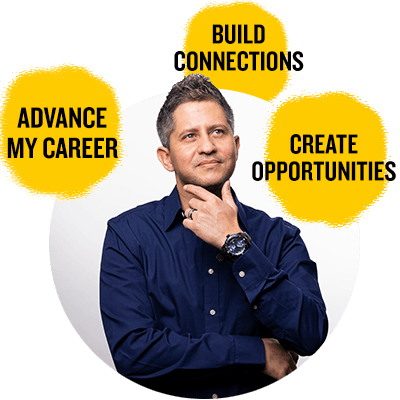 Explore Degrees in Top Industries

We definitely look to UCF to be a partner… We know that their training and curriculum matches up with a lot of the skills we're looking for."
The Power of Online Education
What can an online degree do for your future? Finishing your bachelor's degree, studying a new field, or earning a certificate or master's degree gives you the power to choose from more career possibilities and make a greater impact on your personal success.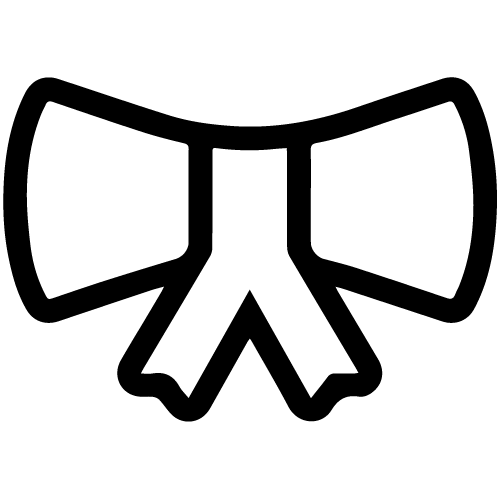 Higher Ed, Higher Pay
Individuals who hold a bachelor's degree receive an average wage of $32.49 an hour — over 60% more than those with some college experience.

Invest in Yourself
Few investments yield as high a return as a college degree, according to The Brookings Institution. When you invest in higher education, you are investing in your future.
Lower Unemployment
The unemployment rate for people with a bachelor's degree is less than half what it is for workers who have earned an associate degree or less, according to the Bureau of Labor Statistics (BLS).

Support Built on a Solid Foundation
A leader in online education, UCF understands that online learning requires a different approach to helping you stay engaged and succeed. The UCF Online Connect Center provides a dedicated staff of coaches who personally support you — from deciding if online is a good fit for you through graduation. Our coaches are equipped to help you with work/school/life balance, navigate the university's many systems, and connect you with the resources you need.
Hours of Operation
Mon – Fri: 8 a.m. – 7 p.m. (ET)
Sat: 10 a.m. – 2 p.m. (ET)
Closed Sundays & Holidays
Get Connected
Meeting the Need of a Growing Workforce
18%
Healthcare Job
Growth by 2026
New Engineering
Jobs by 2024
3.5%
Yearly Hospitality
Job Growth
Median Pay for Management
Positions Nationwide
According to the Bureau of Labor Statistics