As a materials engineer, create and produce new and improved materials that benefit society. You'll be responsible for making existing products better and producing recently developed products, from the design phase through processing and testing. Whether you choose to advance technology in aerospace or innovate the future of healthcare, your work will make a difference for future generations. Materials engineers play a vital role during every step of the product process, including planning projects, preparing budgets, and evaluating outcomes to ensure that all goals are achieved. Additionally, you will be responsible for managing issues that may arise and developing solutions to keep the project within scope.
Many industries require at least a bachelor's degree for materials engineers. Your coursework will cover the specific knowledge and skills needed to succeed, as well as provide you with hands-on opportunities to apply what you learn in the classroom to real-world situations. Plus, you'll expand your knowledge throughout various curriculums that help prepare you to work with interdisciplinary teams. Upon graduation, gain an entry-level position within the field. You may also choose to continue your education through industry certifications or a materials science and engineering master's degree.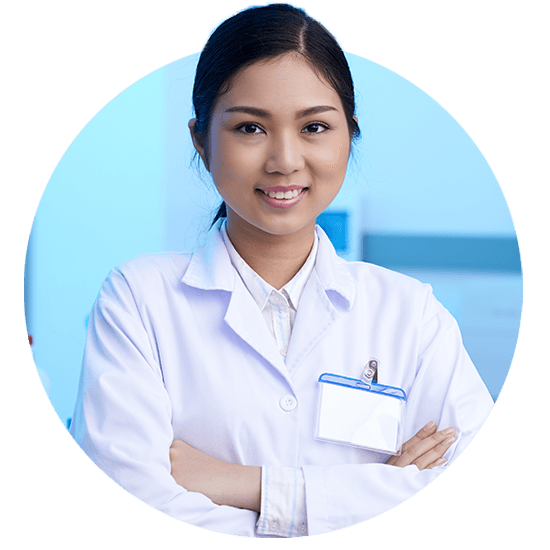 Job outlook at a glance
Source: Emsi- economicmodeling.com

27,333
Jobs Nationwide in 2019

$95,638
Average National Salary
Top 5 Employers
In The Nation
Raytheon Technologies
Exponent, Inc.
Lockheed Martin Corporation
Honeywell International Inc.
Boeing
Specialize with these engineering fields
---
Project Engineering
Specializing in project engineering helps engineers build upon their existing technical background and prepare themselves to step into a management role.
Quality Assurance
Specializing in quality assurance, engineers discover how companies can improve the performance of products and the processes that make them.
Aerospace Engineer
Aerospace engineers design, manufacture and test aircraft, missiles, spacecraft and so much more.