UCF Online believes that everyone deserves the opportunity to unleash their full potential and improve lives and their communities through a college degree. This is accomplished by providing access to a high-quality education and supporting students without limitations based on location.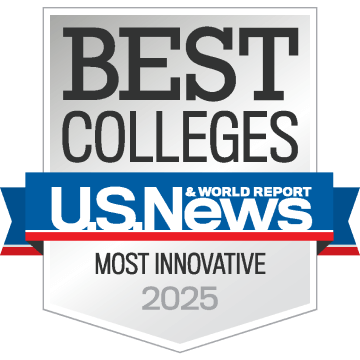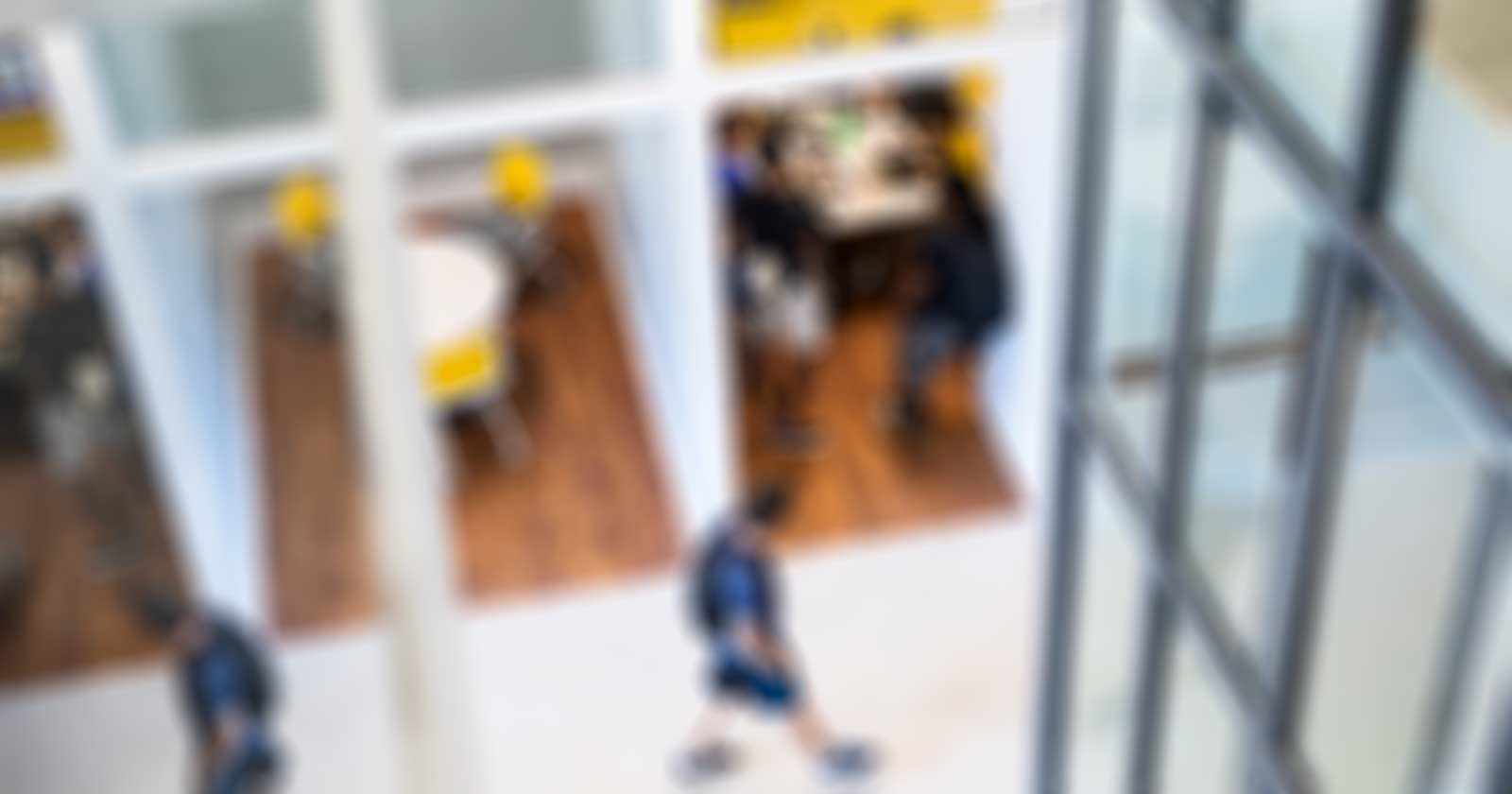 Accessibility & Universal Design
What is Universal Design for Learning?
Universal course design ensures that you have the same opportunity to succeed in your coursework as your other classmates. It serves as a proactive approach for online instruction and encompasses a wide range of students — regardless of age, ability, learning style, native language, race or ethnicity. Reducing barriers to higher education promotes a learning environment in which all students can gain the knowledge and skills needed to achieve their dreams.
In your online courses, universal course design touches almost everything you use. Think about how you communicate with your professor and peers, receive assignments, find resources or even the way you take exams. These are all aspects of accessibility and universal course design, with each one playing an important role in maintaining a high quality of education.
UCF Online supports an inclusive environment. Our instructors are strongly encouraged to implement universal course design into every aspect of their instruction methods and materials. This flexibility serves the diverse background of our students and adjusts to their individual strengths and needs.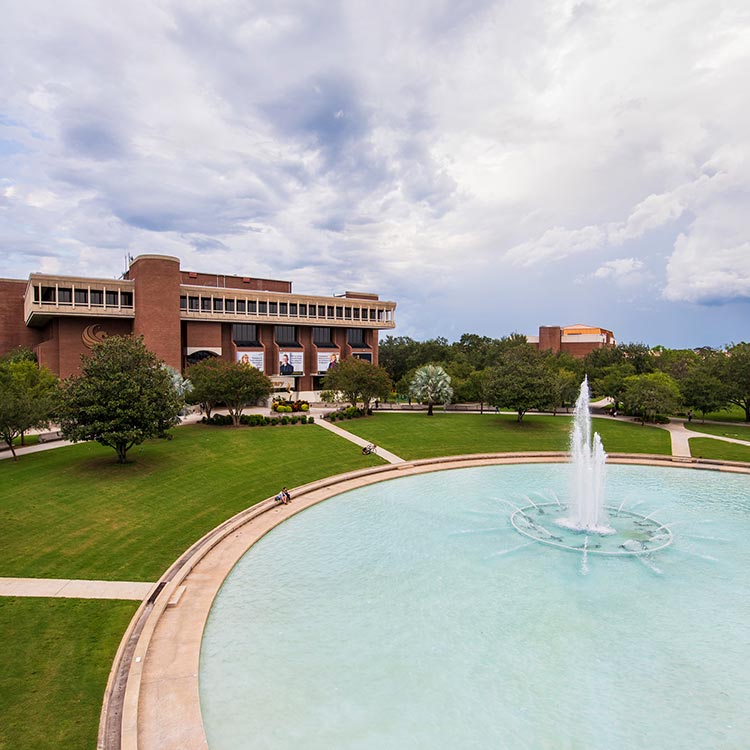 Why Accessibility Matters in Online Learning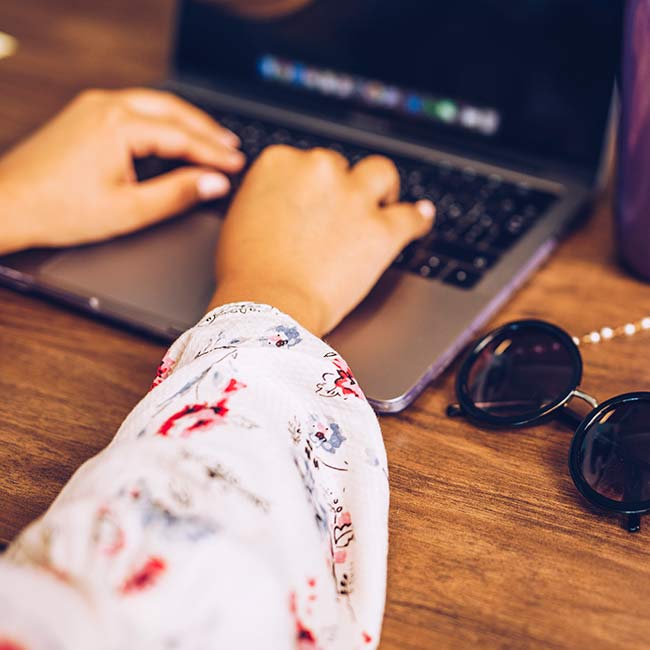 Designing with accessibility in mind improves your learning experience and can also lead to better outcomes. Every person is unique, so why should online learning be any different? From the way you learn to what you learn, a course's design should be tailored to fit what works best for you.
Take a video lesson for example. Closed captioning gives students with hearing impairments the ability to see what is being said. On-screen text also helps non-native English speakers. Because of tools like this, students have a sense of independence and pride in their work. Adapting to the differences in how individuals learn provides benefits in the classroom and beyond.
When you sign up for an online class, you should know what to expect before enrolling — alleviating confusion, anxiety or stress that often comes in the weeks leading up to the start of classes. A new semester or term should be exciting and welcoming for all. This is your education and your future, which is why UCF Online provides you with the resources you need to achieve great things from day one.

UCF Online Creates an Inclusive Learning Environment for All
As a means to address and fix any course accessibility issues that may arise, UCF Online uses the Universal Design Online Content Inspection Tool (UDOIT). This tool stems from a partnership between UCF's Center for Distributed Learning and the Student Accessibility Services Office to ensure the accessibility of online course content for our diverse student body. Since 2014, UDOIT has received both national and international recognition.
Each UCF online course is scanned and provides instructors with a report that highlights areas of improvement through UDOIT. By identifying errors — from announcements and assignments to files and pages — instructors receive helpful suggestions to make real-time changes. This keeps courses up-to-date and gives you confidence in knowing that you will be well equipped for life outside of the classroom.
With the number of online programs in higher education on the rise, we understand that you have many options to choose from. UCF Online has coaches available to help answer any questions that you may have, including our program's accessibility and universal course design, flexible learning solutions, and resources available to help you along the way. We believe that you learn best in an environment that puts your needs first. And with UCF Online, your education will always come first.

Search for an online Degree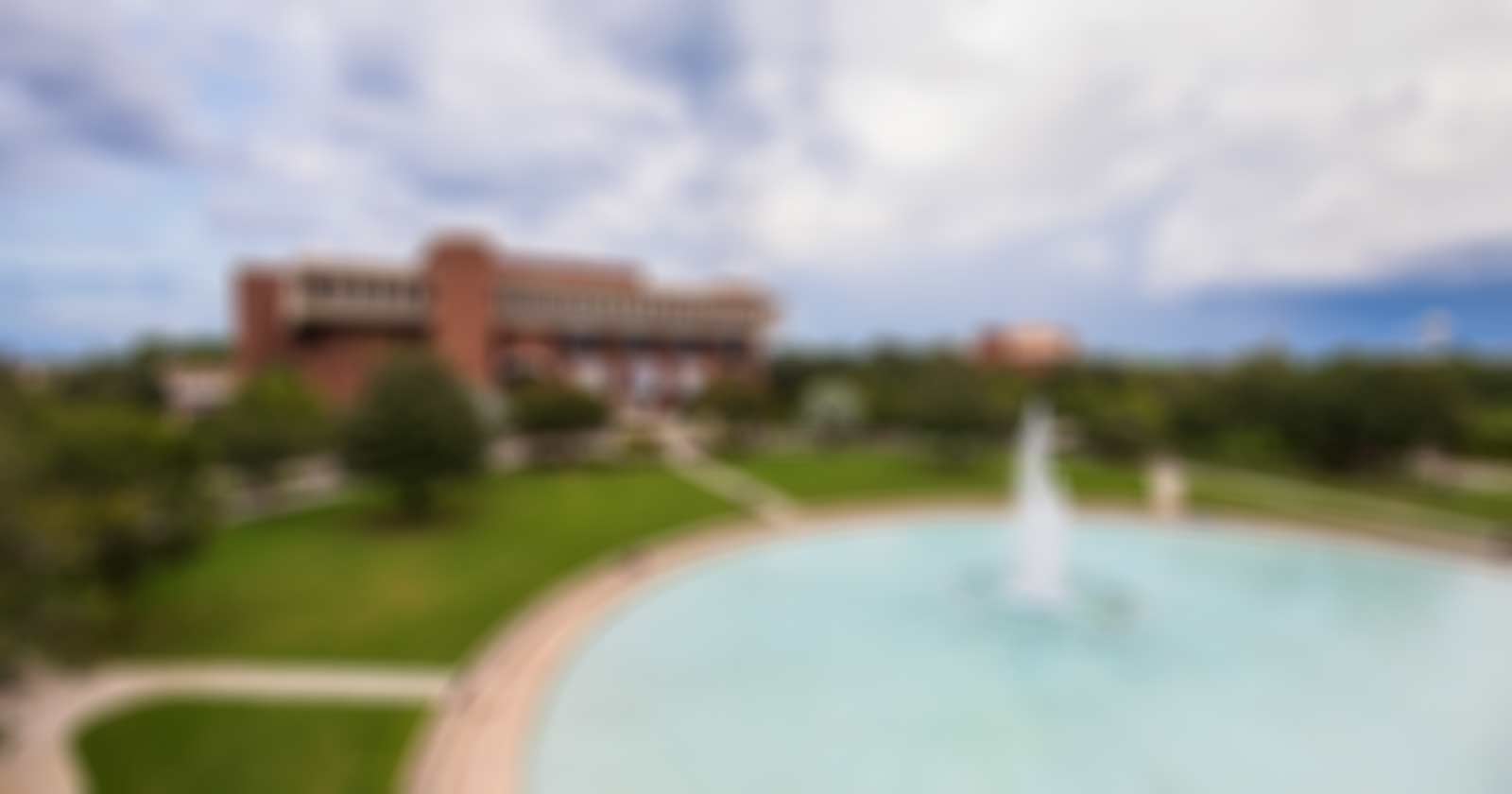 Affordable Course Materials
What Are Zero-cost Course Materials?
Zero-cost course materials reduce the costs associated with textbooks and other learning resources. This savings ensures that you and your classmates have access to the same content — reducing barriers to higher education while providing you with the tools needed to succeed in your coursework.
According to Florida Virtual Campus, roughly 53% of UCF students reported not purchasing their required textbook(s) due to cost and an estimated 20% felt they earned a poorer grade because of that decision. Think about it — how does the cost of supplies impact you? They can add up quickly, which is why many UCF Online courses are moving toward zero-cost course materials.
As curriculum and supplemental course materials are going digital, the future of education will continue to transform. How you receive and consume information in your courses plays a significant role in the affordability of online instructional materials. The National Association of College Stores reported that 22% of college students downloaded at least one free instructional resource during the Spring 2019 semester — a number expected to increase over the coming years.
UCF Online remains committed to revolutionizing online learning in ways that benefit you, our students. By encouraging more instructors to adopt, create and adapt to zero-cost materials, we are creating an environment that provides a quality education using the most up-to-date resources — preparing you for a successful future.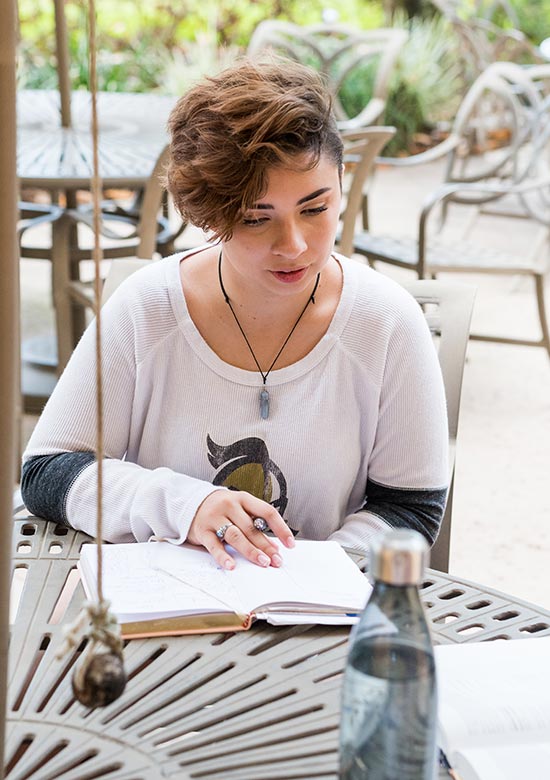 Benefits of Textbook Alternatives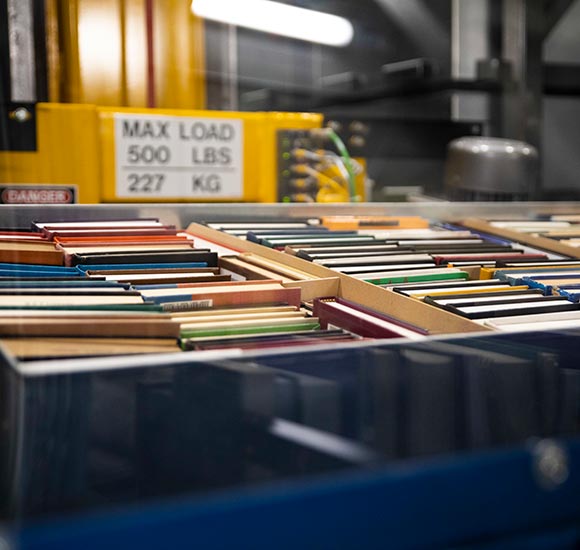 The cost of textbooks and other supplies impacts you in a number of ways, from financial effects to your successful completion of a course. Maybe you have chosen to take fewer classes each term to save money on your materials, which in turn, has pushed back your graduation date. You are not alone. The Florida Virtual Campus' 2018 Student Textbook and Course Materials Survey showed that 40.5% of students did not register for a course, 22.9% dropped a course and another 18.1% withdrew from a course — all due to the cost of required textbooks.
With zero-cost course materials, you will have access to any learning tools and resources from day one. Rather than wait on financial aid to purchase textbooks, get organized at the start of each semester — something that contributes to your successful completion of each course.

Other benefits of zero-cost course materials include:
Flexibility: Learn when and how you want. Prefer accessing study materials from your computer, tablet or smartphone? Bookmark away. Enjoy having a hard copy to read and make notes on? Print it out. Digest content in a way that best suits your needs. Plus, the material is often presented in several ways: print, audio, visual, interactive technology — all easily customizable by your instructor.
Quality standards: Zero-cost course materials go through a rigorous approval process prior to their use in UCF Online courses. Each one is vetted by a number of educators to ensure it meets the required quality standards.
Leverages technology: As new information comes out, you will be among the first to learn about it. Textbooks can quickly become outdated; whereas the digital element of zero-cost course materials makes them timely and relevant. Apply the latest news or recent events in your coursework — staying on top of industry happenings.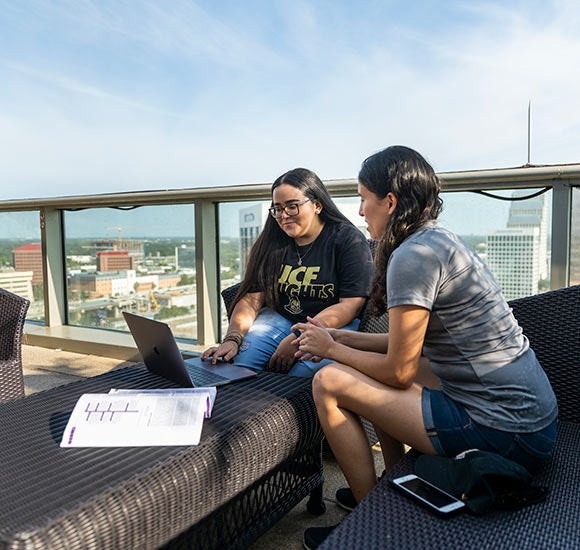 Pay Less for Course Materials
As an innovator in online learning, UCF Online offers options for zero-cost course materials to its faculty and students. Find a breakdown of each one below.
Open Access Content
A network of content that is freely available on the web, including journals, books, databases, images and videos, and podcasts. The UCF libraries also have information that may not be available to everyone, such as resources that are behind a paywall, but are provided to students and faculty at no cost.
Partnerships For Savings
UCF has a number of partnerships with various educational platforms that provide resources and content, such as Pressbooks, Canvas and Microsoft Office, all free of charge to students. This in turn gives you free access as a UCF Online student.
With so many digital resources available, and even more in the works, UCF Online will continue to expand access to affordable learning solutions. This saves you time and money on earning your degree. Ready to get started? Our personal success coaches can help answer any questions you may have about zero-cost course materials and provide information about what UCF Online can do for you.
Search for an online Degree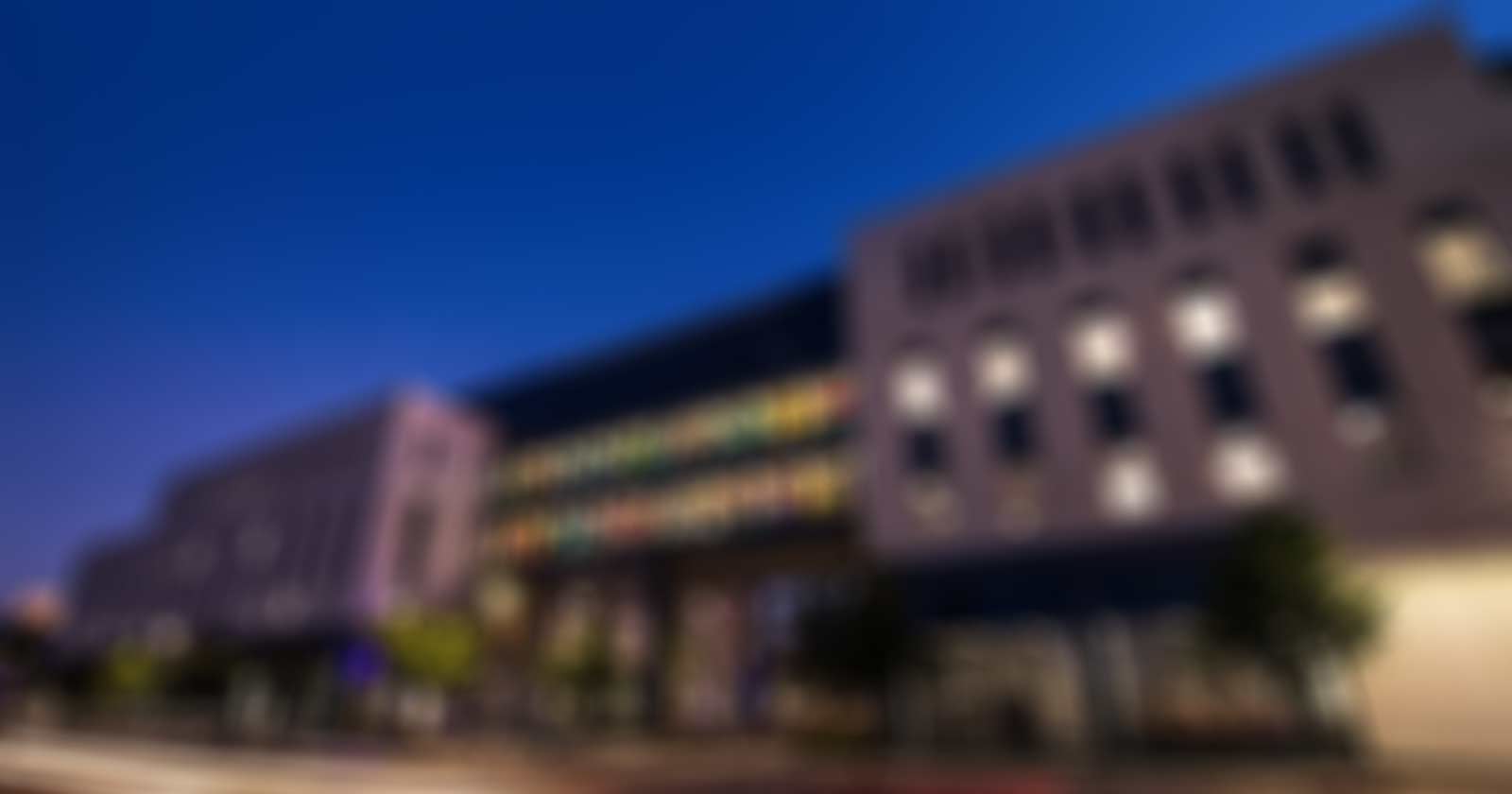 Course Quality Reviews
What Are Course Quality Reviews?
As a way to continuously improve your online learning experience, course quality reviews ensure that the delivery of your course materials meets best practices determined by the state. UCF Online frequently evaluates courses on a number of factors — from the quality of the design and use of technology to support services and student success rates.
An estimated 54% of all students have taken at least one distance learning course in our State University System. With online offerings continuing to increase in availability and popularity, it is crucial that quality remains a top priority. The Board of Governors 2025 Strategic Plan for Online Education lists one of its primary responsibilities as confirming that each institution has the necessary tools to create, sustain and evaluate high-quality online courses and programs. This commitment helps direct the future of online education in the state of Florida, who is already a national leader in terms of its breadth of online offerings.
As a way to promote the quality of your online courses, UCF's instructional design team offers optional course reviews to guide faculty toward improved course design. Reviews look at a range of elements, promoting opportunities to support student interaction, accessibility, navigation and much more.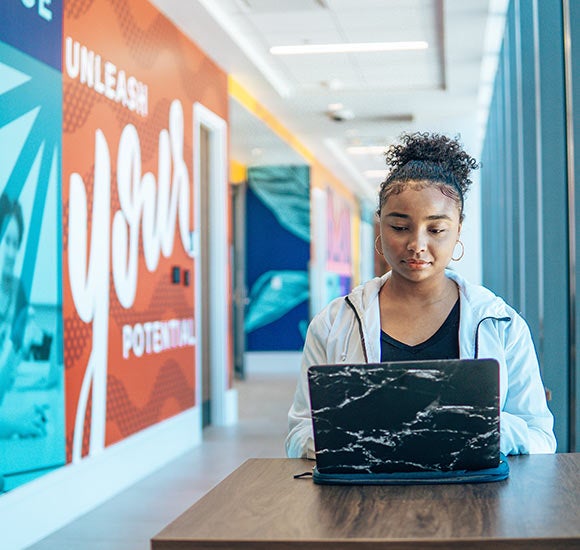 Why is Quality Important in Online Learning?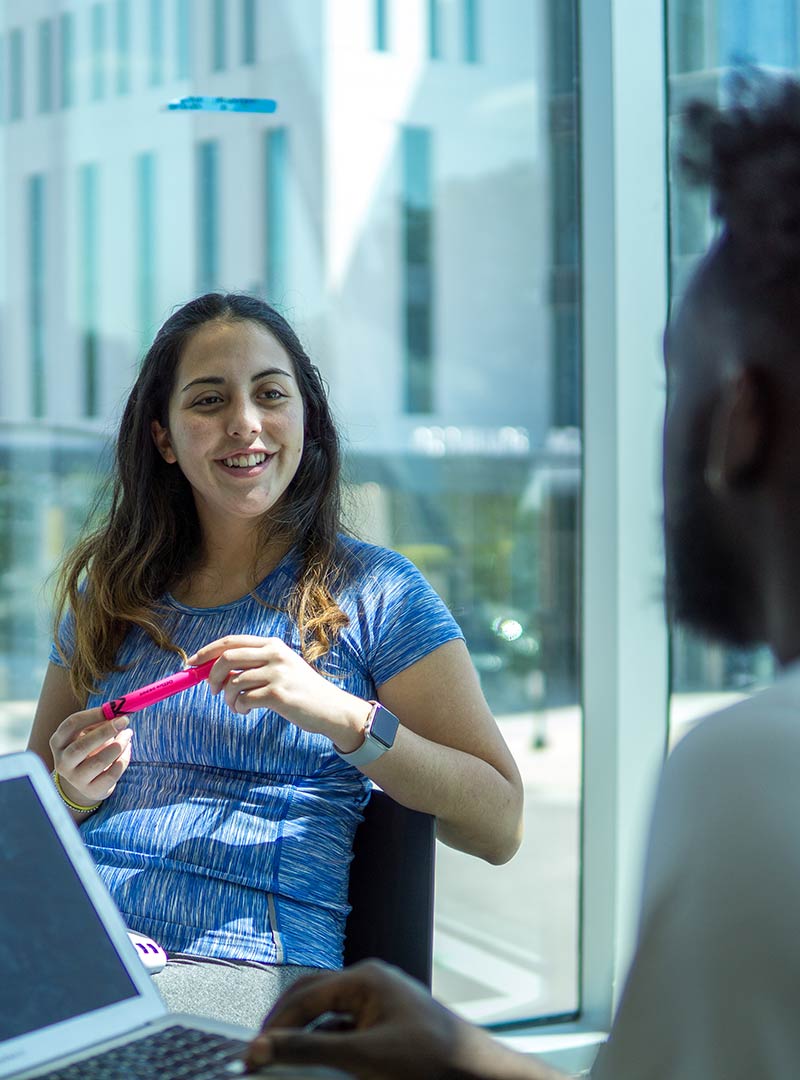 Your online environment encompasses many different things, including how you interact with your instructors and other classmates, course activities, the use of media and technology and other supplemental resources. Another important aspect of quality is accessibility. This provides a tailored approach to learning — giving every student an equal opportunity to succeed. UCF Online understands how essential accessibility is in a digital environment and delivers courses that are inclusive for all.
Course quality reviews explore your overall learning experience, encompassing everything from the look and feel of a course through student outcomes. Our course quality reviews cover accessible elements such as making sure PDFs are formatted for those who are visually impaired or that videos provide closed captions for our hearing-impaired students. Each one of these may seem simple, yet they can make all the difference in a student's learning experience.
Online course design is a collaborative effort among various teams in an institution. At UCF, individuals from instructional design, faculty members and the digital learning team follow a system of checks and balances while completing quality reviews. This helps maintain high standards over time, giving you peace of mind in knowing that you are receiving the best possible education.
UCF's Quality Initiative for Online Courses
UCF Online courses receive a quality and/or high-quality designation if the faculty member asks for a review and the course exhibits best practices in online course design.
The process typically follows these steps:
Conduct quality review: The faculty member asks for a review. Using a tool designed by UCF's Center for Distributed Learning, an instructional designer reviews the content based on the elements that promote effective online course design.
Provide recommendations: After the quality review is complete, the instructional designer will consult with the instructor to discuss areas of improvement and develop an action plan for implementing any changes.
Make course revisions: Any enhancements will come from the course review discussion and action plan, meeting the specifications required for the quality designation.
Earn quality designation: This can be achieved after the initial quality review or upon revisions being made. The process is designed in a way that courses can be updated to work toward the quality designation.
A badge is featured within the online course.
Once earning a quality designation, faculty also have the option to request a high-quality review, which entails a total of three reviewers – two instructional designers and the course instructor. This takes a deeper look into the quality of the course overview, content, assessment and interaction, as well as accessibility and universal design.
Assuring quality in online courses requires commitment. And with UCF Online, you can be confident in knowing that quality is reflected in all of our programs and in each course. The wealth of innovative resources available at your fingertips supports your learning potential and success in anything you set out to do.
Ready to take the next step?
Fill out the form below, and download a free brochure filled with information about our 90+ online degree programs.