Program at a Glance
Program

Graduate Certificate

College(s)

Department(s)

Learning Sci & Educ Research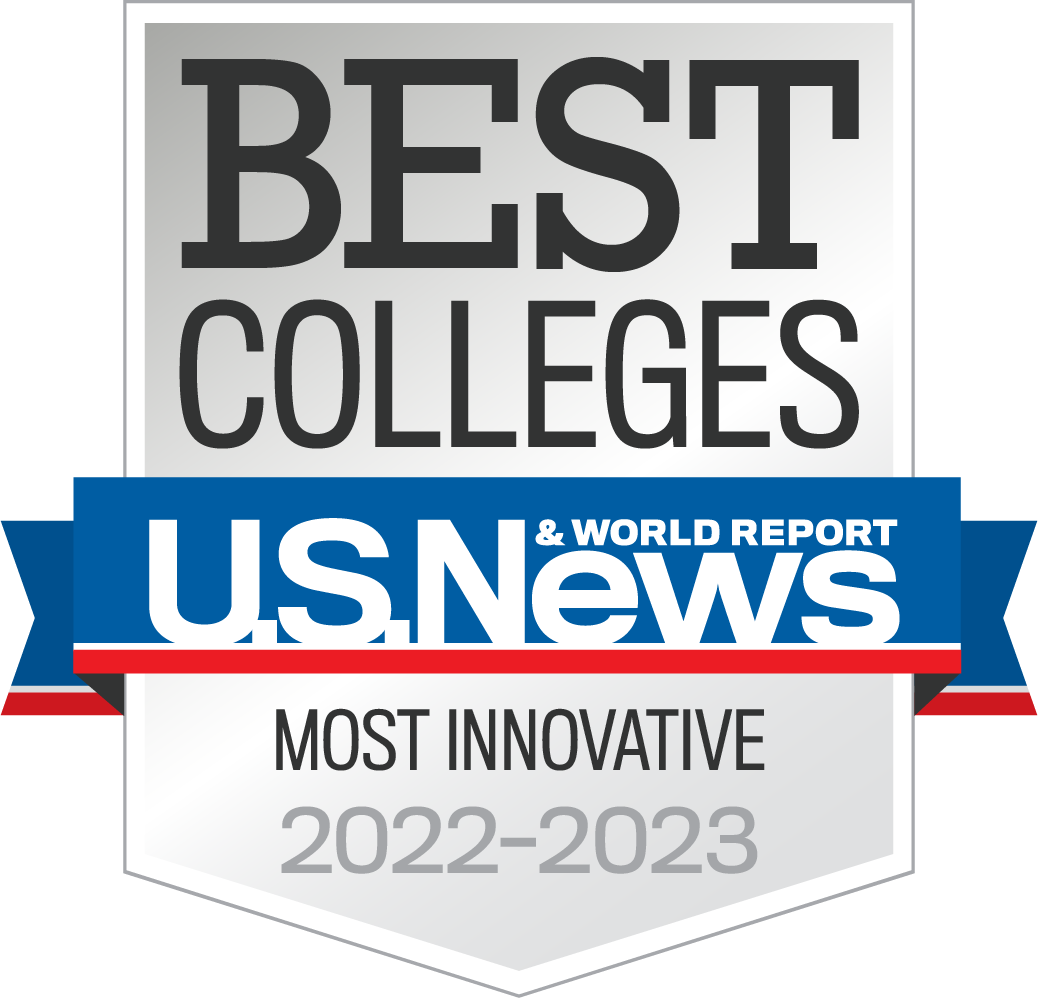 The Advanced Quantitative Methodologies graduate certificate provides advanced coursework for admitted UCF doctoral students and post-docs from any discipline to use quantitative data to answer complex research problems with sophisticated statistical procedures.
The coursework for the Advanced Quantitative Methodologies graduate certificate is broad-based enough to be useful for anyone interested in advancing their research and quantitative statistical skills, including students in other UCF colleges and local community service providers (e.g., evaluators, data analysts).
The graduate certificate in Advanced Quantitative Methodologies requires 12 credit hours of courses selected from a list of approved courses.
Total Credit Hours Required: 12 Credit Hours Minimum beyond the Master's Degree
Spring

December 1

Summer

April 1

Fall

July 1
Career Opportunities
UCF prepares you for life beyond the classroom. Here, you'll experience a wide range of opportunity, like learning diverse skills from world-renowned faculty to networking with top employers across Central Florida to gaining first-hand experience in internships nearby. Achieve your degree and more as a Knight.
Counselor Education Professor
Literacy Education Professor
Mathematics Education Professor
Primary Education Professor
Science Education Professor
Secondary Education Professor
Special Education Professor
---
University of Central Florida Colleges