Program at a Glance
Program

Master

College(s)

Department(s)

Sociology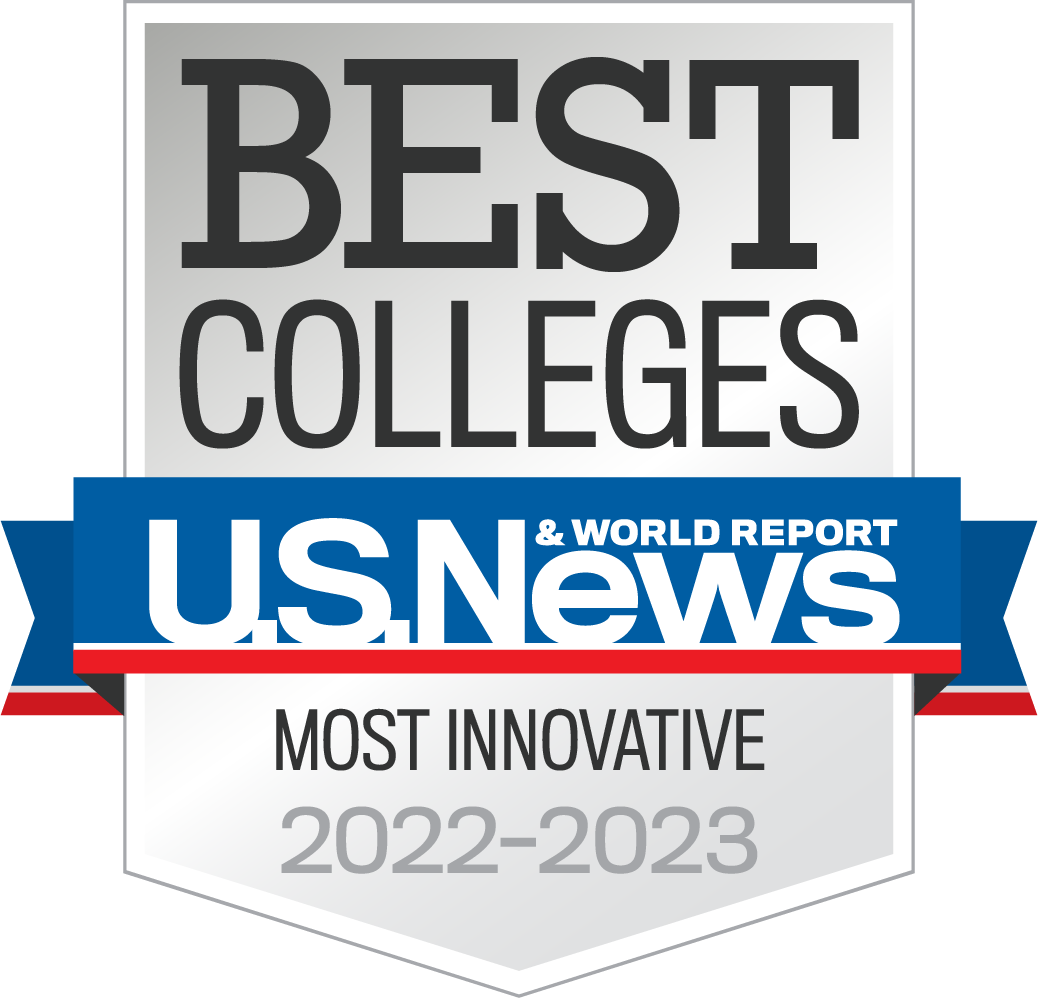 A primary focus of the program is the variety of social problems in society. Toward this objective, the program promotes the application of sociological and social psychological knowledge, principles, and research skills in a variety of organizational, community, and institutional settings. Examples of competencies in applied sociology include effective skills in program design and evaluation research; planning, feasibility and needs assessment studies; data management, analysis and presentation; and the application of general systems and social conflict theories to organizational problems, community development and planned change.
Degree seeking students in the Applied Sociology Program may elect to follow either a thesis or a non-thesis course of study. The thesis option is typically designed for students who plan to enter doctoral programs. The non-thesis option is more appropriate for students entering or continuing professional careers following the MA degree.
The degree of Master of Arts is conferred when students have fulfilled the requirements for either the thesis or non-thesis option. Both options require 30 hours of course work.
Total Credit Hours Required: 30 Credit Hours Minimum beyond the Bachelor's Degree
Summer

April 1

Fall

July 1

Spring

November 1
Spring

July 1

Summer

November 1

Fall

January 15
Career Opportunities
UCF prepares you for life beyond the classroom. Here, you'll experience a wide range of opportunity, like learning diverse skills from world-renowned faculty to networking with top employers across Central Florida to gaining first-hand experience in internships nearby. Achieve your degree and more as a Knight.
Comparative Sociology Professor
Economic Research Assistant
Economist Research Assistant
Historian Research Assistant
Political Science Research Assistant
Psychologist Research Assistant
Social Organization Professor
Social Science Manager
Sociology Research Assistant
---
University of Central Florida Colleges