Program at a Glance
Program

Bachelor

College(s)

Department(s)

Ed Ldrshp & Higher Education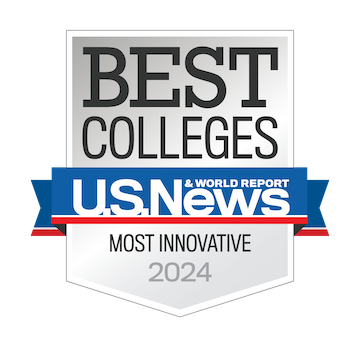 The Career and Technical Education, Workforce Training and Development (B.S.) track is a non-certification degree program that focuses on developing workforce and talent development trainers. The Workforce Training and Development track prepares graduates for employment in various workforce training professional careers, including corporate, workforce, and technical trainers as well as talent developers in all areas of industry.
The courses in this track are offered completely online.
Complete each course used for the major with a "C" (2.0) or better and earn a minimum GPA of 2.0 in each major requirements section.
Admission Requirements
Complete the University General Education requirements or its equivalent, i.e., an AA degree from an approved Florida College System or State University System institution.
Achieve a minimum overall 2.0 GPA
Meet the Gordon Rule Requirement.
Meet the Foreign Language Admission Requirement.
Complete ENC 1102 with a 2.0 GPA or above.
Undergraduate
Application Deadlines
Fall

May 1

Spring

November 1

Summer

March 1
Fall

July 1

Spring

November 1

Summer

March 1
Fall

March 1

Spring

September 1

Summer

January 1
---
University of Central Florida Colleges