Program at a Glance
Program

Undergraduate Certificate

College(s)

Department(s)

Criminal Justice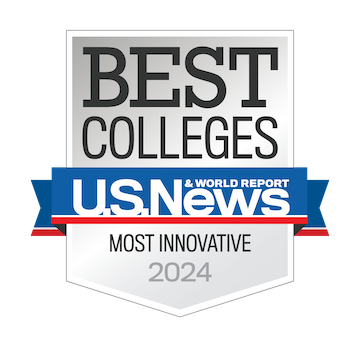 Crime analysis and crime mapping are now recognized as essential and vital functions in law enforcement. Analysts take advantage of state-of-the-art computer technologies to support operations, investigations, and management. These specialists take data and produce information that is used to identify crime patterns, monitor crime trends, forecast future crime events, prepare statistical crime reports, and work directly with investigators to identify suspects. The program requires 15 credit hours of undergraduate coursework. This certificate can be completed online and is open to UCF Online students. Certificates must be declared and will be awarded only at the time of degree completion.
Note: Some courses have limited offerings and should be taken when available.
Certificate Admission Requirements
Undergraduate degree seeking student.
Certificate Requirements
Students are required to take courses as specified below and to declare the Certificate.
Prerequisite Courses
There are no certificate program prerequisites; however individual courses may have prerequisites.
---
University of Central Florida Colleges