Program at a Glance
Program

Graduate Certificate

College(s)

Department(s)

Criminal Justice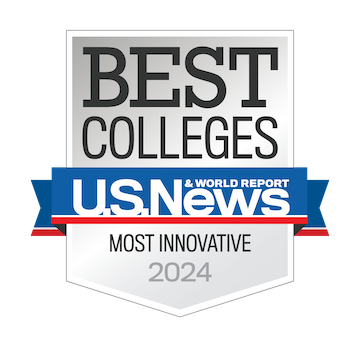 The Graduate Certificate in Crime Analysis provides students with the essential skills needed by law enforcement agencies to meet the demands for sophisticated crime analysis and mapping products.
The Graduate Certificate in Crime Analysis provides information for data-driven management, investigative support, and general crime analysis. The certificate addresses the needs of traditional criminal justice graduate students and non-traditional criminal justice practitioners. Theoretical aspects of crime pattern analysis are combined with practical applications to understand the development of data-driven crime prevention strategies. Crime pattern recognition and examination are emphasized.
Students learn to synthesize theory and application in order to produce the knowledge base necessary to fully utilize available technologies to develop and perform complex crime analysis and mapping; perform advanced spatial analyses of crime and understand the essentials of creating customized crime analysis and mapping applications that are agency-specific.
Total Credit Hours Required: 12 Credit Hours Minimum beyond the Bachelor's Degree
Please note: Crime Analysis Graduate Certificate may be completed fully online. Newly admitted students choosing to complete this program exclusively via UCF online classes may enroll with a reduction in campus-based fees.
International students (F or J visa) are required to enroll in a full-time course load of 9 credit hours during the fall and spring semesters and be part of another degree seeking program. Only 3 of the 9 credit hours may be taken in a completely online format. International applicants should be aware the program may not offer sufficient on-campus courses for F or J visa holders. Please contact the program for more information before applying. For a detailed listing of enrollment requirements for international students, please visit http://global.ucf.edu/. If you have questions, please consult UCF Global at (407) 823-2337.
UCF is not authorized to provide online courses or instruction to students in some states. Refer to State Restrictions for current information.
---
University of Central Florida Colleges