Program at a Glance
Program

Undergraduate Certificate

College(s)

Department(s)

Criminal Justice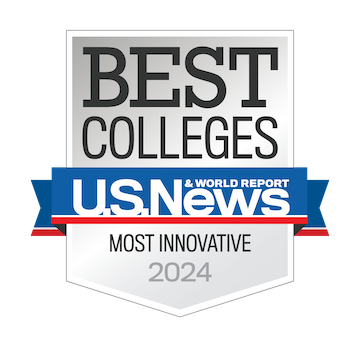 Crime scene processing is increasingly becoming a multi-disciplinary endeavor with the application of technologically advanced methods. Treatment of the initial crime scene is fundamental not only to the pursuit of offenders but also to the presentation of the prosecutor's case once offenders have been apprehended. The certificate program is a means of organizing information required to perform basic crime scene investigations. It provides theoretical and practical information used to assess crime scenes, the technology available and the procedures to employ to produce a forensically valuable product. The program requires 15 credit hours of undergraduate course work. This certificate can be completed online and is open to UCF Online students. Certificates must be declared and will be awarded only at the time of degree completion.
Note: Some courses have limited offerings and should be taken when available.
Certificate Admission Requirements
Undergraduate degree seeking student.
Certificate Requirements
Prerequisite Courses
There are no certificate program prerequisites; however, individual courses may have prerequisites.
---
University of Central Florida Colleges