Program at a Glance
Program

Master

College(s)

Department(s)

Learning Sci & Educ Research
$1,194.05
per credit hour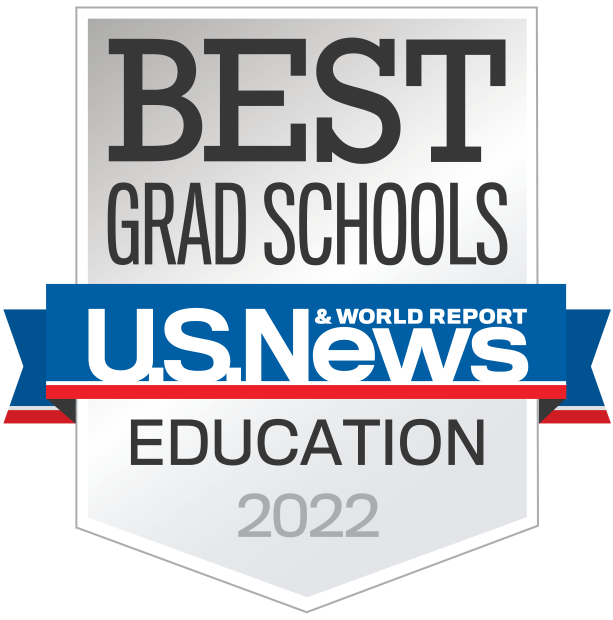 ****This program has temporarily suspended admissions effective Summer 2021***
The Master of Education (MEd) program in Curriculum and Instruction is designed for professionally certified and experienced educators who want to extend their influence beyond the walls of the classroom and improve their knowledge and skills in the area of leadership. Students also engage in the development of expertise in leading other educators in curriculum and instructional improvement across subject areas and grade levels.
This degree does not prepare students for initial, administrative, or supervisory certification.
The Curriculum and Instruction program addresses teacher empowerment and leadership in the expanded roles and responsibilities of educators in schools, including data-driven assessment for school improvement, professional learning communities, applying research to practice, improving instruction and student learning outcomes, and collaboration with families and communities.
*These program areas also include a certificate, which must be applied for separately.
The Master of Education in Curriculum and Instruction program requires a minimum of 30 credit hours beyond the bachelor's degree; minimum credit hour requirements vary by track. Students from all tracks must complete the required 15-18 credit hours of core courses. The Master of Education in Curriculum and Instruction requires, depending on the track, that all students complete a Thesis (6 credit hours) or Capstone Research Project (3 credit hours). The Capstone is a course-based action research study (i.e., application and analysis of the effectiveness of research-based best practices in the classroom). Additional course requirements vary by track.
Total Credit Hours Required: 30-39 Credit Hours Minimum beyond the Bachelor's Degree
---
University of Central Florida Colleges