Program at a Glance
Program

Bachelor

College(s)

Department(s)

Teacher Education, Schl of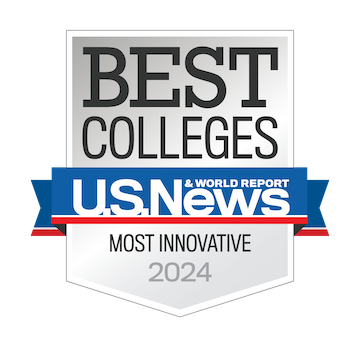 EARLY CHILDHOOD DEVELOPMENT TRACK Early Childhood Development majors take a variety of courses related to young children and their learning, development, and family environment. Students take a series of core and specialization courses to prepare them to work with children, parents, and families in a variety of settings. This degree culminates in a semester-long practicum.
Admission Requirements
Complete the University General Education requirements or its equivalent, i.e. an AA degree from an approved Florida College System or State University System institution.
Have a minimum 2.75 overall GPA, with provisional acceptance for one semester if GPA is 2.5 (GPA must be 2.75 by the second semester).
Complete Child Development Common Program Prerequisite courses with a minimum letter grade of "C" (2.0) or better.
Meet the Gordon Rule Requirement.
Meet Foreign Language Admission Requirement.
Degree Requirements
Students must seek advising through the Early Childhood Development and Education staff in the Education Complex, Suite 122 or by e-mail (ece@ucf.edu) prior to registering for classes.
The courses designated in 1. (General Education) and 2. (Prerequisites) should be completed prior to admission to the major and upper division education courses.
Students must earn a "C" (2.0) or better in each required Early Childhood Development and Education course. However, a minimum overall 2.75 GPA in all courses within the major is required.
Undergraduate
Application Deadlines
Fall

May 1

Spring

November 1

Summer

March 1
Fall

July 1

Spring

November 1

Summer

March 1
Fall

March 1

Spring

September 1

Summer

January 1
---
University of Central Florida Colleges