Program at a Glance
Program

Minor

College(s)

Department(s)

Tourism, Events and Attraction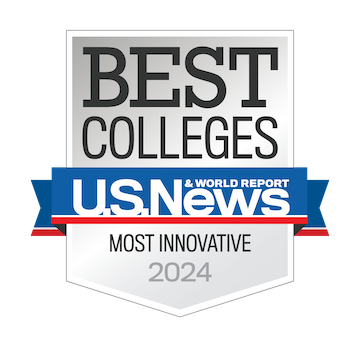 This minor is well suited and intended for students who have interest in the field of the performing arts (Music, Arts, and Theater). The Event Management minor is geared to expose and increase students' knowledge base of the growing hospitality and event industries. This program teaches students how to strategically promote various types of events and how to identify potential risk while planning and executing an event(s). Students will be able to individualize their minor by the option to choose two restricted event management electives focused toward their career interest.
Admission Requirements
Not open to majors of the Rosen College of Hospitality Management.
Minor Requirements
Prerequisite Courses
Students who have not completed the prerequisites should contact the Instructor of Record for consent to enroll.
---
University of Central Florida Colleges