Program at a Glance
Program

Bachelor

College(s)

Department(s)

Chemistry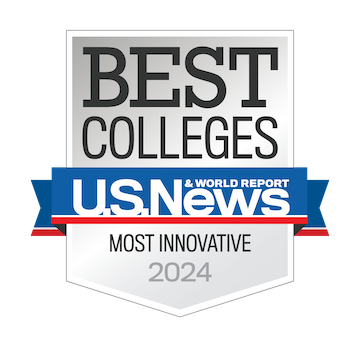 Students completing the Forensic Science - Chemistry Track B.S. degree will also meet the requirements for ACS certification. This track is designed to allow students the flexibility to prepare for multiple careers in forensics through selection of restricted elective courses. Students should be advised that background checks similar to those required for law enforcement officers are likely to be a condition of employment (Reference: NIJ Report NCJ 203099).
Degree Requirements
Students who change degree programs and select this major must adopt the most current catalog.
Departmental Residency Requirement consists of at least 30 semester hours of regularly scheduled 3000-4000 level courses taken from the UCF Department of Chemistry.
Prior to enrolling in Chemistry and Math, you must take the Chemistry Placement Test and Math Placement Test ~ https://www.sdes.ucf.edu/placement-tests/
Co-op credit cannot be used in this major.
Students should consult with a departmental advisor.
Students must earn a "C" (2.0) or higher in each course and have a minimum 2.5 cumulative GPA in all courses in Common Program Prerequisites, Core Requirements: Basic Level, Core Requirements: Advanced Level, and Restricted Electives.
All prerequisites of courses taught within the College of Sciences will be enforced.
Courses designated in Common Program Prerequisites are usually completed in the first 60 hours.
Undergraduate
Application Deadlines
Fall

May 1

Spring

November 1

Summer

March 1
Fall

July 1

Spring

November 1

Summer

March 1
Fall

March 1

Spring

September 1

Summer

January 1
---
University of Central Florida Colleges