Program at a Glance
Program

Undergraduate Certificate

College(s)

Department(s)

Anthropology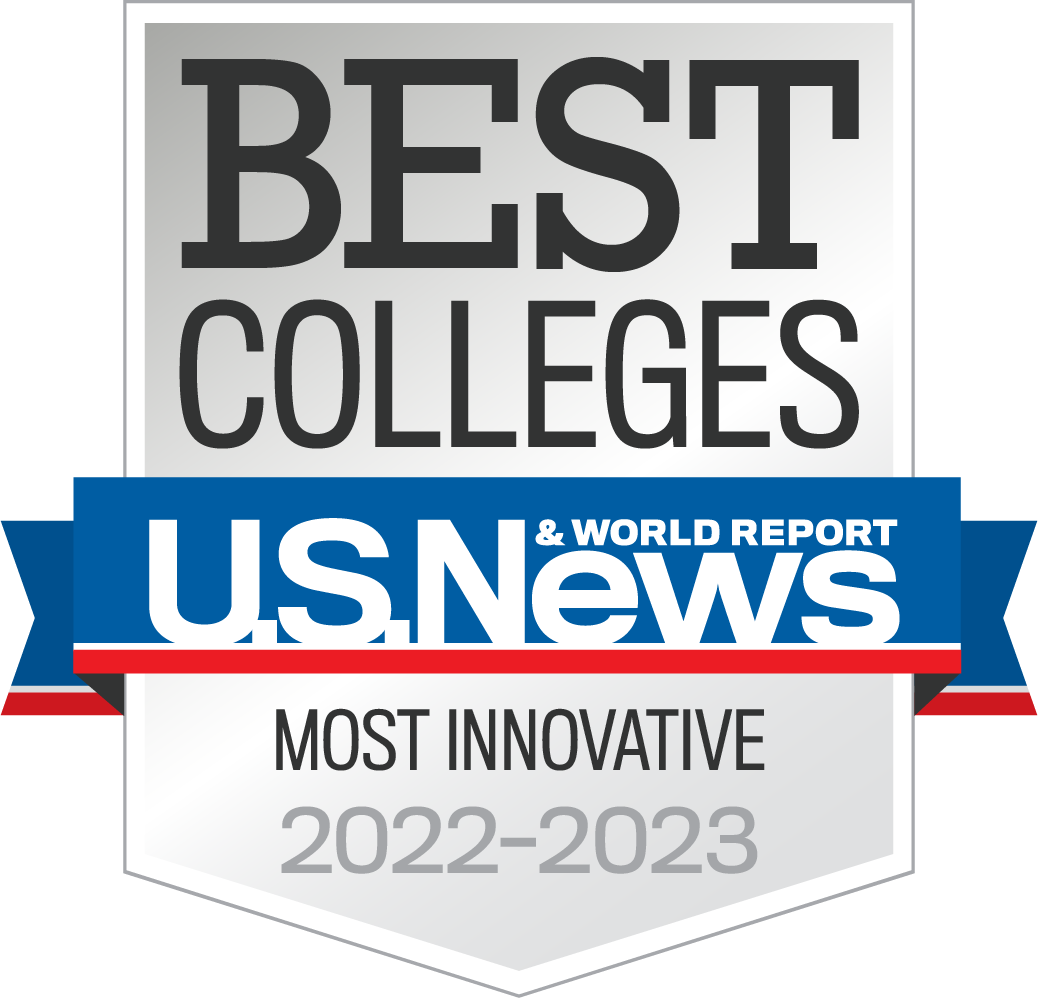 This certificate provides students with a broad and diverse background in the archaeology, history and culture of Native American peoples throughout North America, Central America and South America. While this certificate has a primary focus in anthropology, course work in other departments provides a multidisciplinary approach to the study of native peoples of the Americas. This Certificate is appropriate for all UCF undergraduates and it provides an alternative to students majoring in anthropology who wish to focus on Native American Studies, but who are precluded from completing the American Indian Studies Minor.
Certificates will be awarded only at the time of degree completion.
Certificate Requirements
Students must earn a grade of "C" (2.0) or better in all courses used to satisfy the certificate. Students may make a request to the Undergraduate Coordinator to be granted the use of one C- toward the certificate requirements.
At least 12 hours used toward the certificate must be earned at UCF within the participating departments.
Only two anthropology courses can overlap for students enrolled in multiple anthropology programs (major, minors and certificates). (Note: The myKnight Audit cannot capture overlapping courses between two or more programs; therefore, students should have their program reviewed by the department before filing for graduation.)
Internship, Co-op, or Independent Study credit cannot be used toward the certificate without prior approval.
Students should consult with a department advisor.
Prerequisite Courses
Most courses for this certificate will have prerequisites completed as a part of a student's GEP requirement, as general electives, or a student can enroll into courses with consent of instructor.
---
University of Central Florida Colleges