Program at a Glance
Program

Graduate Certificate

College(s)

Department(s)

Public Administration, Schl of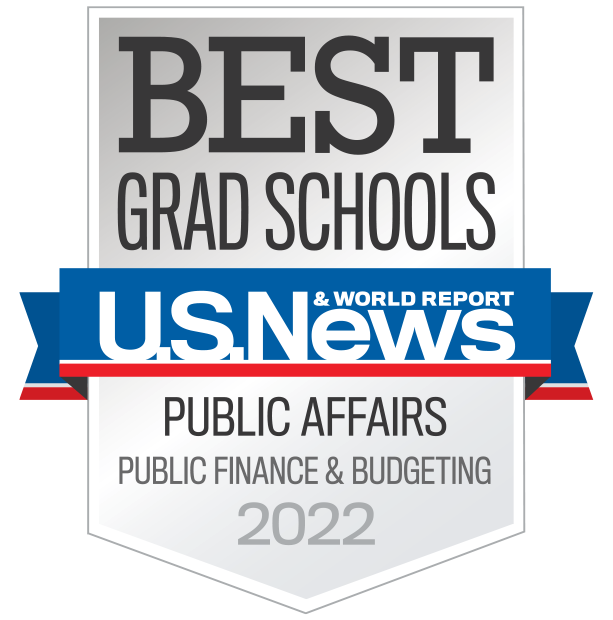 The Graduate Certificate in Public Budgeting and Finance is designed to meet the growing needs in our governments to understand and apply varied and complex budgeting and financial practices. The program is primarily aimed at students who wish to specialize in budgeting and finance careers in the public sector. The certificate curriculum prepares students to pursue the Certified Government Finance Officer designation from the Florida Government Finance Officers Association.
Total Credit Hours Required: 18 Credit Hours Minimum beyond the Bachelor's Degree
This program has potential ties to state-regulated professional licensure or certification in the field. For more information on how this program may prepare you in that regard, please visit https://apq.ucf.edu/files/Licensure-Disclosure-CCIE-Public-Budgeting-and-Finance-GC.pdf.
Fall

July 1

Spring

November 1
Career Opportunities
UCF prepares you for life beyond the classroom. Here, you'll experience a wide range of opportunity, like learning diverse skills from world-renowned faculty to networking with top employers across Central Florida to gaining first-hand experience in internships nearby. Achieve your degree and more as a Knight.
Commissioner of Internal Revenue
Community Service Director
Community Service Organization Director
Environmental Control Administrator
Government Service Executive
Manufacturing Operations Manager
Neighborhood Service Center Director
Social Services Director
Traffic Safety Administrator
---
University of Central Florida Colleges