Program at a Glance
Program

Bachelor

College(s)

Department(s)

Teacher Education, Schl of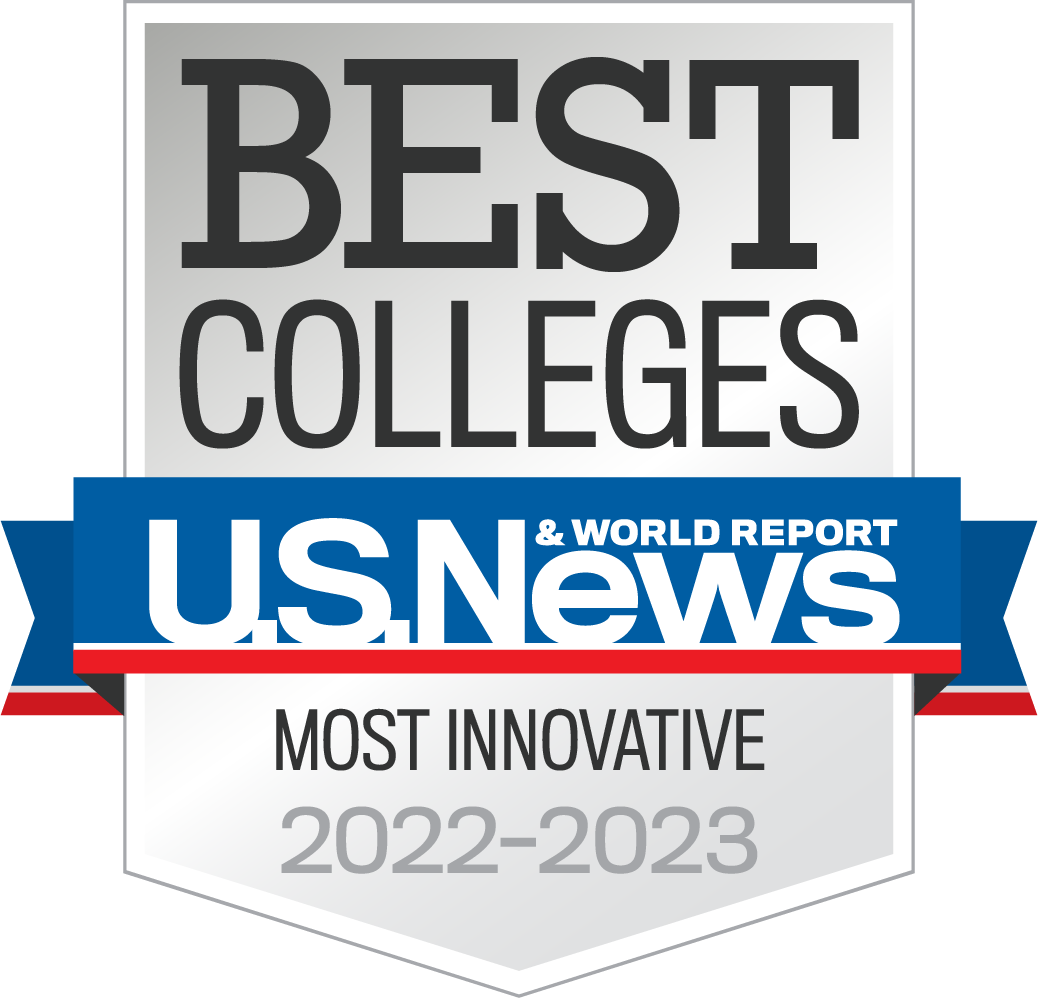 The Teacher Education B.S. - Physical Education program is appropriate for students interested in opportunities for employment with formal, K-12 schools that require certification.
Degree Requirements
Students should see an advisor prior to registering for classes.
The courses designated in 1 (UCF General Education Program), 2 (Education Common Program Prerequisites), and 3 (Core Requirements: Basic Level) should be completed prior to admission to the major and upper division education courses.
Education Track: This is a state-approved, initial teacher preparation program designed in compliance with Florida Statutes and State Board of Education Rule 6A-5.066. Degree requirements are subject to change based on state mandates.
This program has potential ties to professional licensure or certification in the field. For more information on how this program may prepare you in that regard, please view the licensure disclosure for the Teacher Education, Physical Education Track (B.S.) program.
Undergraduate
Application Deadlines
Fall

May 1

Spring

November 1

Summer

March 1
Fall

July 1

Spring

November 1

Summer

March 1
Fall

March 1

Spring

September 1

Summer

January 1
Career Opportunities
UCF prepares you for life beyond the classroom. Here, you'll experience a wide range of opportunity, like learning diverse skills from world-renowned faculty to networking with top employers across Central Florida to gaining first-hand experience in internships nearby. Achieve your degree and more as a Knight.
7th Grade Social Studies Teacher
High School Biology Teacher
Literacy Education Professor
Mathematics Education Professor
Pre-K Teacher
Pre-Kindergarten Teacher
Primary Education Professor
Science Education Professor
Secondary Education Professor
---
University of Central Florida Colleges