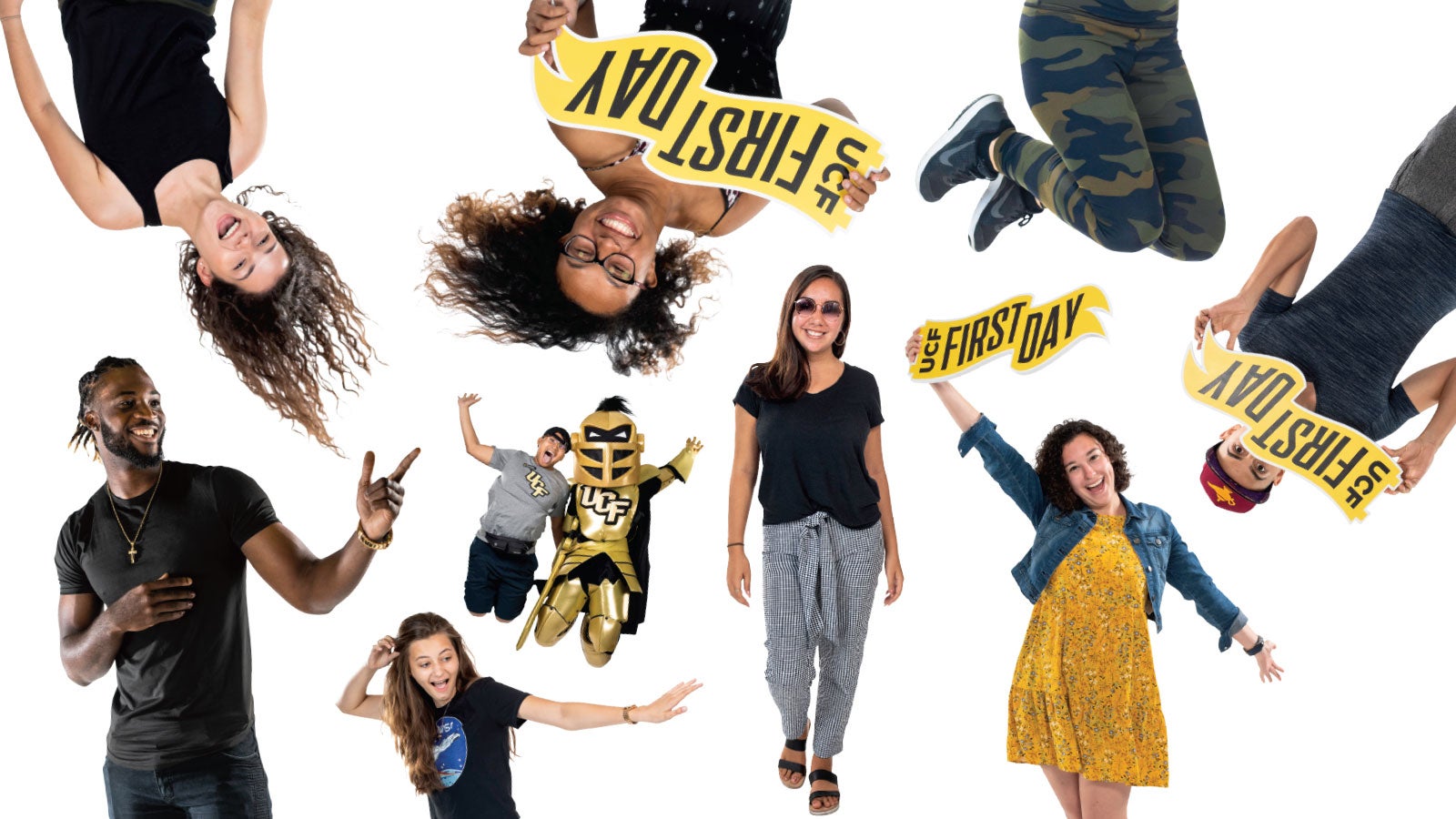 Now Trending: First Day Fashion
Fall  2018 | By Nicole Dudenhoefer '17 and Jenna Marina Lee | Photos by Nick Leyva '15 and Carlos Romero 
The first week of the new school year is in the books. Fifty years ago, UCF — then Florida Technological University — held its first classes on campus. A few things have changed since then. To celebrate how much we've grown, today's students showed off their school pride and their personal style in the #UCFirstDay photo booth.
---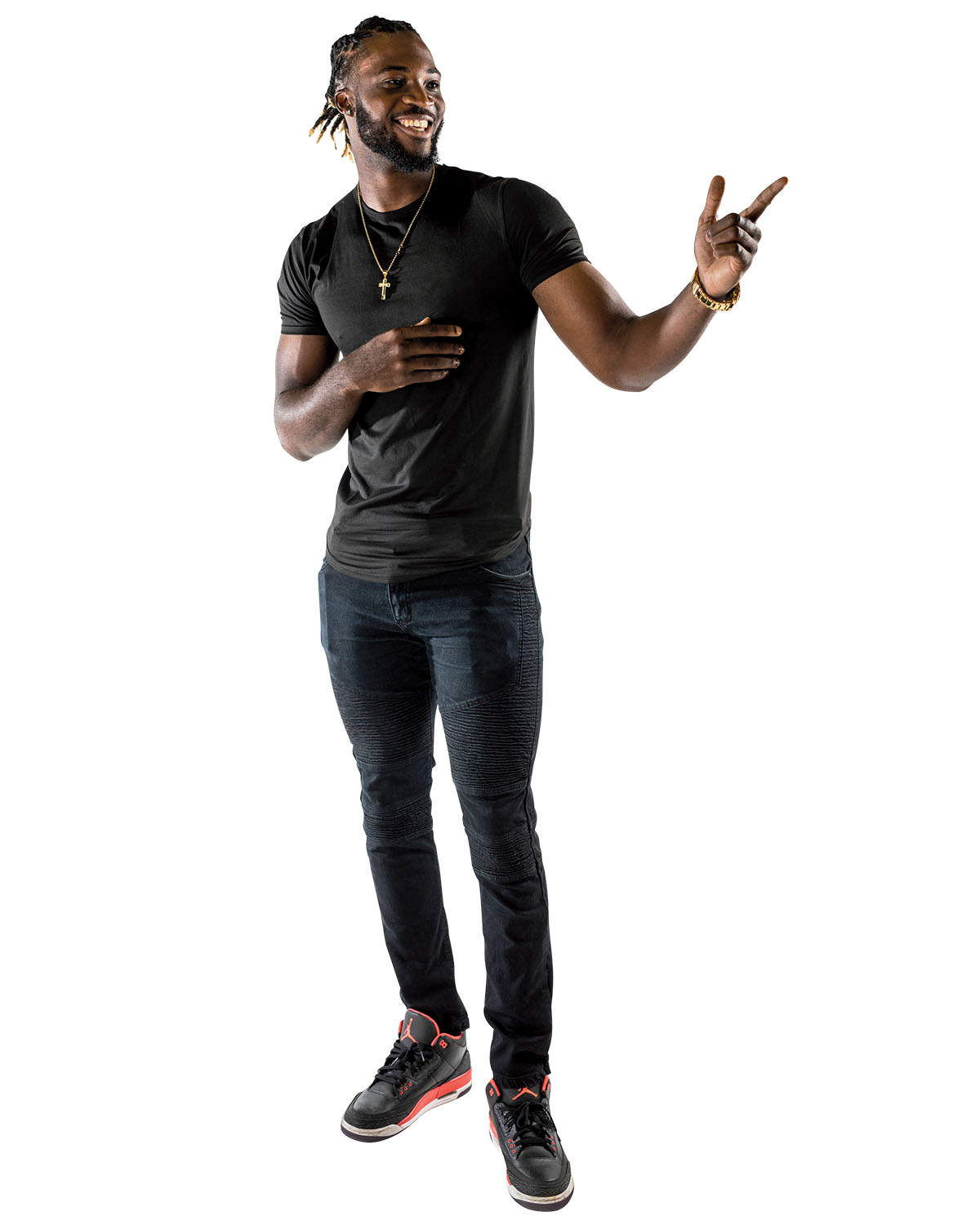 Chad Brown
Major: Interdisciplinary studies
Class of 2019
"The best part of being a Knight is the unity we have, not just on campus but in the Orlando community."
---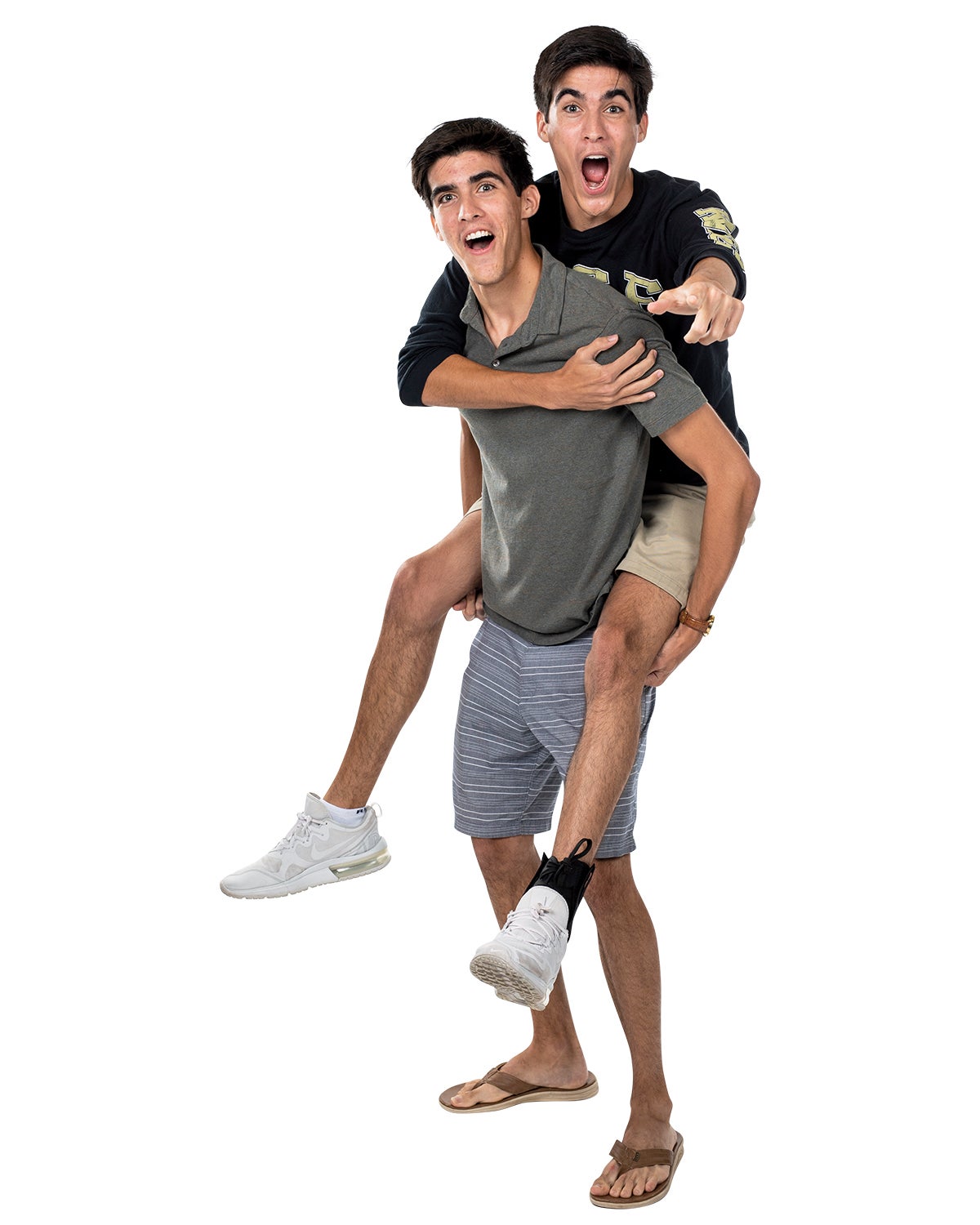 Austin and Blake Flynn
Major: Industrial engineering
Class of 2022
"One thing I couldn't live without is my family," Blake Flynn says.
---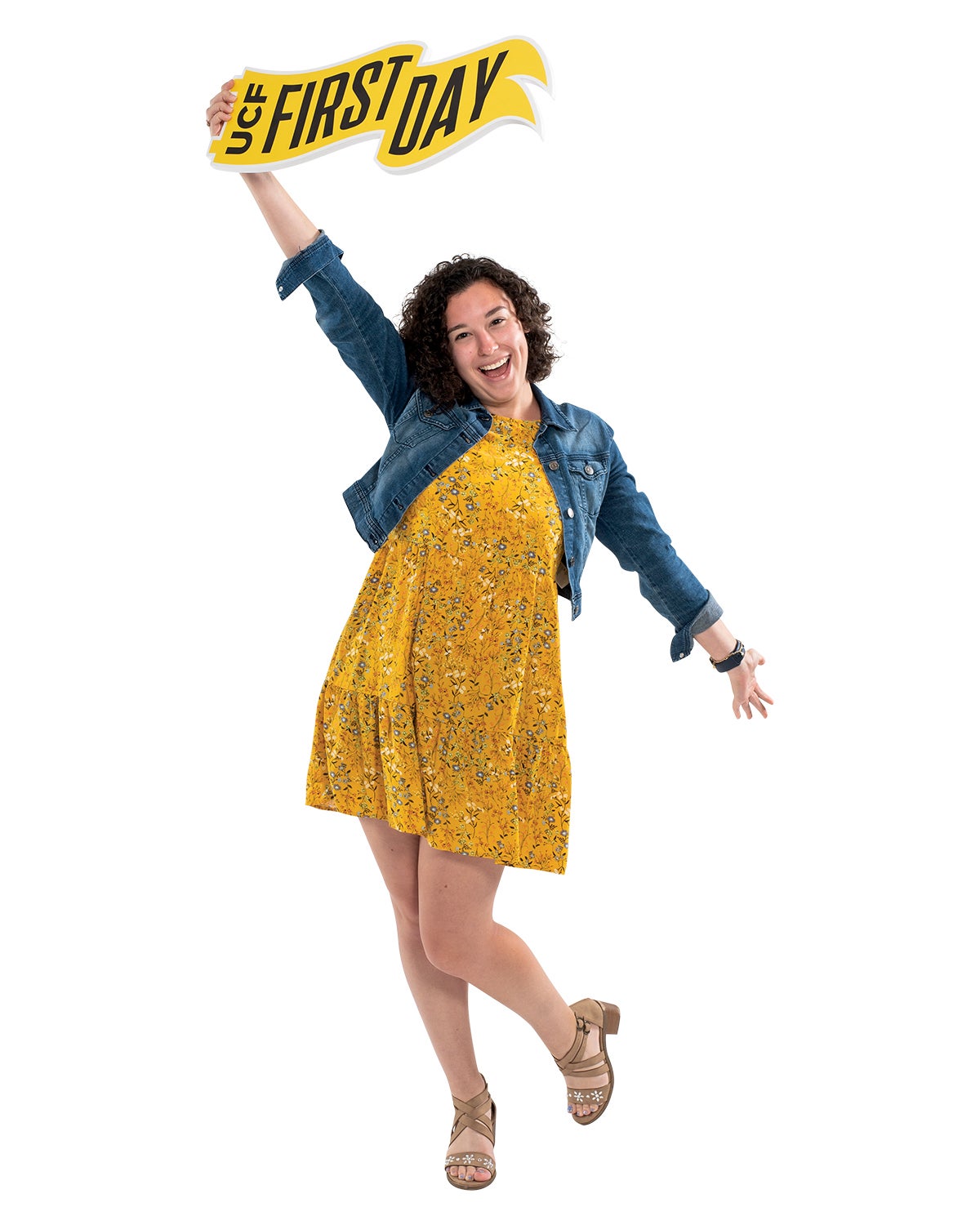 Ava Carsley
Major: Event management
Class of 2021
"In 10 years, I want to be creating magic at Disney."
---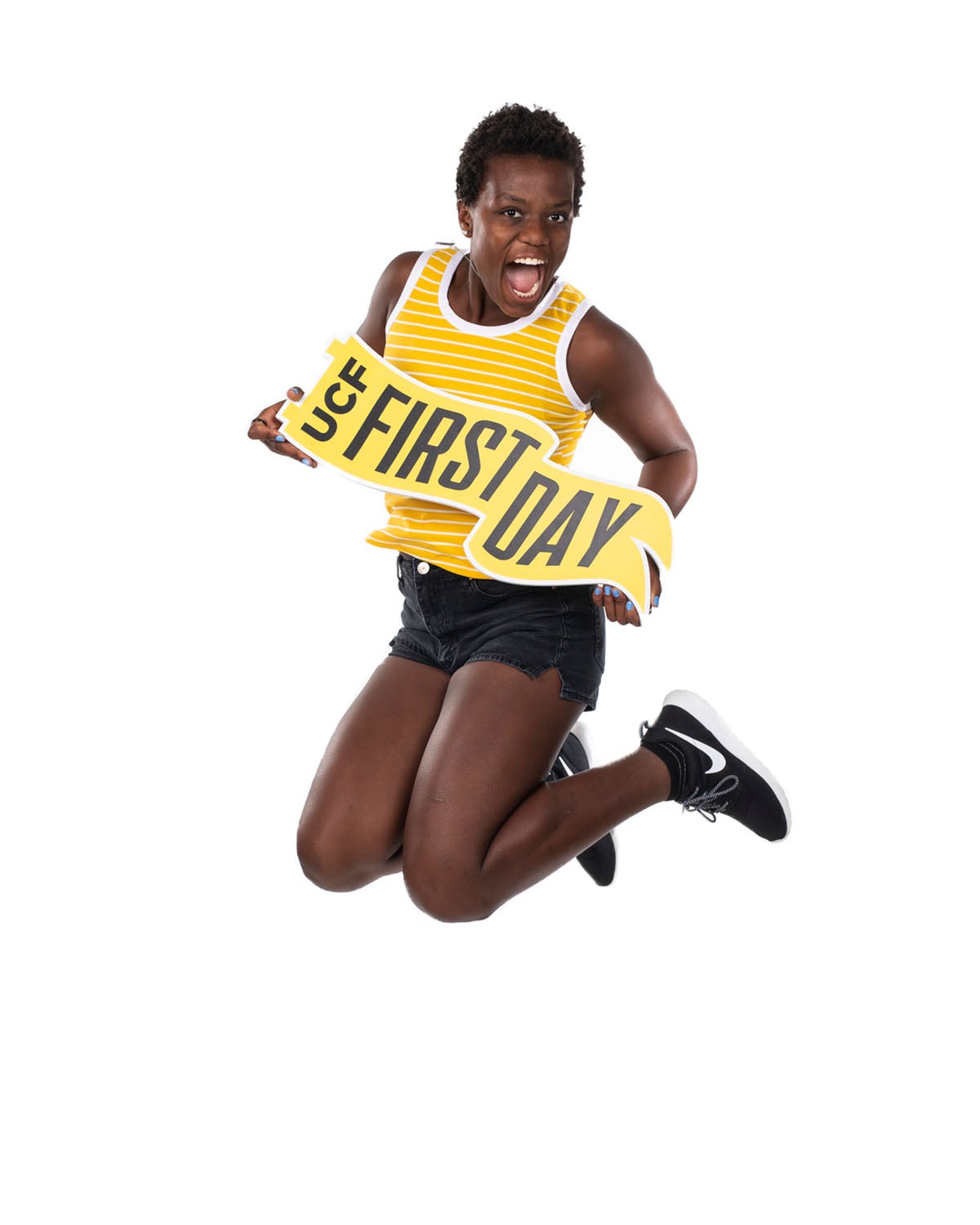 Elizabeth Isom
Major: Hospitality Management
Class of 2022
"I am passionate about becoming the best version of myself."
---
Tim Le '16
First-year medical student 
"In 10 years, I want to be constantly learning. No matter where I am in my career."
---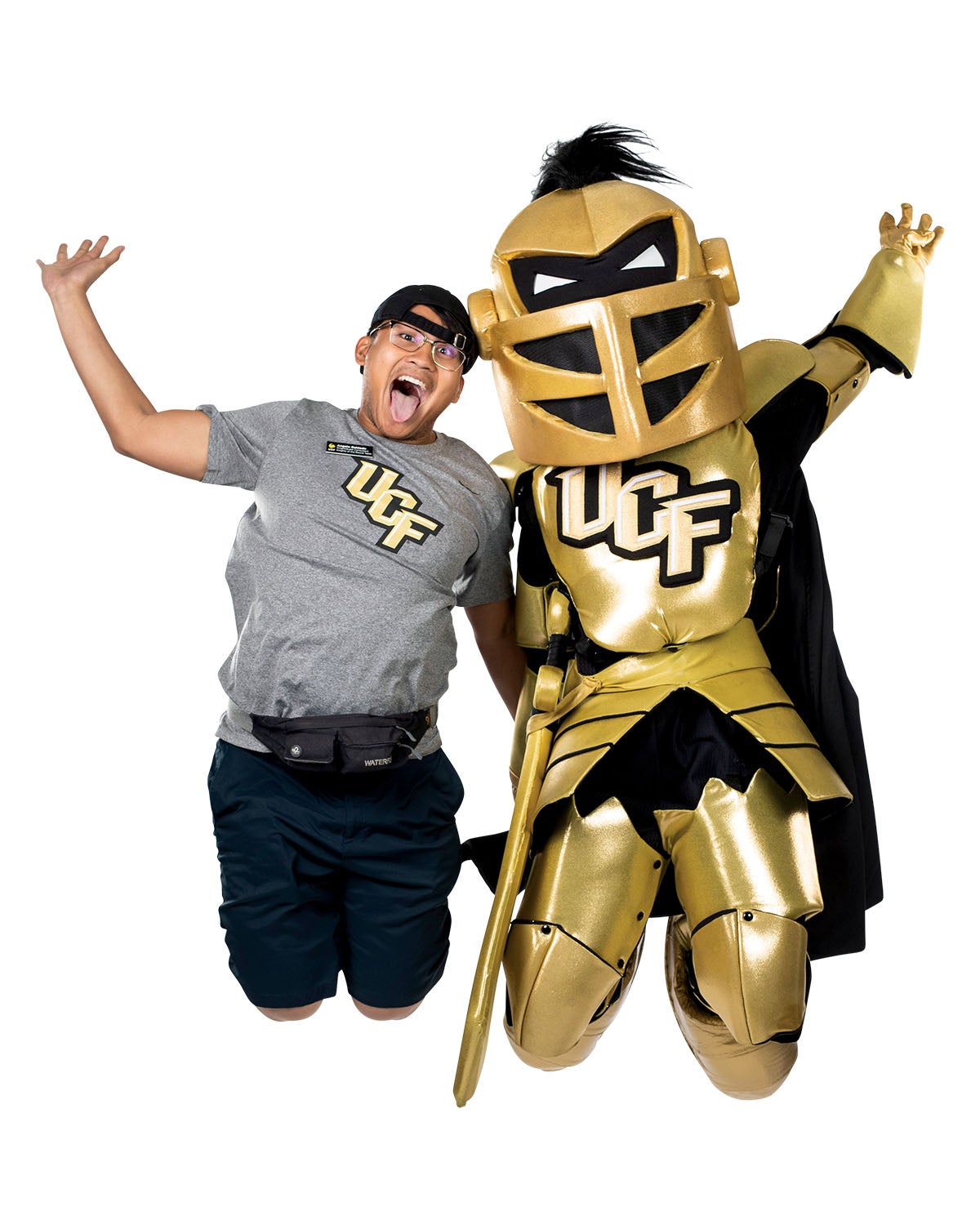 Angelo Baldado
Major: Social work
Class of 2019
"Three words to describe my college experience so far are: 'Thank you, UCF.' "
---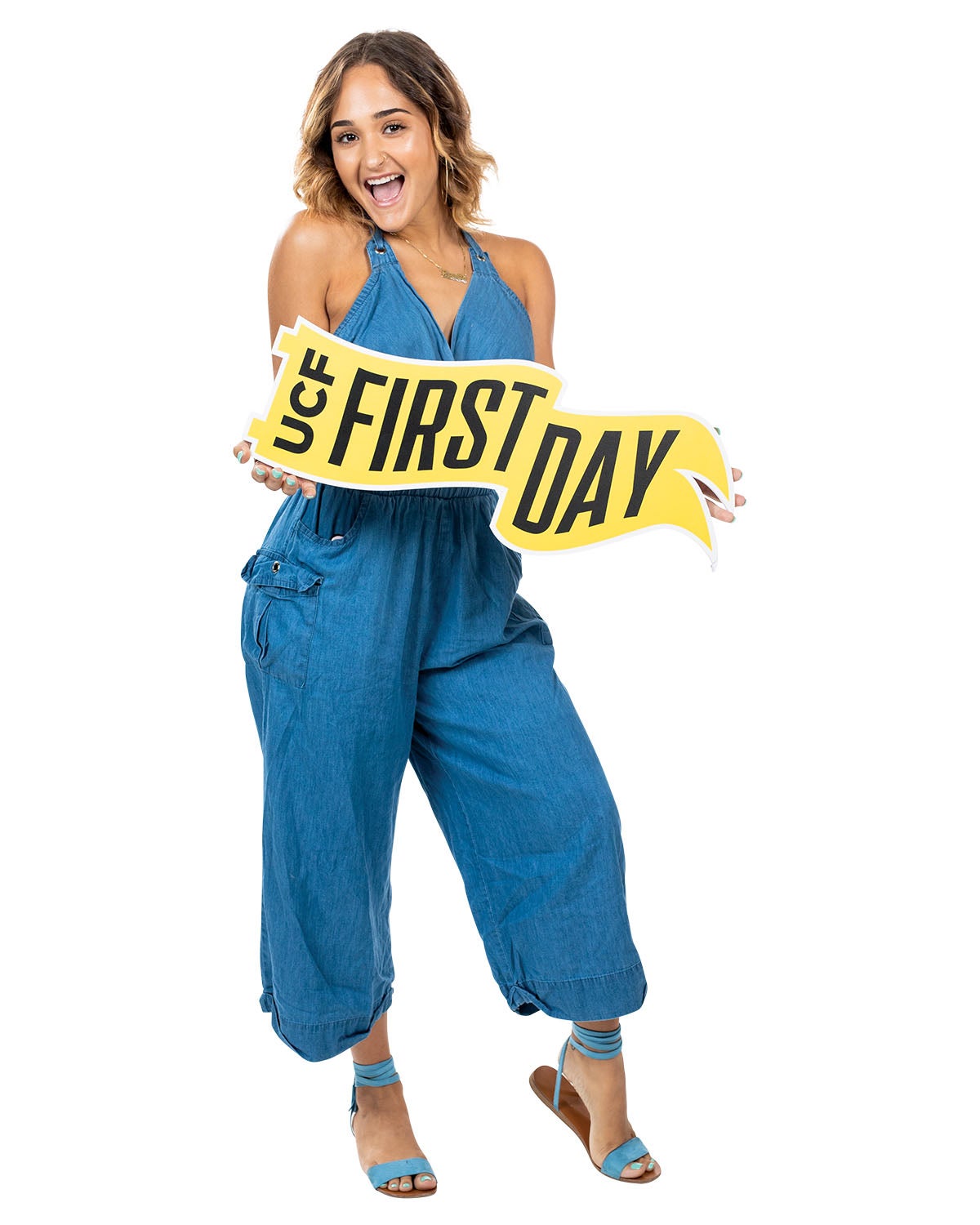 Gyselle Rios
Major: Health sciences
Class of 2021
"Something that used to scare me but doesn't anymore is change."
---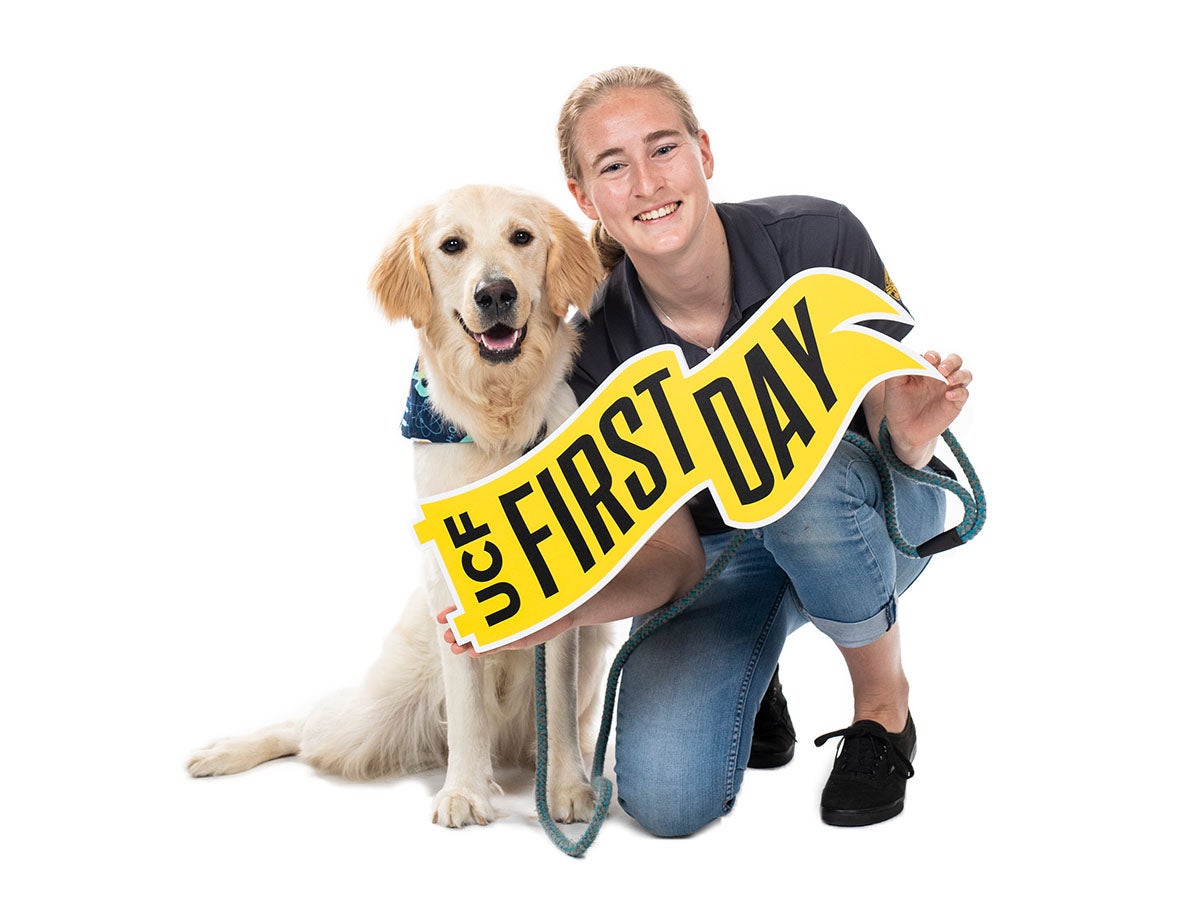 Kayla McCauley (and Hesston)
Major: Biology
Class of 2019
"This year I'm looking forward to seeing what Dr. Whittaker does in his first year as president."

---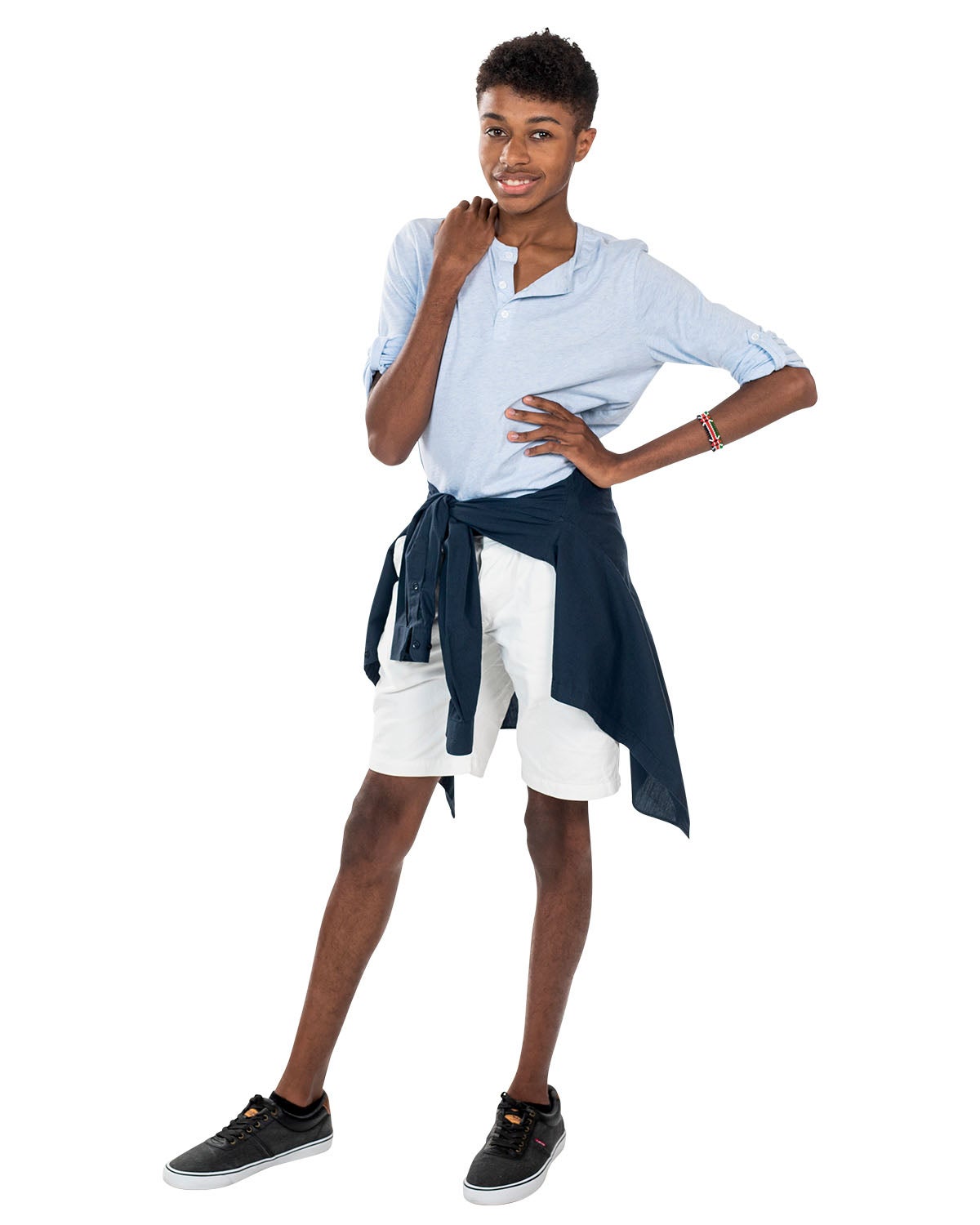 Jeremy Singh
Major: Theatre
Class of 2022
"My dream is to be on Broadway."
---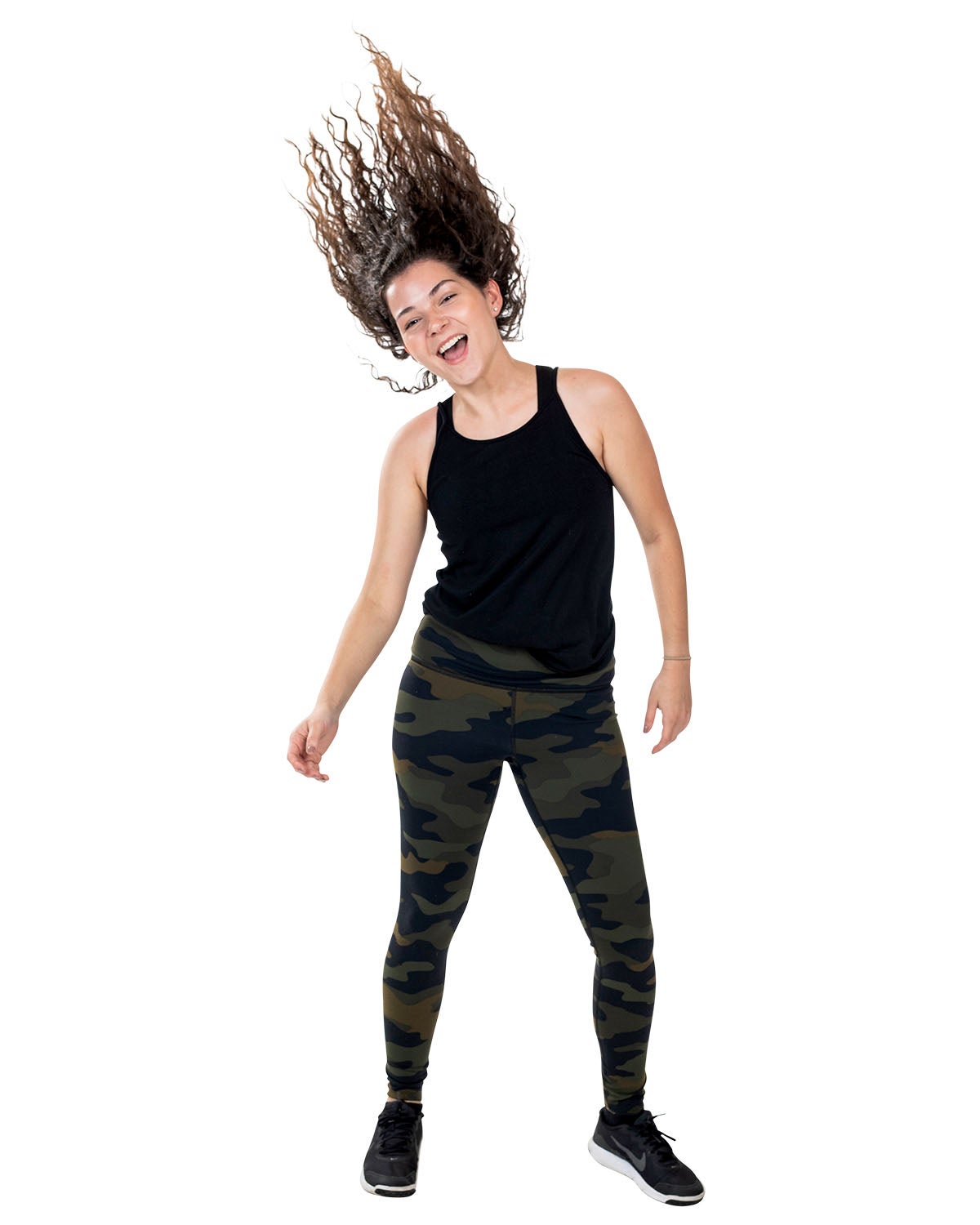 Audrey Minch
Major: Entertainment management
Class of 2018
"The last time I cried was yesterday. The day before. Last week. What can I say? I'm a crier. Everything makes me cry. Happy things, sad things, funny things. I'm an emotional person."
---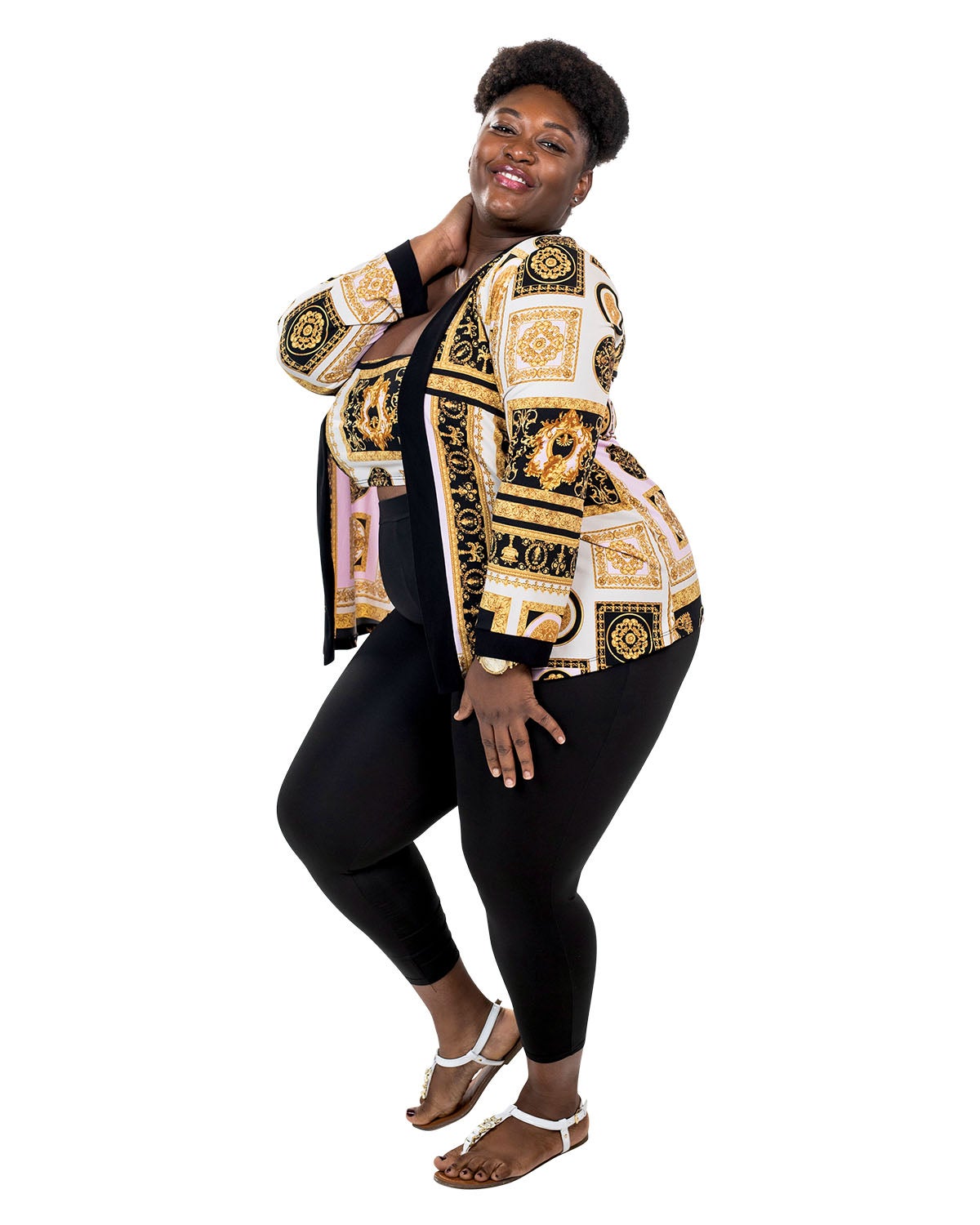 Courtney Marshall
Major: Health sciences
Class of 2019
"I love being a Knight because I'm the only one in my family who is."
---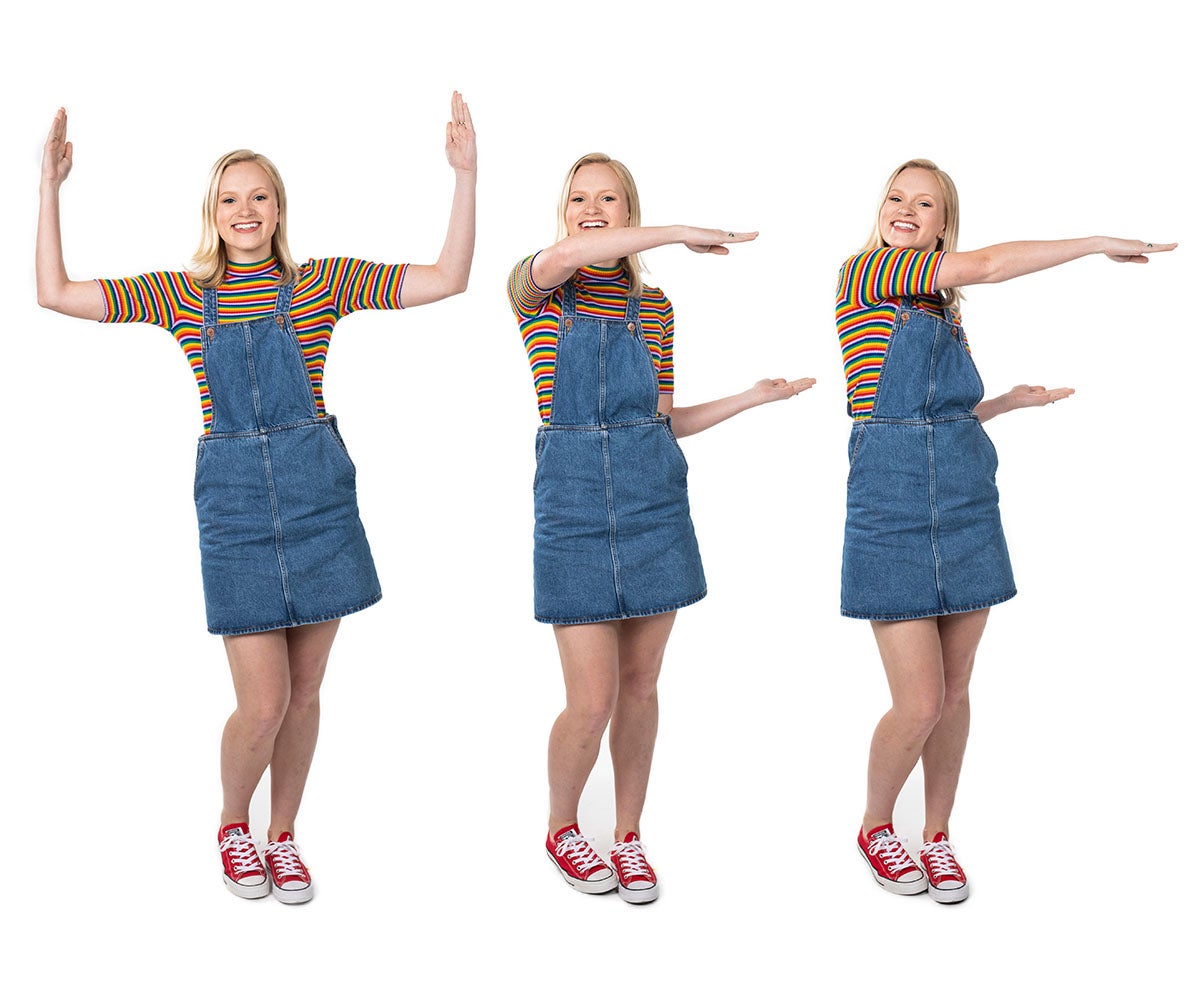 Jena Sykes
Major: Computer science
Class of 2022
"The best advice I've ever received is to act like the person I want to become."
---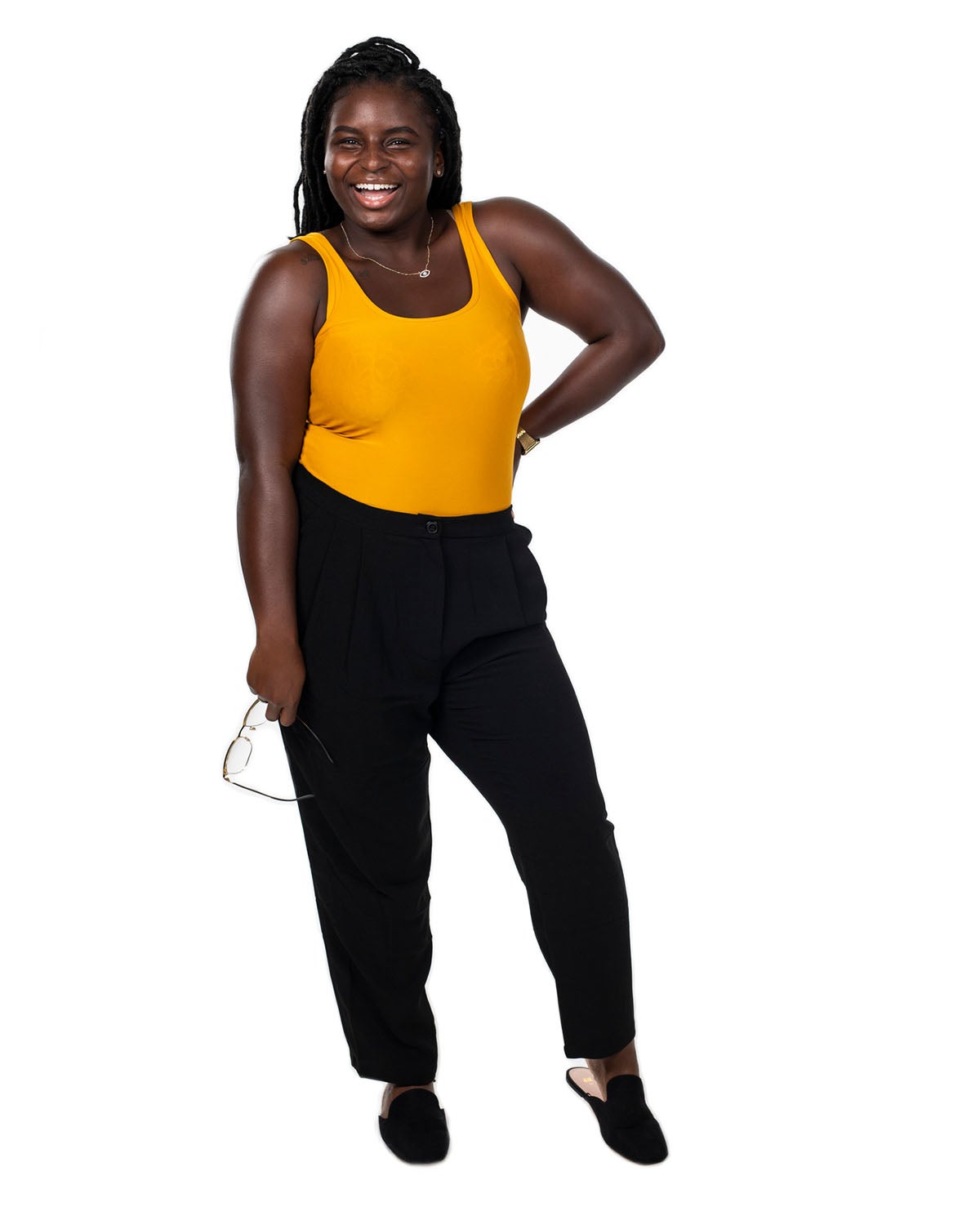 Raven Killing
Major: Interdisciplinary studies
Class of 2019
"I can't live without the ocean."
---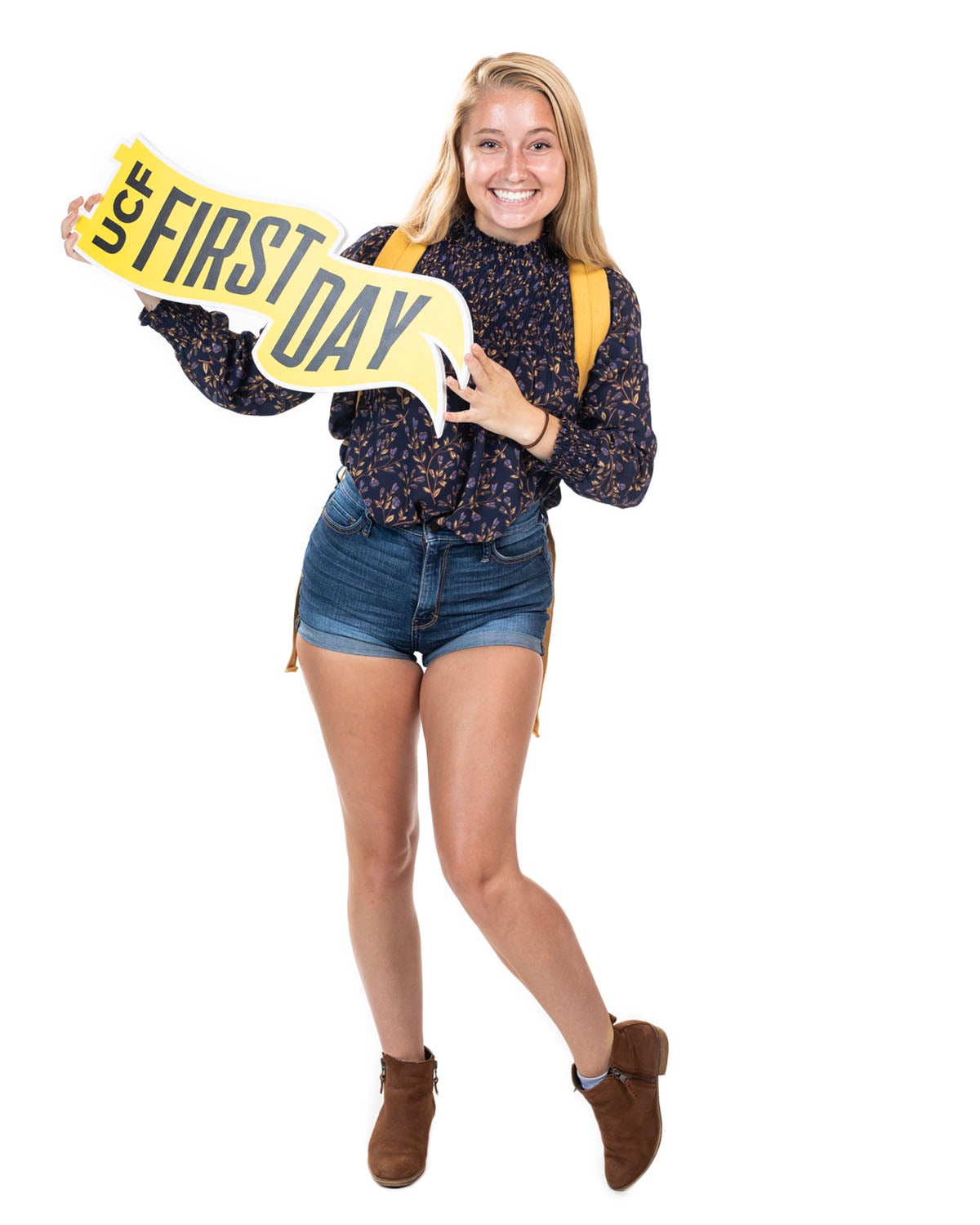 Abby Trout
Major: Environmental studies
Class of 2022
"My dream is to start a conservation organization."
---
Mariana Estrade
Major: Chemistry
Class of 2019
""Three words to describe my college experience so far: tiring, exciting and fun. I've only be here two hours."
---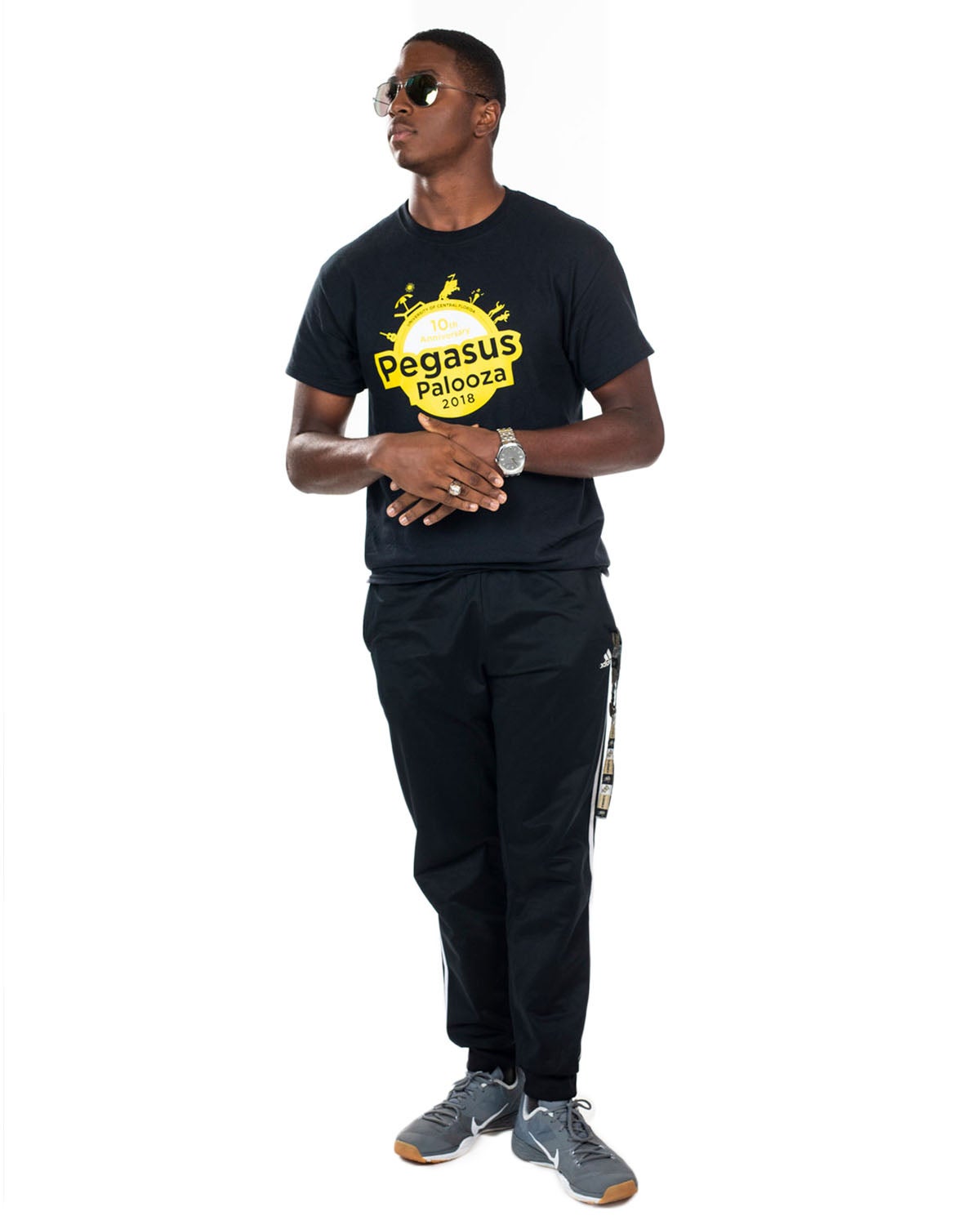 Malachi Mullings
Major: Computer engineering
Class of 2022
"In four years, I want to accomplish my bachelor's degree, have equity within stocks I already own and have multiple sources of revenue."
---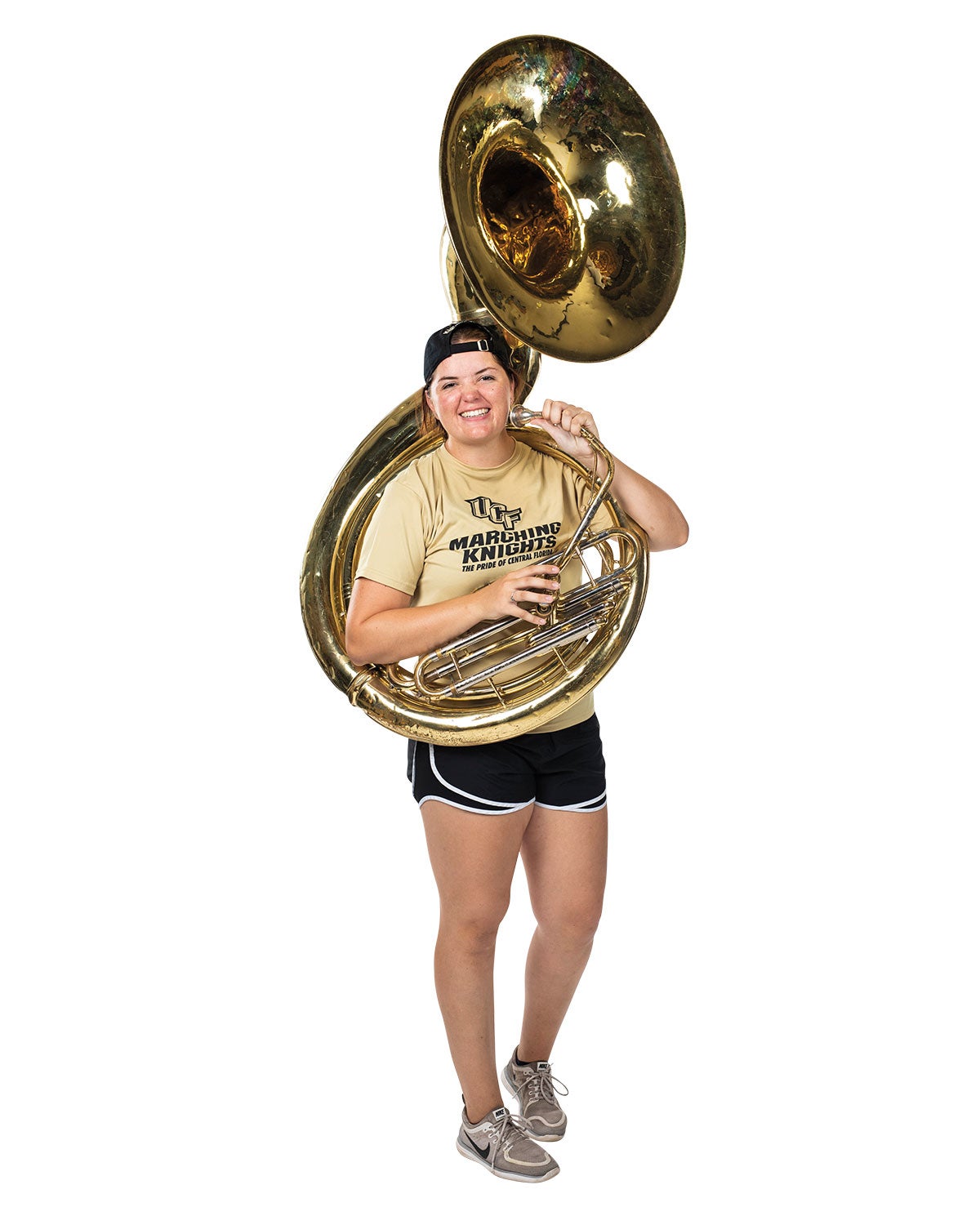 Kailey Wiles
Major:Nursing – pending
Class of 2020
"I can't live without my Marching Knights family. I never take a moment with them for granted."
---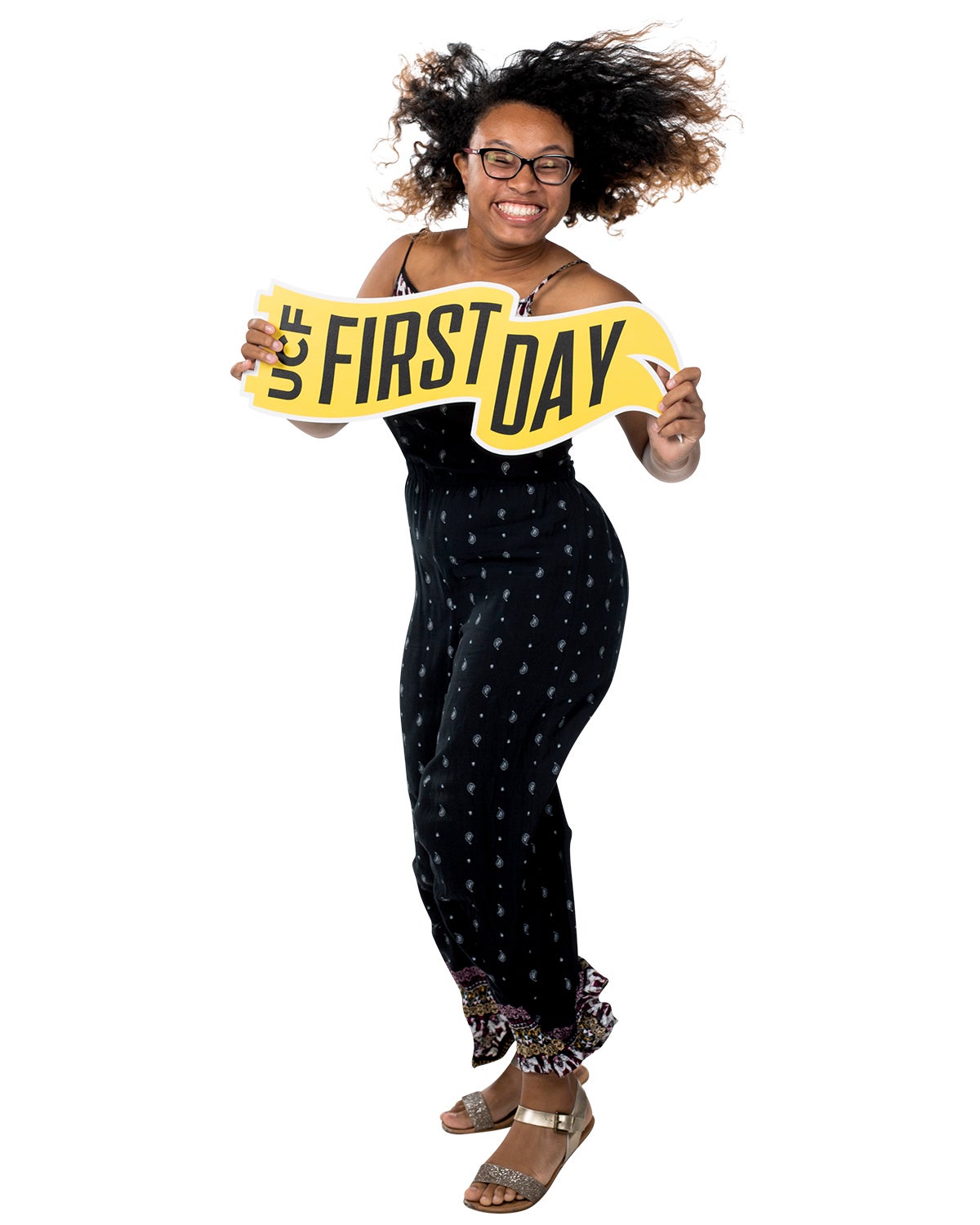 Jasmine Fletcher 
Major: Secondary-education 
Class of 2021
"The last time I cried was two weeks ago – from laughter."
---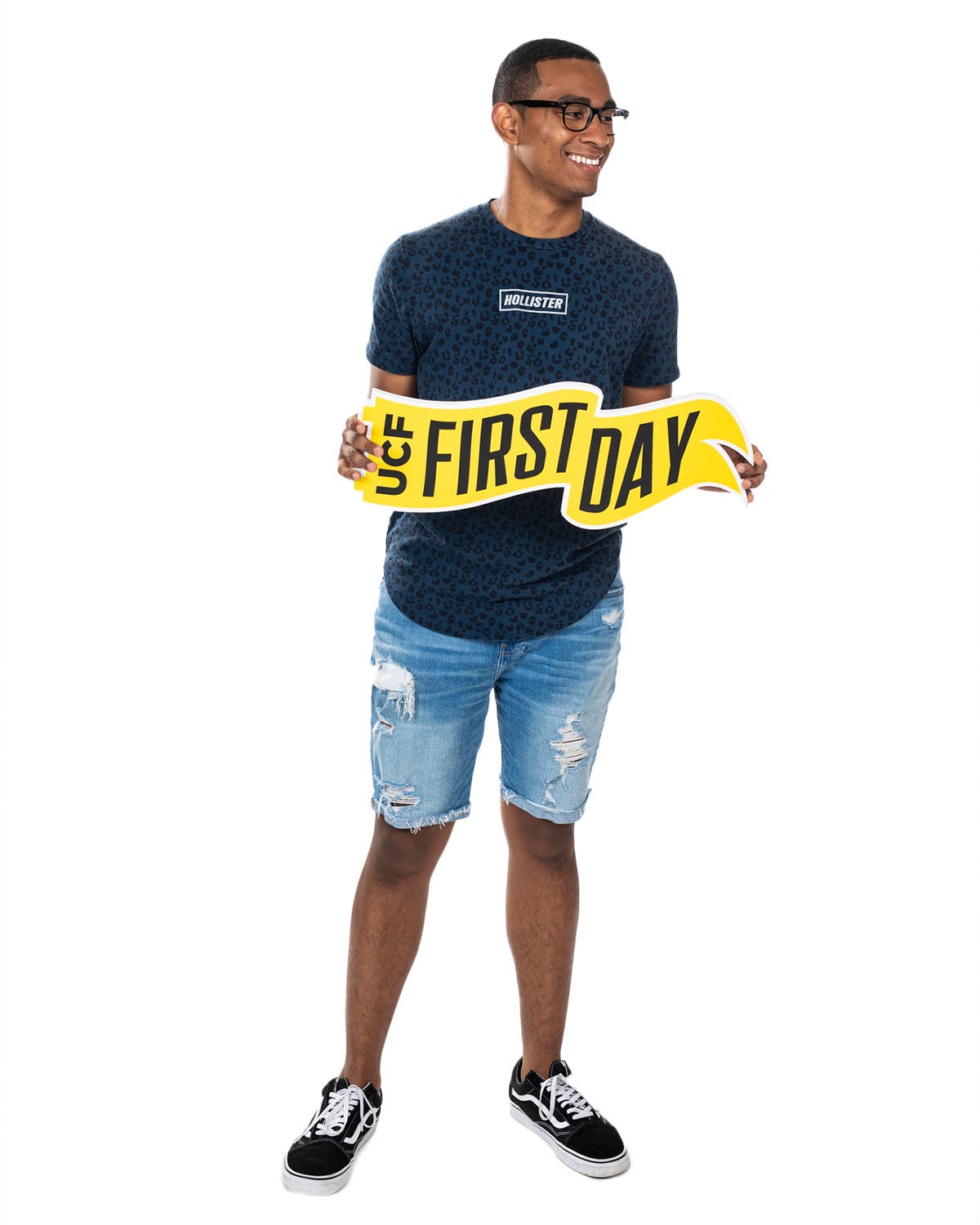 Dilan Bosch
Major: Biomedical sciences
Class of 2022
"My thought process in getting dressed today was I don't have anyone to impress."
---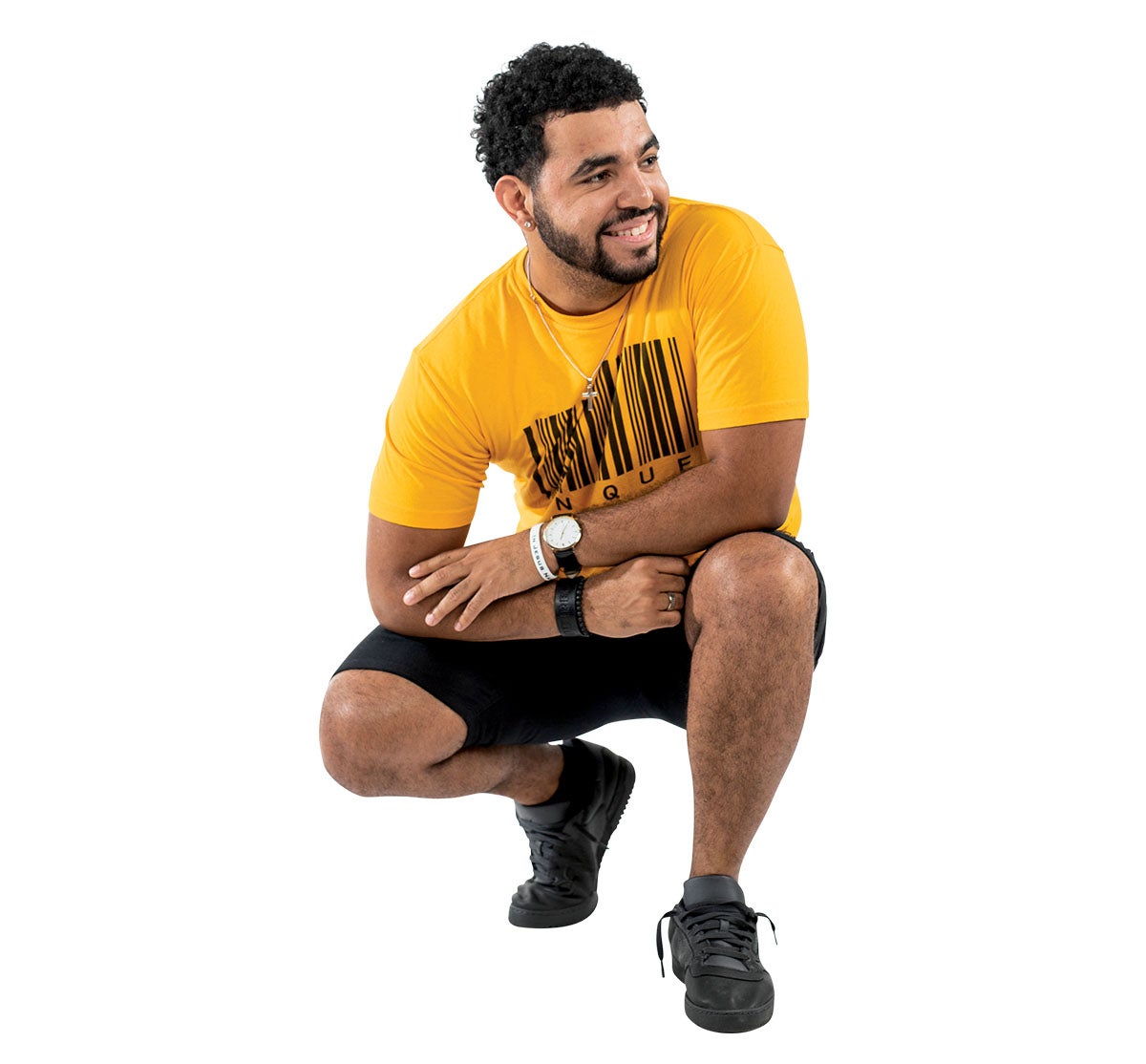 Jeremy Diaz
Major: Marketing
Class of 2019
"My dream is to retire both my parents and start my own fashion business."
---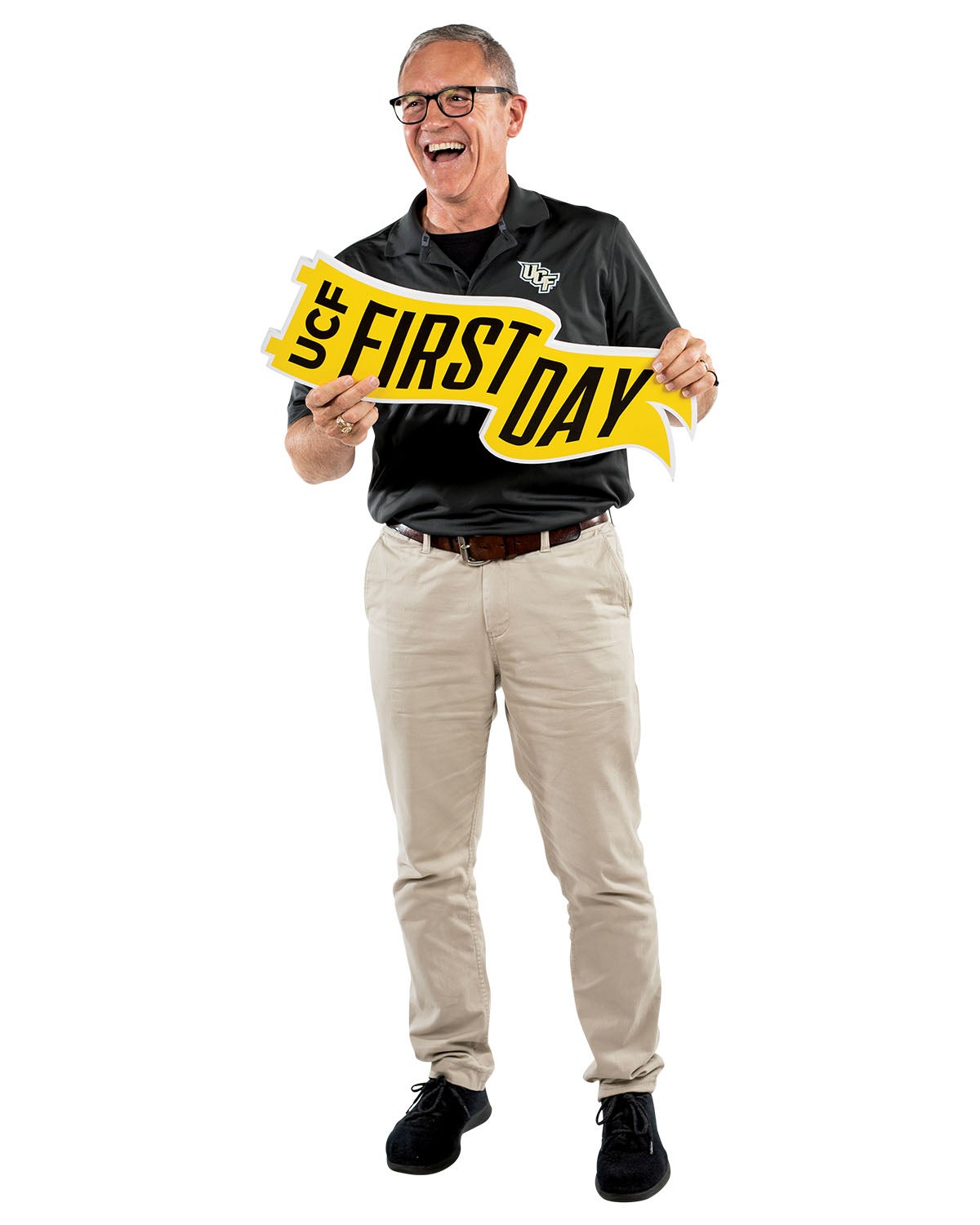 UCF President Dale Whittaker
"One of the things I remember about my first day of class was walking out of the residence hall and going to my first chemistry class and being totally intimidated, but after class I met a friend."
---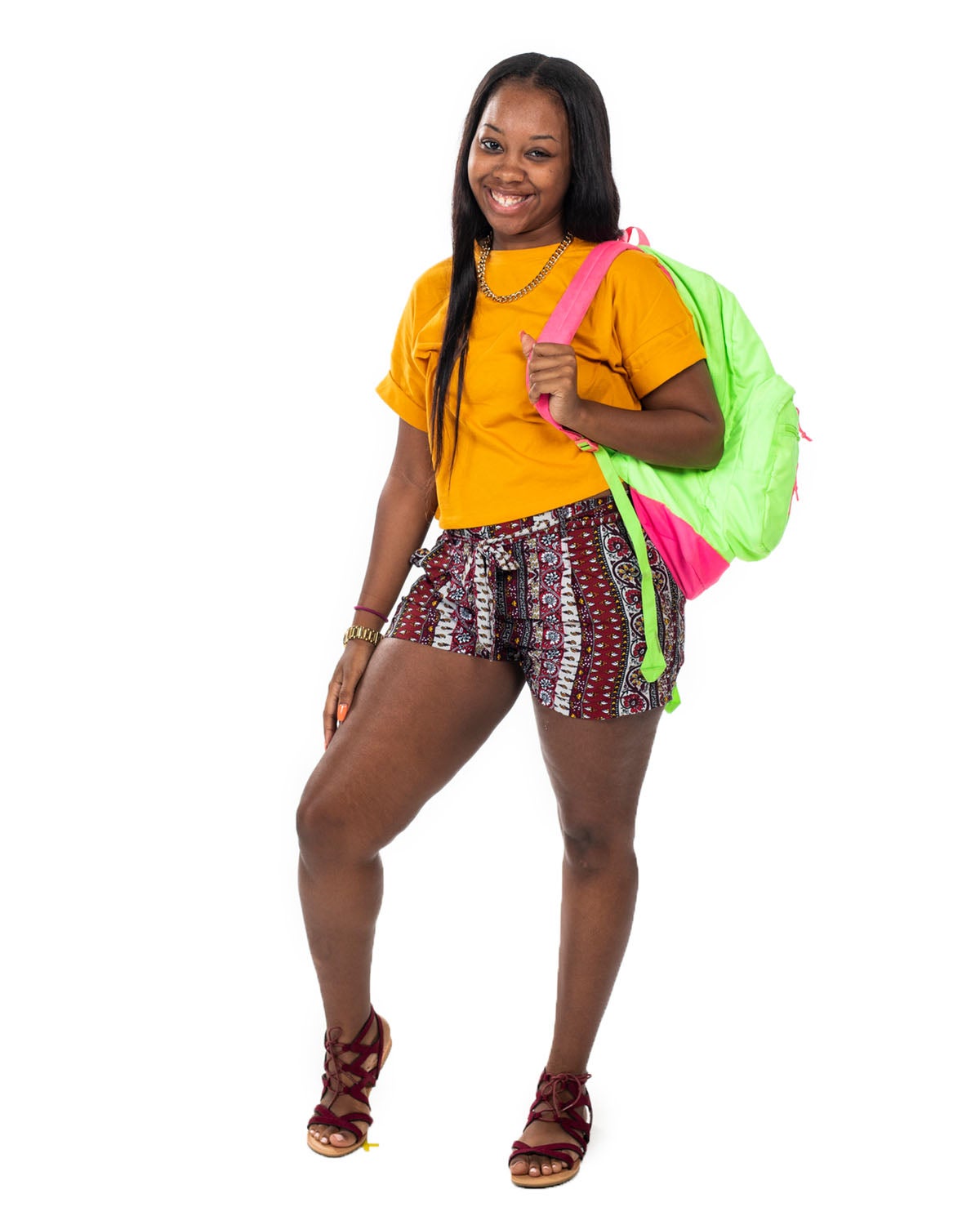 Janai McDaniel
Major: Health sciences
Class of 2022
"Something that used to scare me but doesn't anymore is driving."
---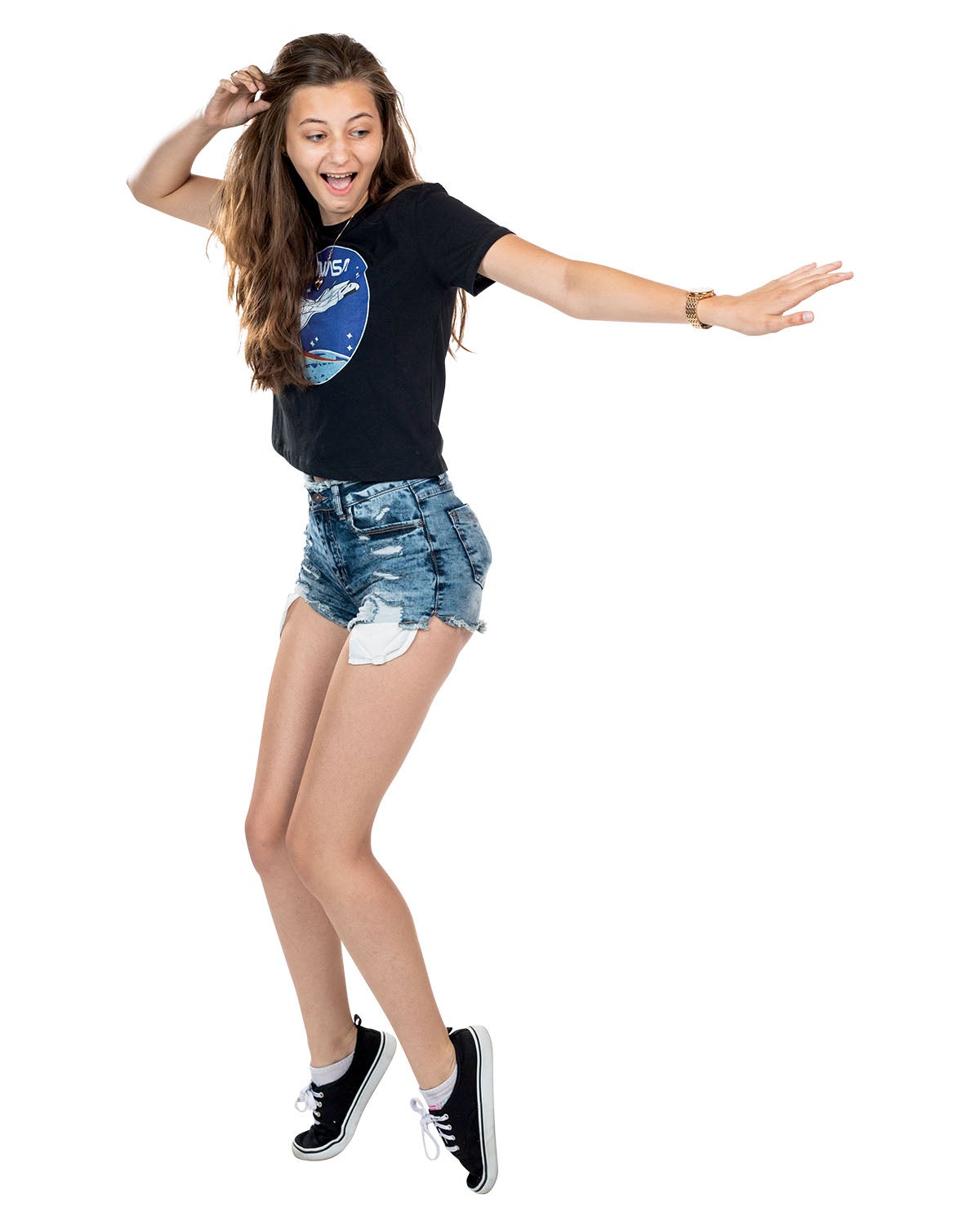 Kathryn Book
Major: Biomedical sciences
Class of 2022
"The first day of school makes me feel energized."
---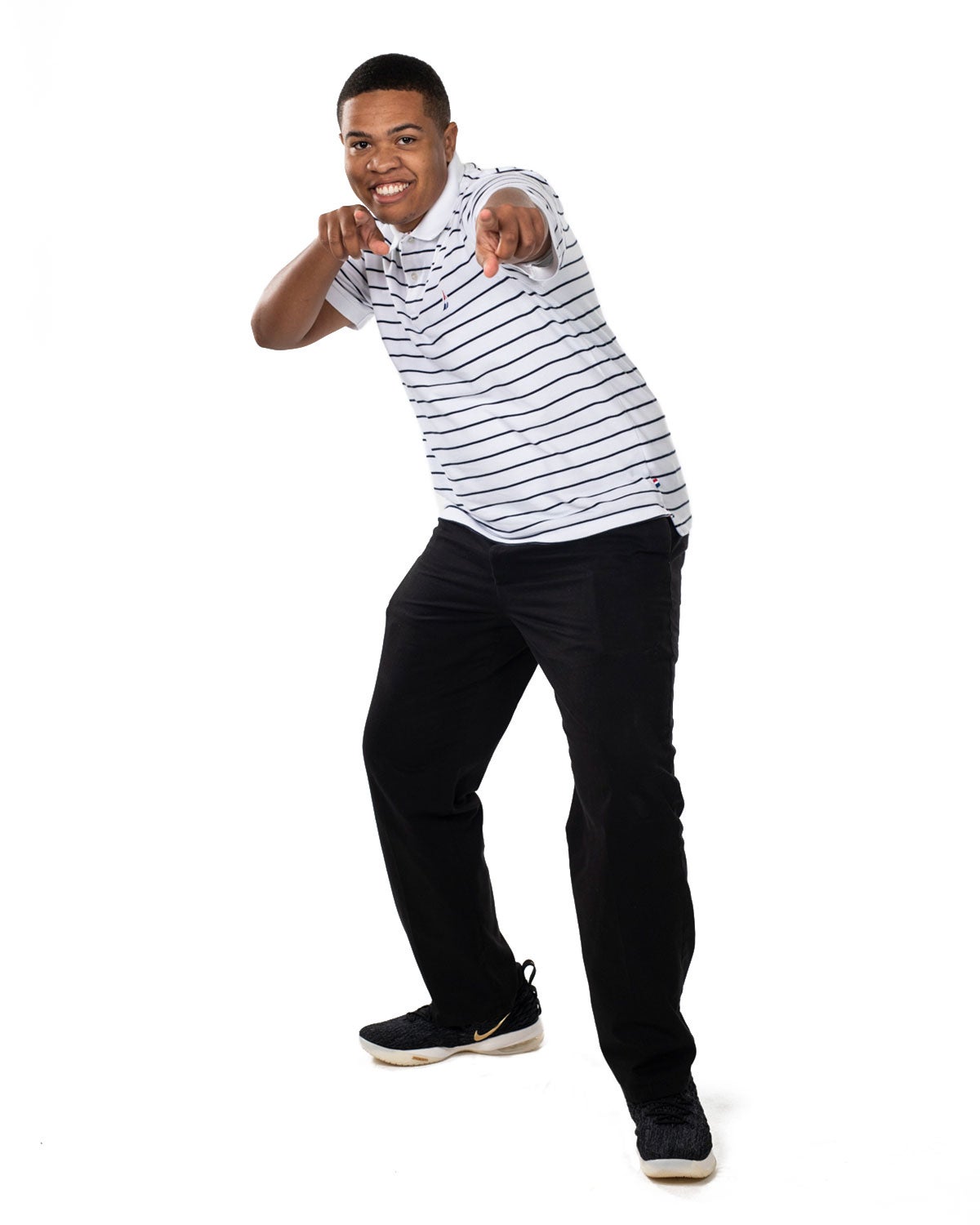 Marcus Sparks
Major: Management
Class of 2018
"I wish there were less violence in the world."
---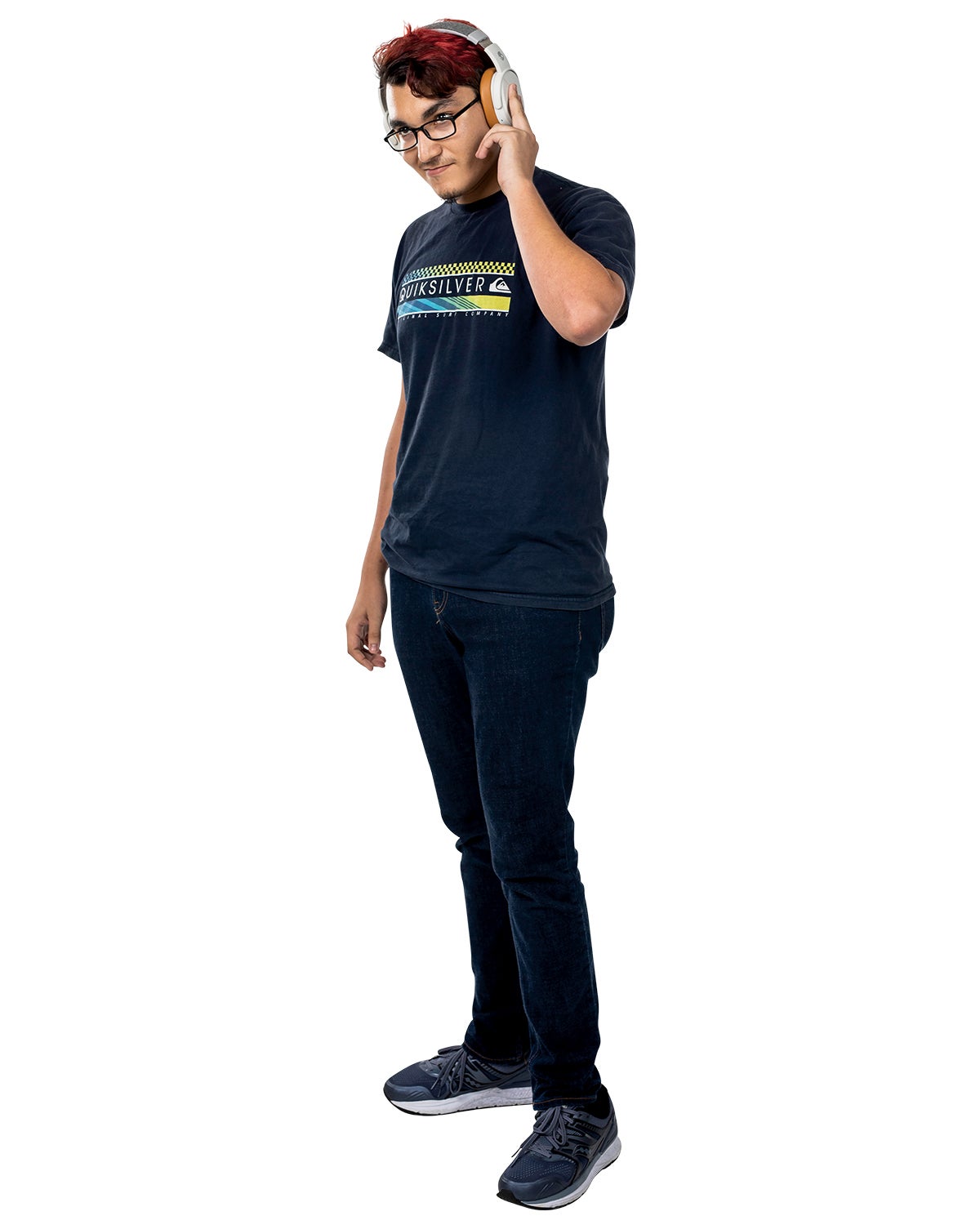 Juvencio Cendejas
Major: Aerospace engineering
Class of 2020
"I wish there were less bad drivers in the world."
---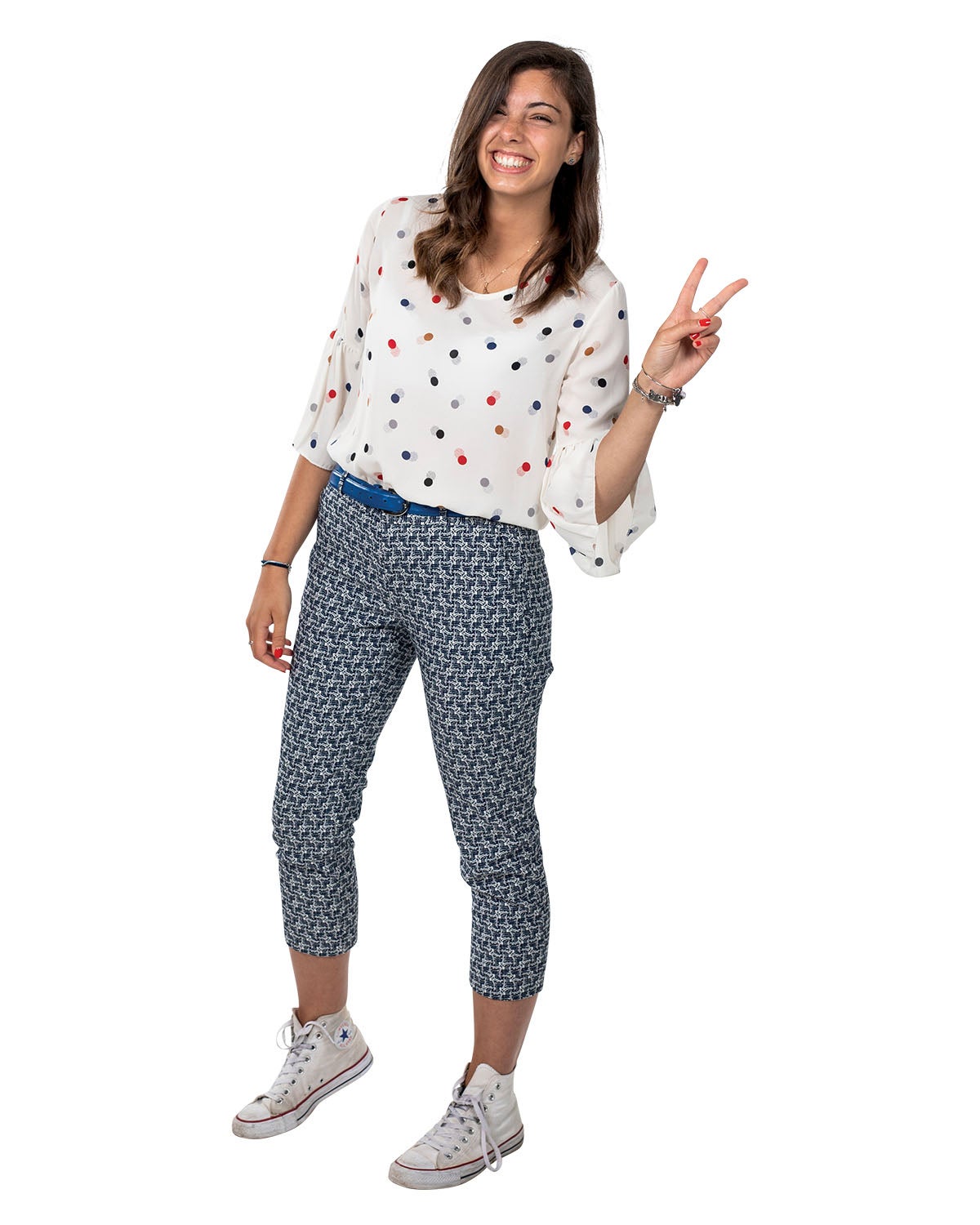 Carmen Guida
Major: Engineering
Visiting scholar from Naples, Italy
"Something that used to scare me but doesn't anymore is being far from home."
---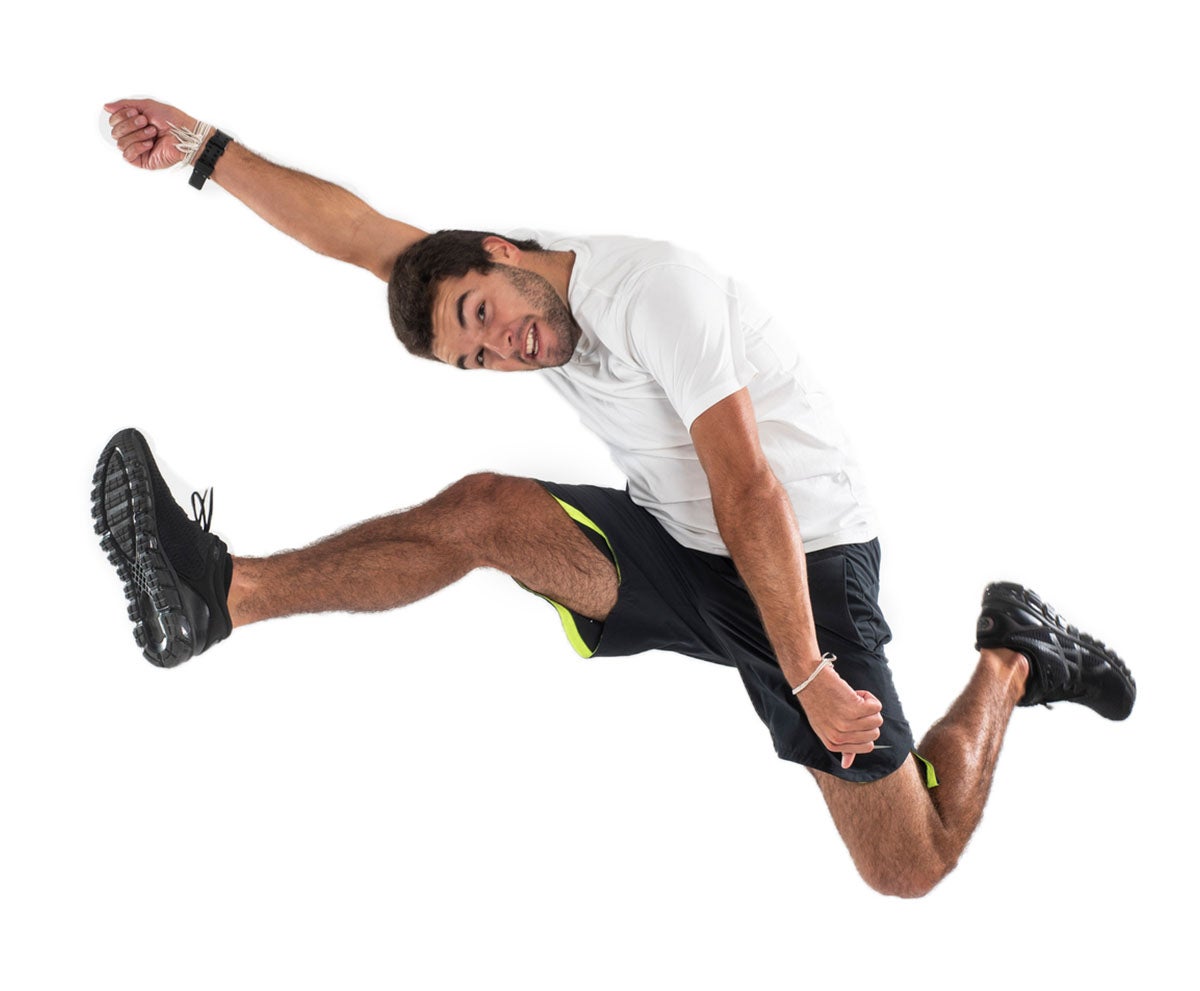 Jonathon Batista
Major: Entertainment management
Class of 2018
"This year I am looking forward to graduating and being the first of my family to do so."
---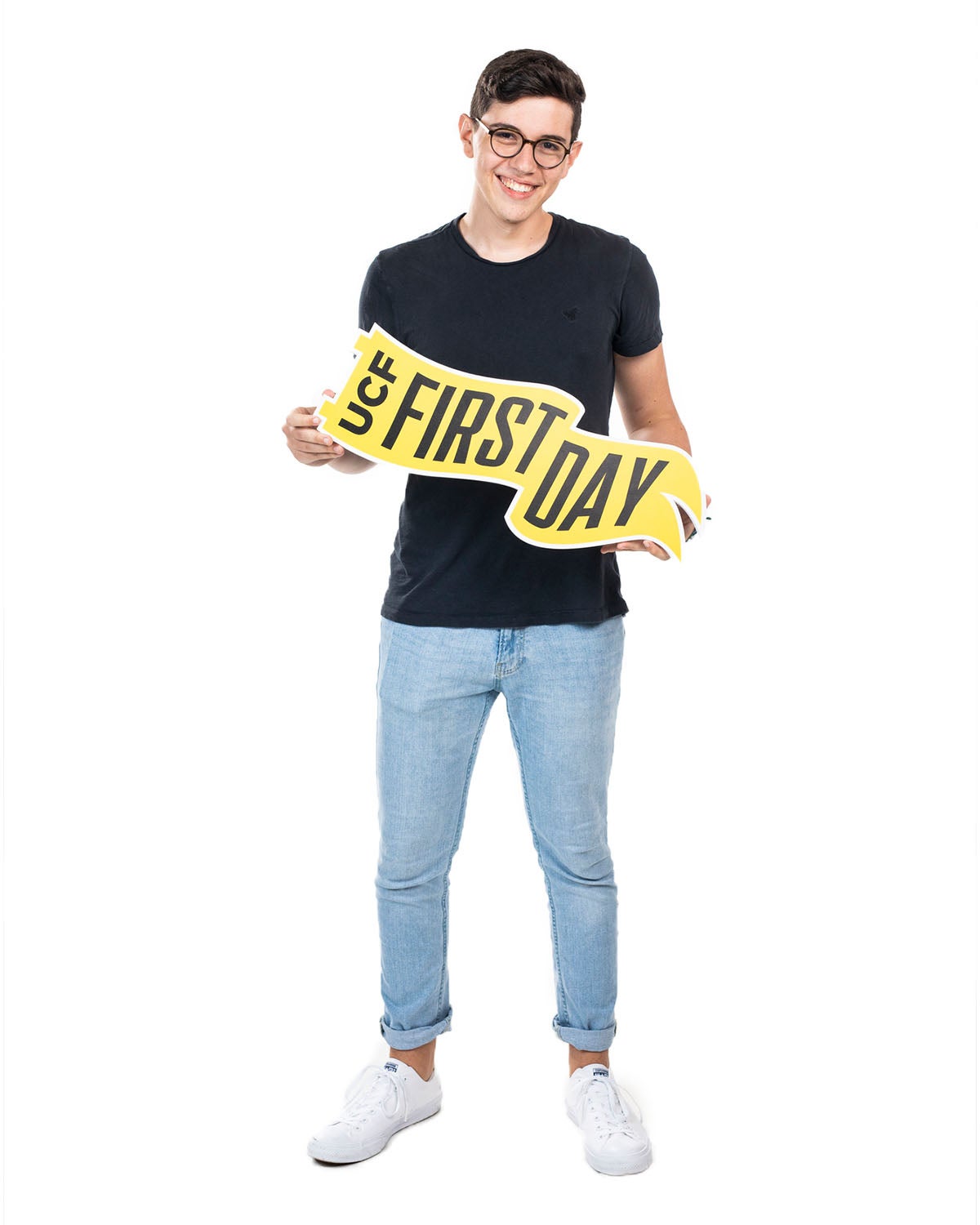 Derrick Whitcomb
Major: Statistics
Class of 2021
"This year I'm looking forward to another undefeated season."
---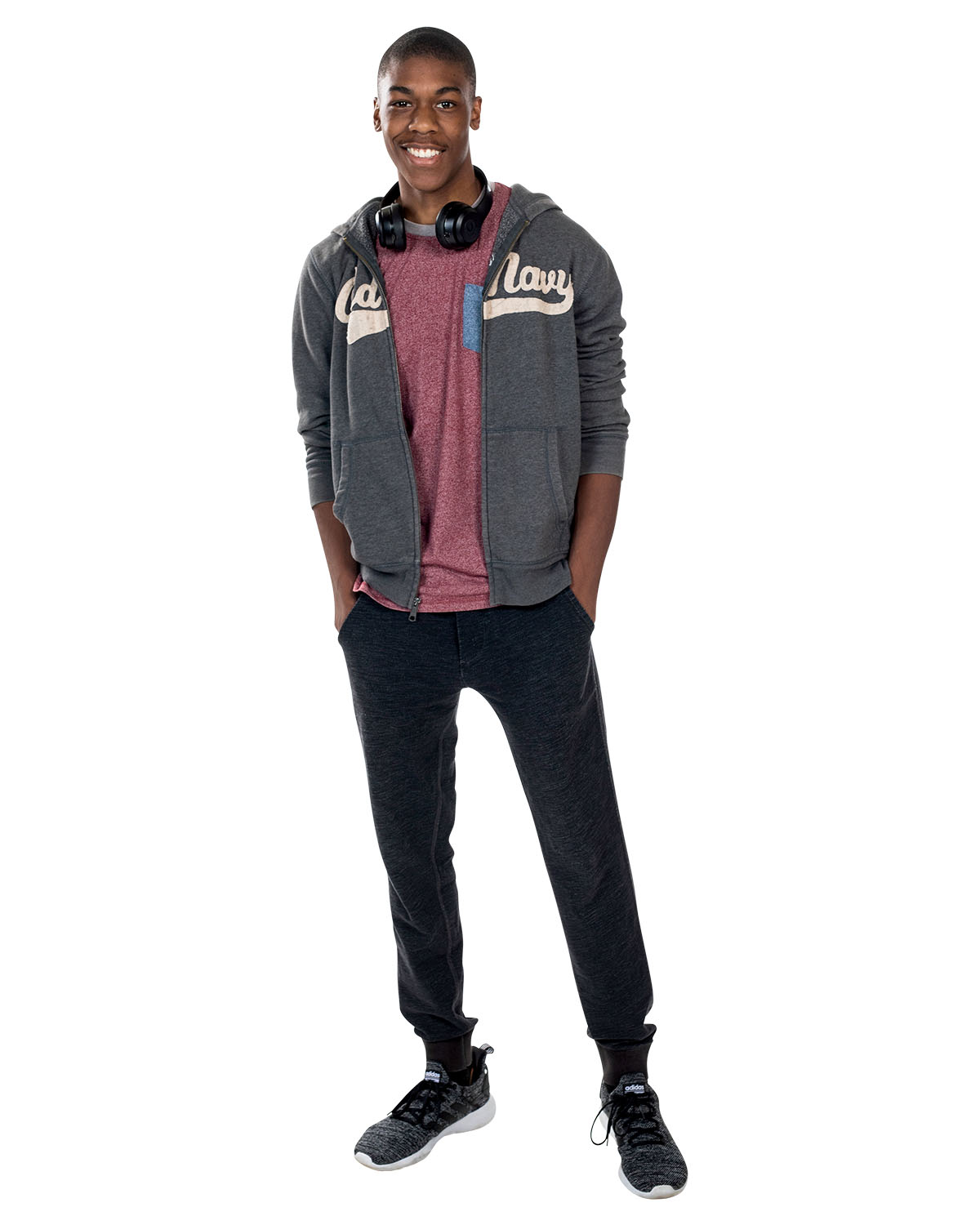 Xavier Alexander
Major: Aerospace engineering
Class of 2022
"The best advice I ever received was to always smile because life is hard enough as it is."
---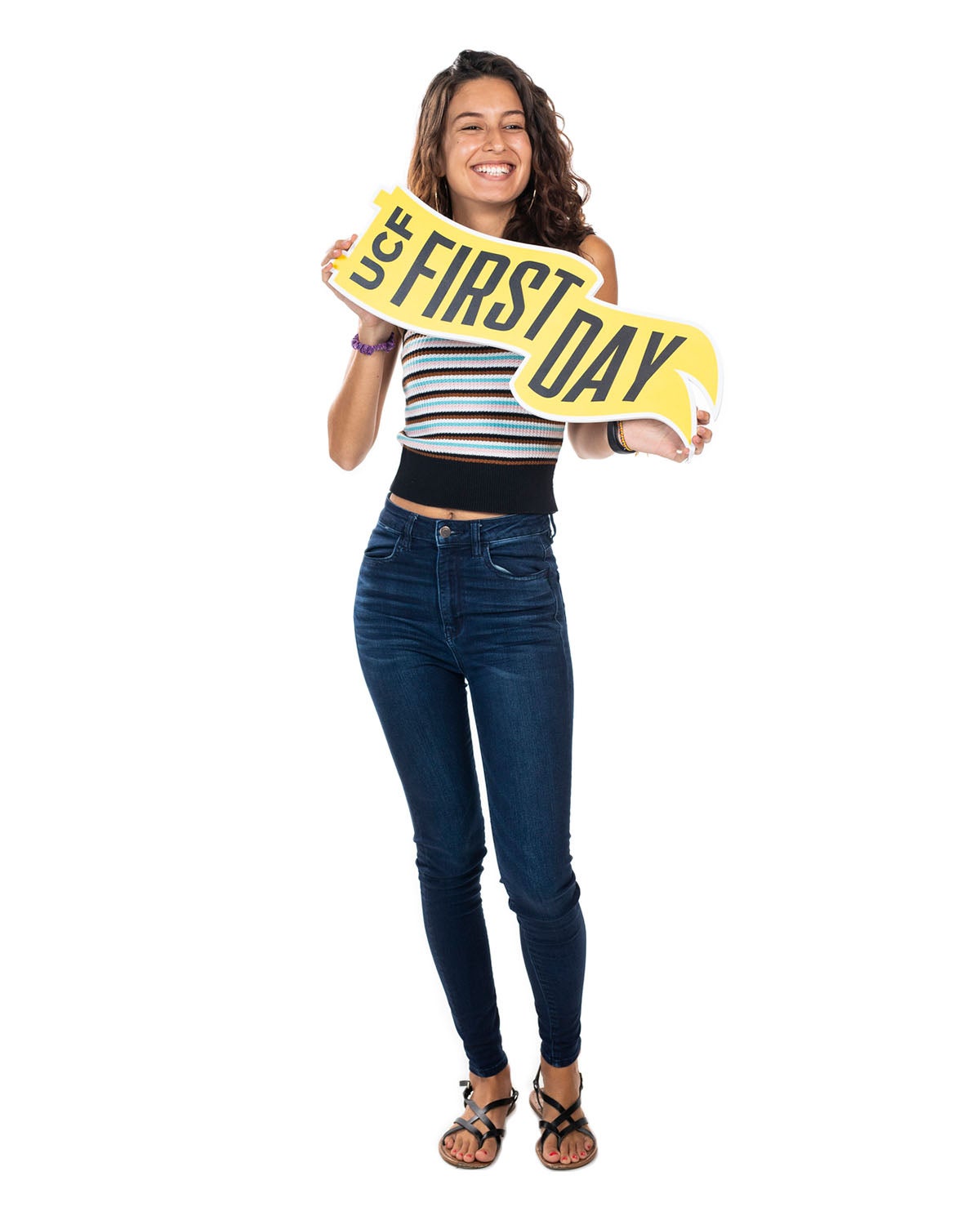 Nadia Pastrana
Major: Communications sciences and disorders
Class of 2018
"The last book I read was Love in the Time of Cholera."