Program at a Glance
Program

Minor

College(s)

Department(s)

Anthropology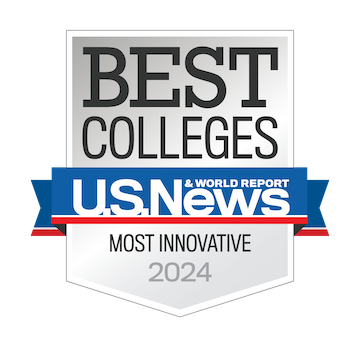 The Anthropological Archaeology minor offers students an opportunity to contextualize the modern world through the recent and more distant past. The minor emphasizes both the methods by which archaeologists study the past and areas of geographic and topical interest. The minor is ideal for students interested in understanding the long-term processes underlying modern global phenomena such as urban development, increasing inequality, the adoption of agriculture, foodways, and human adaptation to climate change.
Minor Requirements
Students must earn a "C" (2.0) or better in all Core Requirements and Restricted Electives. Students may make a request to the Undergraduate Coordinator to be granted the use of one C- toward the minor requirements.
At least 15 hours used in the minor must be earned at UCF within the Anthropology Department.
Only two anthropology courses can overlap for students enrolled in multiple anthropology programs (minors or certificates). (Note: The myKnight Audit cannot capture overlapping courses between two or more programs; therefore, students should have their program reviewed by the department before filing for graduation.)
Only three credit hours of archeological internship or field school can be used towards restricted electives.
Students should consult with a department advisor.
Prerequisite Courses
Most courses for this minor will have prerequisites completes as a part of a student's GEP requirement, as general electives, or a student can enroll into courses with consent of instructor.
---
University of Central Florida Colleges