Program at a Glance
Program

Master

College(s)

Department(s)

Anthropology
$1,194.05
per credit hour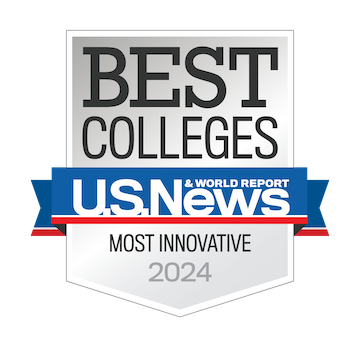 The Department of Anthropology offers a graduate program leading to the Master of Arts degree in Anthropology. The course work in this program is conceptually three-field, with faculty strengths in archaeology, cultural anthropology, and biological anthropology. The department follows an apprenticeship model, and thus the MA student works directly under the supervision of their graduate adviser. Students are informed of who their graduate adviser is when they are admitted to the program. Visit the Faculty Page for the UCF Department of Anthropology for more information about our faculty. Students in the program are prepared to enter doctoral programs or begin professional careers following the MA degree.
Degree-seeking students in the Anthropology MA program may elect to follow either a thesis or non-thesis plan of study. Each plan of study requires a minimum of 30 credit hours, 15 of which must be at the 6000-level. The thesis option is designed for students who plan to enter doctoral programs, while the non-thesis option is more appropriate for students entering or continuing profession careers following the MA degree.
The anthropology faculty conduct research in many geographical areas including Bolivia, Colombia, Egypt, Guatemala, Mexico, Peru, the Philippines, Turkey, the United States and various other locations in the Caribbean and Europe. The department also has multiple research facilities on the Orlando campus that including the following: an archaeology lab specializing in lithic and ceramic analysis, a forensic anthropology lab, a paleoethnobotany archaeology lab, a bioarchaeological sciences lab, an isotope geochemistry and zooarchaeology lab, and an interdisciplinary geospatial science lab. Students may have the opportunity to conduct research projects in the various countries or research facilities as part of their program.
Total Credit Hours Required: 30 Credit Hours Minimum beyond the Bachelor's Degree
Spring

November 1

Fall

February 1
Spring

July 1

Fall

January 15
---
University of Central Florida Colleges