Program at a Glance
Program

Graduate Certificate

College(s)

Department(s)

Teacher Education, Schl of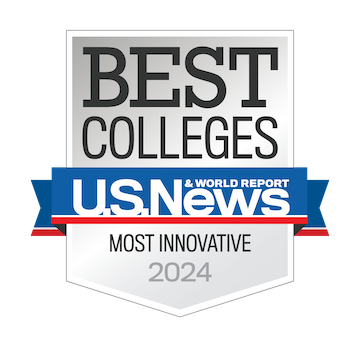 The Graduate Certificate in Applied Behavior Analysis (ABA) is housed within the Special Education program in the School of Teacher Education. The ABA graduate certificate program is designed to provide specialized coursework for students in Education, Psychology, Communication Disorders, and related fields. The program fulfills the coursework requirements of the Behavior Analyst Certification Board®.
Total Credit Hours Required: 18 Credit Hours Minimum beyond the Bachelor's Degree.
The ABA Certificate does not directly certify individuals in Applied Behavior Analysis; however, it can be listed as a Graduate Certificate in ABA as part of one's credentials. Completion of the certificate meets the coursework requirements for eligibility for National Board Certification as a Behavior Analyst.
This program has potential ties to professional licensure or certification in the field. For more information on how this program may prepare you in that regard, please view the licensure disclosure for the Applied Behavior Analysis Graduate Certificate program.
Summer

April 1

Fall

July 1
---
University of Central Florida Colleges