Program at a Glance
Program

Master

College(s)

Department(s)

Learning Sci & Educ Research

2.5
Years
$1,194.05
per credit hour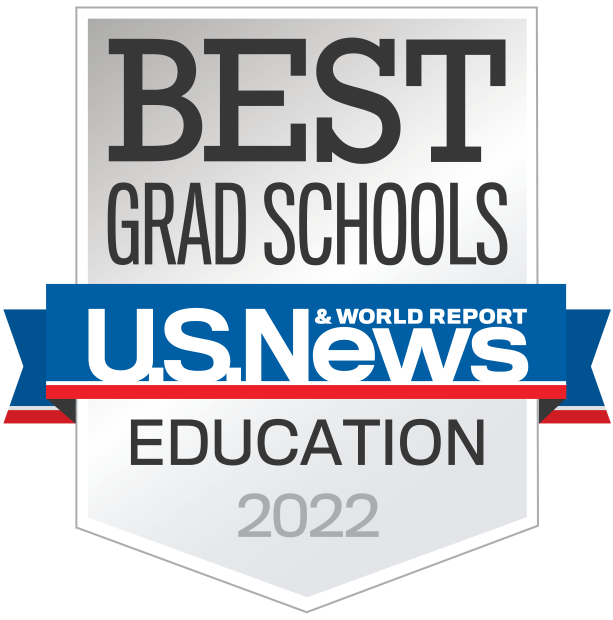 Become a Diagnostician of Organizational Issues Related to Learning and Performance
The Master of Arts in Applied Learning and Instruction program at UCF provides you with the skills and knowledge needed to optimally design, deliver and evaluate instructional practices. Gain insight into the latest evidence-based strategies that promote learning efficiency and optimize achievement.
Your coursework will cover topics, including how to apply research in motivation, as well as instructional design and pedagogy to solve daily work challenges relating to the effectiveness of learning outcomes. Explore the various ways people learn, how they learn and the various critical thinking skills necessary to achieve peak performance. You'll also have an opportunity to select several courses throughout the program, which helps you align your classroom experience with your goals.
A program with strong practical emphasis, your assessments are geared toward solving daily work-related or personal challenges. You'll become an expert in performance strategies designed to enhance personal and professional development, which ultimately help your productivity as a leader. Upon graduation, seek employment in teaching, organizational development, consulting, evaluation, advising, instructional design, community college instruction, marketing and educational leadership.
Ready to get started? Choose from one of our convenient and flexible program options that best suits your needs. Earn your applied learning and instruction degree fully online or in a mixed modality.
Highlights

The Computing and Statistical Technology Laboratories in Education (CASTLE) at UCF are equipped with quantitative and qualitative software packages for you to use while conducting data analysis and research consultation.

Choose from five different specializations in non-core courses that align with your personal and professional goals.

The demand for training and development specialists is expected to grow 9 percent through 2029.

Training and development specialists earn an annual average salary of $61K.
Course Overview
Seminar in Applied Learning and Instruction I
Gain an overview of contemporary theories and research related to human learning and instruction with a focus on affective and motivational issues surrounding learning and instruction.
Seminar in Applied Learning and Instruction II
Explore contemporary theories and research in human learning and instruction. Emphasis on cognition, critical thinking, problem-solving, individual differences, and assessment of learning outcomes.
The program is relevant because it is authentic. A student can decide on which topics are most important to them and can design their entire program around their interests. The five different specializations allow choice of non-core courses and students can take courses in multiple specializations if they desire."
Applied Learning and Instruction Skills You'll Learn
Decipher scientific evidence related to learning and motivation (compared to anecdotal accounts often relied upon).
Gain a deeper understanding of learning science, including the research and skills for effective communication with various teams.
Learn to identify and solve for different challenges that may arise within the field.
Understand the thinking, decision-making, motivation and human intelligence as a conduit to promote optimal learning outcomes.
Career Opportunities
Trainer
Instructional Designer
Unit Manager
Organizational Development Consultant
Learning Consultant

Admission Requirements
The MA in Applied Learning and Instruction degree must meet the general UCF graduate admissions requirements in addition to any specific materials requested by the program. Be sure to complete your application online and submit any materials by the established deadline. Please note that if you choose to complete this program exclusively via UCF Online, classes may enroll with a reduction in campus-based fees.
In addition to the general UCF graduate application requirements, you must provide:
One official transcript (in a sealed envelope) from each college/university attended.
One page statement of professional interests and goals addressing why the applicant is interested in the degree program.
A scholarly or professional writing sample (preferably an undergraduate academic paper).
---
University of Central Florida Colleges