Program at a Glance
Program

Minor

College(s)

Department(s)

Teacher Education, Schl of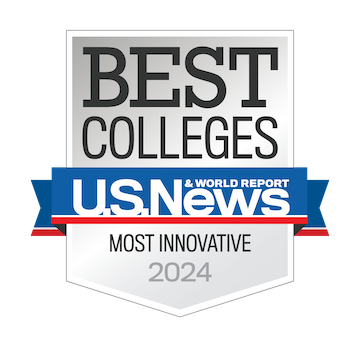 This minor is not available to Art Education majors. This minor is well-suited for students enrolled in the School of Visual Arts and Design or Interdisciplinary Studies students with a concentration in Art. This minor is not available to students in pending status in a College of Community Innovation and Education major.
Admission Requirements
Have a minimum 2.5 overall GPA
Complete the University General Education requirements or its equivalent, i.e. an AA degree from an approved Florida College System or State University System institution.
Minor Requirements
Students should see an advisor prior to registering for classes.
Students must complete 18 SH of co-requisites and course prefixes could be ARE, ART, ARH, or GRA.
At least 12 hours in the minor must be earned at UCF.
Students must have a grade of "C-" (1.75) or better in all courses required for minor.
Prerequisite Courses
---
University of Central Florida Colleges