Program at a Glance
Program

Doctorate

College(s)

Department(s)

Statistics & Data Science
$1,194.05
per credit hour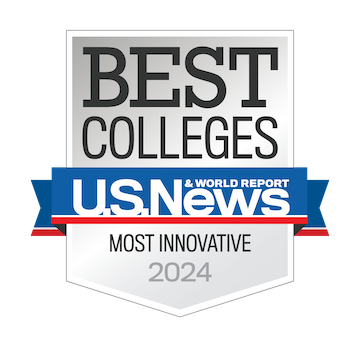 Big Data Analytics, Statistics track, will train researchers with a strong statistics background to analyze massive, structured or unstructured data to uncover hidden patterns, unknown correlations and other useful information that can be used to make better decisions.
The track will provide a strong foundation in statistical theory and the major methodologies associated with Big Data Analytics such as predictive analytics, data mining, text analytics and statistical analysis with an interdisciplinary component that combines the strength of statistics and computer science. It will focus on statistical theory in addition to statistical computing, statistical data mining and their application to business, social, and health problems complemented with ongoing industrial collaborations.
The Ph.D. in Big Data Analytics, Statistics track, requires 72 hours beyond an earned Bachelor's degree. Required coursework includes 42 credit hours of required courses, 15 credit hours of restricted elective coursework, and 15 credit hours of dissertation research.
All Ph.D. students must have an approved Plan of Study (POS) developed by the student and advisor that lists the specific courses to be taken as part of the degree. Students must maintain a minimum GPA of 3.0 in their POS, as well as a "B" (3.0) in all courses completed toward the degree and since admission to the program.
Total Credit Hours Required: 72 Credit Hours Minimum beyond the Bachelor's Degree
---
University of Central Florida Colleges