Program at a Glance
Program

Minor

College(s)

Department(s)

Biology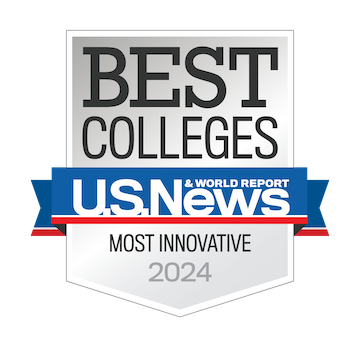 The Biology Minor provides students with core biological and chemistry coursework. The Biology Minor is appropriate for students who are majoring in another discipline but plan to attend a graduate program in healthcare or those students who have interdisciplinary biologically related career interests.
Minor Requirements
Grades below "C" (2.0) in each course are not accepted in the minor.
At least 15 hours used in the minor must be earned at UCF within the Department of Biology.
Prerequisite Courses
Students must satisfy each course's prerequisites before enrolling in the class.
---
University of Central Florida Colleges