Program at a Glance
Program

Minor

College(s)

Department(s)

Chemistry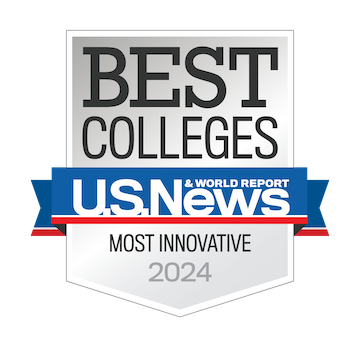 The chemistry minor provides a basis in the fundamentals of chemical sciences. It complements the background of students intending to pursue graduate degrees in forensic science, physics, biology, biomedical sciences, and medicine, as well as students with a goals of attending professional programs following the bachelor's degree.
Minor Requirements
A minimum GPA of 2.0 is required in all courses used to satisfy the minor.
Grades below "C" (2.0) in lower level courses are not accepted.
At least 11 hours used in the minor must be earned at UCF within the Department of Chemistry, with a minimum GPA of 2.0.
Prerequisite Courses
Students must satisfy each course's prerequisites before enrolling in the class.
---
University of Central Florida Colleges