Program at a Glance
Program

Master

College(s)

Department(s)

Psychology
$1,194.05
per credit hour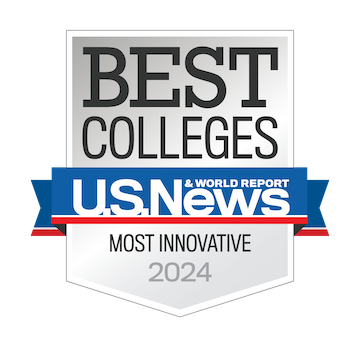 The Master of Arts Clinical Psychology Program is a terminal master's program offered at the UCF Sanford/Lake Mary Campus. The Applied Pre-Licensure/Non-Thesis Track is designed for students interested in delivering clinical services in a variety of settings including community agencies and private practice. After completing the program and after two years of postgraduate supervised clinical experience, graduates are eligible to become Licensed Mental Health Counselors (LMHCs) in the state of Florida. Please visit the program's website for more information, including a list of program faculty members and answers to frequently asked questions (FAQs): https://sciences.ucf.edu/psychology/graduate/ma-clinical/faqs/.
The Clinical Psychology Applied Pre-Licensure/Non-Thesis Track requires a minimum of 61 credit hours beyond the Bachelor's degree, including 49 credit hours of required courses and 12 clinical internship credit hours. This track is for students primarily interested in clinical practice at the Master's level upon graduation; however, some students in this track have applied to and gained admission into doctoral programs after graduation.
The primary areas of emphasis include assessment or evaluation skills and intervention or psychotherapy skills, and the program curriculum is consistent with the educational criteria for licensure as a mental health counselor in the state of Florida. Program graduates have been involved in mental health service delivery through individual, marital, family, and group psychotherapy, as well as crisis intervention and other specialized therapeutic procedures. Although research is not required in this track, students in this track do have the opportunity to engage in collaborative research with program faculty.
Total Credit Hours Required: 61 Credit Hours Minimum beyond the Bachelor's Degree
---
University of Central Florida Colleges