Program at a Glance
Program

Master

College(s)

Department(s)

Comm & Media, Nicholson Schl
$1,194.05
per credit hour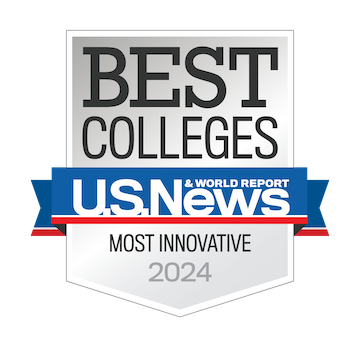 UCF's Master of Arts in Communication prepares students for a wide range of professions in academia and the public and private sectors. This program, comprised of industry-leading scholars and professionals, provides students with the knowledge to succeed as expert communicators - all within a convenient and practical curriculum.
Housed in the Nicholson School of Communication and Media, the MA in Communication is part of UCF Downtown, a 21st-century campus with access to arts, culture, nightlife, and business. While some courses are offered online, required core courses and most electives are offered in a face-to-face or mixed-mode formats, typically Monday - Thursday evenings at UCF Downtown.
The MA degree program in Communication is a four-semester program for full-time students. Part-time students make take up to seven years to complete the program. Both thesis and nonthesis options are offered and both consist of a minimum of 33 semester hours of work.
Total Credit Hours Required: 33 Credit Hours Minimum beyond the Bachelor's Degree
---
University of Central Florida Colleges