Program at a Glance
Program

Minor

College(s)

Department(s)

Comm & Media, Nicholson Schl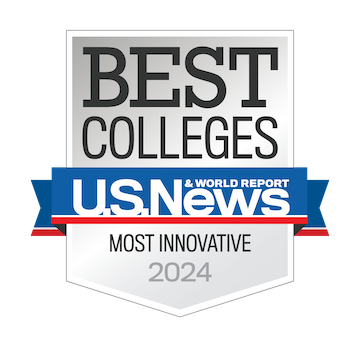 A minor in communication offers a focused exploration of the fundamental principles and practices of effective communication across various contexts. It provides students with valuable skills in verbal and written communication, critical thinking, and interpersonal interactions. By complementing their primary field of study with a communication minor, students gain a versatile set of communication tools that can enhance their professional success in any career path.
Minor Requirements
A minimum average GPA of 2.0 is required in courses used to satisfy the minor.
At least 15 hours used in the minor must be earned at UCF within the Nicholson School of Communication and Media.
Prerequisite Courses
Students must satisfy course prerequisites before enrolling.
---
University of Central Florida Colleges