Program at a Glance
Program

Master

College(s)

Department(s)

Counslr Educ & Schl Psychology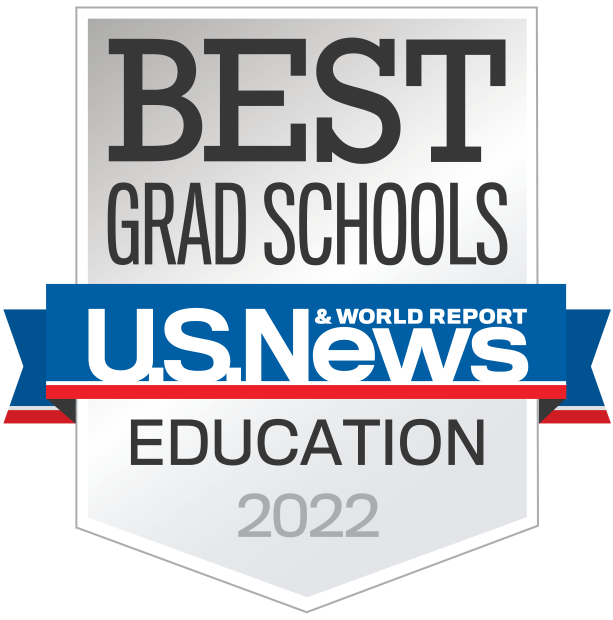 The CACREP Accredited Counselor Education Master of Education, School Counseling track, is designed for the student planning to seek certification as a professional school counselor in pre-K through postsecondary school settings. This track (as opposed to the Counselor Education Master's of Arts, School Counseling track) is for students who have a bachelor's degree in education and have completed course work for teaching certification and plan to seek certification in school counseling.
As part of the program's pragmatic approach to preparing counselors, in addition to classroom studies, students in the School Counseling track may complete their first clinical experience (practicum) in either a public school or in the UCF Community Counseling and Research Center. All School Counseling track students will complete their final internship clinical experiences in a K-12 school setting earning 600 total hours. The UCF Community Counseling and Research Center serves as a hub for training and research in the program, with graduate students providing counseling services to children, adolescents, and adults through the provision of individual, couples, and family therapy. The CCRC serves more than 1400 individuals, couples, and families in the central Florida community.
The Counselor Education Master of Education, School Counseling track requires a minimum of 60 credit hours beyond the bachelor's degree, including 6 credit hours of core courses, 33 credit hours of specialization, 9 credit hours of professional clinical experiences, and 12 credit hours of electives.
Total Credit Hours Required: 60 Credit Hours Minimum beyond the Bachelor's Degree
Career Opportunities
UCF prepares you for life beyond the classroom. Here, you'll experience a wide range of opportunity, like learning diverse skills from world-renowned faculty to networking with top employers across Central Florida to gaining first-hand experience in internships nearby. Achieve your degree and more as a Knight.
Career Counselor
Career Technical Counselor
Education Counselor
International Student Counselor
School Adjustment Counselor
School Guidance Counselor
Student Development Advisor
Student Services Counselor
Student Success Counselor
---
University of Central Florida Colleges