Program at a Glance
Program

Minor

College(s)

Department(s)

Sociology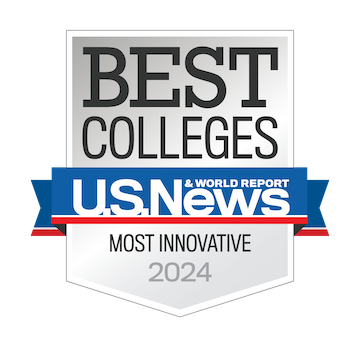 The Crime, Law, and Deviance minor examines matters of sociological interest related to the study and understanding of deviant, delinquent, and criminal behavior, the relationship between law and society, and victimology. The minor facilitates an understanding of crime and deviance from a sociological perspective and prepares students for careers and graduate school in related fields.
Minor Requirements
Students must have a minimum GPA of 2.0 in courses used in the minor.
At least 12 hours used in the minor must be earned at UCF within the Sociology Department.
Prerequisite Courses
Students must satisfy each course's prerequisites before enrolling in the class.
---
University of Central Florida Colleges